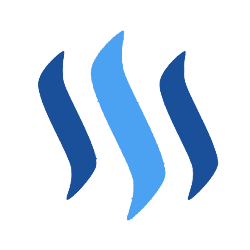 We are in the middle of an unprecedented opportunity. We surf on a tidal wave of financial investment and interest in the crypto space fueled largely by the unequivocal success of bitcoin. We have a unique opportunity and financial interest at this exact moment to take advantage of cryptocurrency interest while it's white hot. We have at our feet possibly the single best time ever to turn crypto enthusiasm into into growth for the Steemit Platform.
To that end I'm inviting Top 30 witnesses, whales (50k sp), follower whales (5k followers+), Discord community leaders (500 members+), and Steemit Inc employees to participate in the discussion and Steemit community members to join us for the conversation. It's a 2 hour moderated discussion through Discord entitled Steemit Growth Forum.
Logistics
The Moderated discussion will take place at 11AM EST (this is NYC time) Saturday November 18. This I believe is 16:00 UTC time. I will moderate the discussion.
It will take place in the Peace, Abundance, and Liberty Network Discord channel: https://discord.gg/dpGVBcy
The Minnow Support Project has created a streaming internet radio station called mspwaves. We'll broadcast the event live and save a recording for the block later.
Typed in questions and discussion by the audience will happen here: https://discord.gg/BS8WTzM
You can listen to the show in the PALnet discord room here: https://discord.gg/pGHjVtc
You can listen to the show live on air at mspwaves.com/listen.

Format
Top 30 Witnesses, Whales (50k steem power+), Follower Whales (5,000 followers+), Discord Community Leaders, and Steemit Inc employees will be given up to 2 minutes each to present ideas, ask questions, and share their ideas for how as a community we can grow our user base, our platform, and our steem price.
Audience members will be able to ask questions and the speaker will have 30 seconds or so to answer them.
Attendees will be polled for who would like to speak. Those interested will be given a chance to put a 1 into chat, and we'll establish a speaking order. From there we'll make it through the conversation. If there's enough time we'll loop back around for additional thoughts from speakers, or incorporate more speakers as the time presents.
It's a large discussion and can get pretty hectic, but I reserve the right to move conversations along as appropriate.
Requirements to speak
If you would like to speak during the broadcast please show up 30 minutes prior to the start of the call with a functioning mic and headphones. Test your audio and push to talk buttons in a voice channel and ensure that you can be heard and others can hear you.
I look forward to your participation
If you'd like to join the conversation early with some posts please use the #steemitgrowthforum tag.
Please join us for the Steemit Growth Forum and we can't wait to hear your thoughts.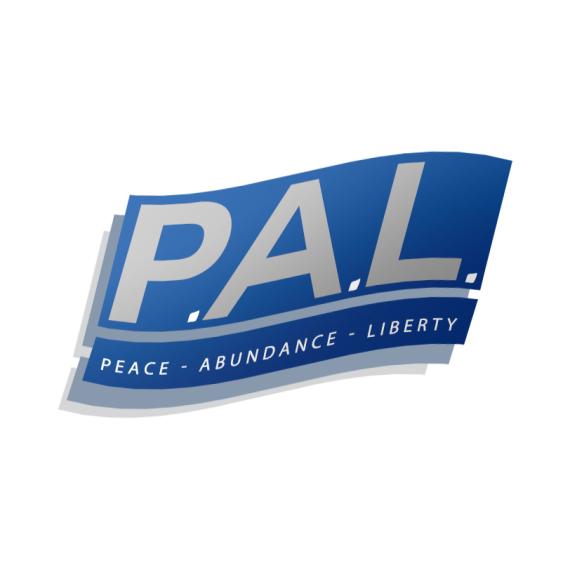 mspsteem.com
This post was authored on mspsteem.com. It's a clone of steemit.com, but run by the Minnow Support Project and administered by @netuoso. It has a 5% beneficiary to @minnowsupport.