DELEGATE AND EARN TONS OF UPVOTES | Earn/Win STEEM & BTC|Contests | 4 ways| 500+ games | gamesforsteemians | S-City | steemitgoldminer| Updates
UPDATE: YOU NEED TO DELEGATE STEEMPOWER TO NOW TO EARN UPVOTES FROM @STEEMITGOLDMINER; UPVOTES WILL BE BIGGER NOW.
Earn Steem &/or Bitcoin every day with gamesforsteemians/steemitgoldminer!!!
---
Hi guys, @brothermic on @steemitgoldminer here. I already brought forward that I wanted to do more for the platform. Setting up some things, provide more for other steemians. Also for the minnows and plankton. Keep players online, motivate and stimulate them to make posts etc..
It has been a few weeks since i launched S-City and the minigamewebsite where you could earn upvotes for playing.
Let me show you the updates and extra's I've been working on.
1. Gamesforsteemians 500+ games / Earn upvotes.
---
URL : http://www.gamesforsteemians.com
Play now more then 500 games, have fun, and earn every day posting about it: check it out: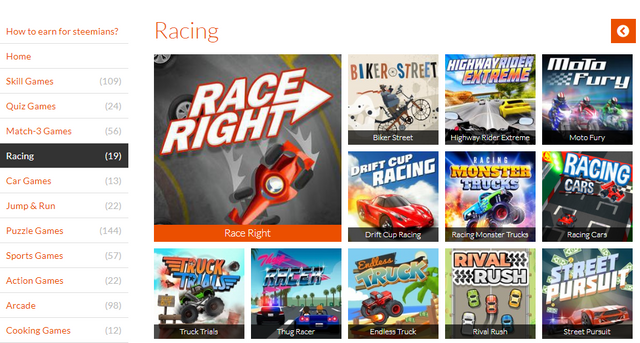 How to earn playing games here (on steemit.com)
Well, you can earn upvotes by playing the games and:
make video's on DTube playing games
make video's on DTube showing the website
stream your gameplay on D-Live
make a post about the gamesite + include link to this website + some screenshots
make posts on steemit about how a game works or which game you find interesting
giving tips and hints about games
making a post about your score and tell us something about the game, how you played
-making a post abbout your highscore(s)
Make promotionposts for this website and/or steemitgoldminer in total.
And so on and so on....
The posts need to be in the tag 'steemitgoldminer' so I can find them to upvote :)
Posts will either be upvoted with @steemitgoldminer or/and with @brothermic
If the post is of low quality I can decide to not upvote. Do some effort. there are 500+ games so you can do alot and earn alot of upvotes.
Also the more people delegate to @steemitgoldminer, the more and bigger upvotes I can adress. More about this further in the post.
2. Play S-City
---

2.1 Referralcontest: EARN STEEM/Bitcoin Bring people to play S-CITY
https://www.steemitgoldminer.com/S-City
After 15 days on october 30th 2018 it ends

Send this form after 15 days -------------> https://goo.gl/forms/PHpyeDGpbk2Mkhzm1

Top referrers will get rewarded in either STEEM or BTC (your own choice)
2.2 Play S-City and every 1-3 days a few active players will be picked randomly and get rewarded with a share of the revenue! (so this depends on the sales :) )
Be active, be online and win STEEM AND BITCOIN !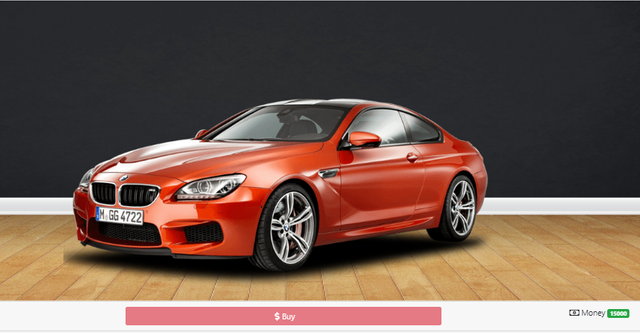 We have several new items in shop: new pets etc.. Collectibles.
Build your dreamlife and compete eachother in fights & races.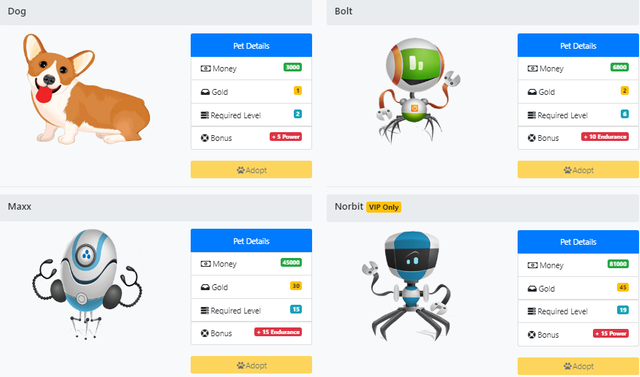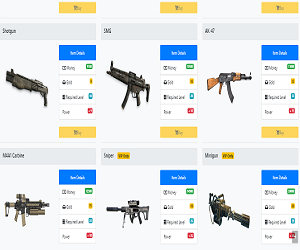 3. Earn more steem getting upvotes playing simple minigames.
---
When you go to https://www.steemitgoldminer.com
you can play minigames, share your score on steemit after logging in and playing and earn upvotes on your posted scores! ONLY FOR DELEGATORS.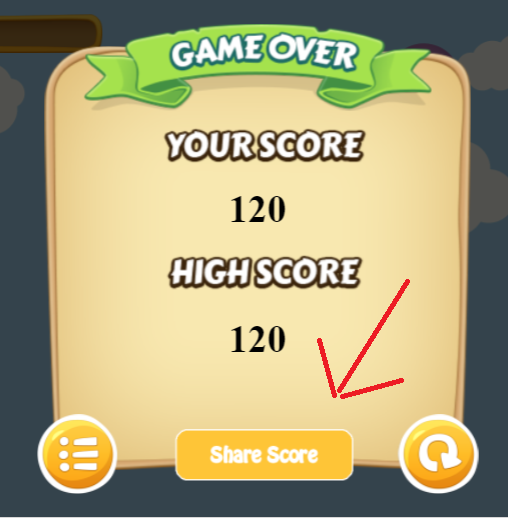 How you can support the project
---
All the upvotes for the games and posts are comming from @steemitgoldminer & @brothermic and is tagged in #steemitgoldminer.
Ofcourse the more people support the project, the more and higher @steemitgoldminer is able to upvote all of them.
Currently we have 11000+ SP
If you like to make a DELEGATION to @steemitgoldminer or you feel like supporting by delegating Steempower to @steemitgoldminer you can do it here:
Click below to easy delegate and support the project. [delegate 25 SP] [delegate 50 SP] [delegate 100 SP] [delegate 200 SP] [delegate 500 SP] [delegate 1000 SP] [delegate 2000 SP] [delegate 5000 SP] [delegate 10000 SP] [delegate 50000 SP] [delegate custom amount]