Steemit Game Announcement : First 2D Game for Steemit
It gives me an immense pleasure to be a part of steemit community. Steemit have given me so much so I thought it is time to give something for steemit. Here we are, I have started the development of Steemit 2D Platformer game in Unity Game Engine. It took me around nearly a week to choose between Unreal Game engine or Unity Game engine and I will be using UnityScript for coding and Adobe Photoshop and illustrator for artworks.
I have more than 1 year of experience in developing games with libGDX and HTML/JS. I have published some games and apps on Google Play Store. Here is the link : 

https://play.google.com/store/apps/developer?id=VmadeiT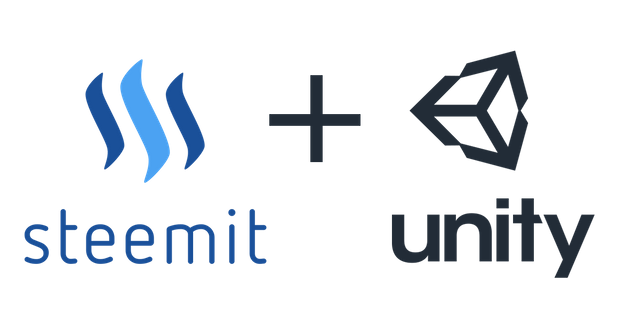 How can you support me? If you want to support me in game development you can do it by submitting your artworks on https://steemit.chat/direct/funnyman Basically I need minimalistic arts for background images in steemit style and I will give you credits in my game as well as in upcoming posts if I like your artwork. Just make sure you use white background in the image. 
Testing? I will be needing some people to test out the game. Interested ones can ping me on https://steemit.chat with their Gmail-Id to include in the testers list
When it will be live? I will be launching the game on Android(Google Play Store) initially, then on IOS and followed by a website. Most Probably, I will be launching this game during my next Steemit meetup in Delhi,India. Stay Tuned!!!  
Support Me by Upvoting and Resteemimg to reach more people @funnyman