Hello Community #Steemit ...
Among many picturesque places that are here in Barra da Lagoa / Florianóplis-Brazil, I particularly like and point out the Yashi Sushi Lounge.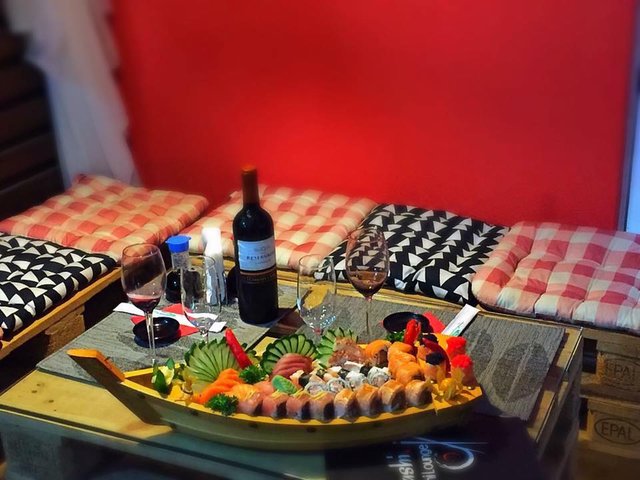 The atmosphere is pleasant and its windows are facing the Canal da Barra da Lagoa providing a breathtaking view!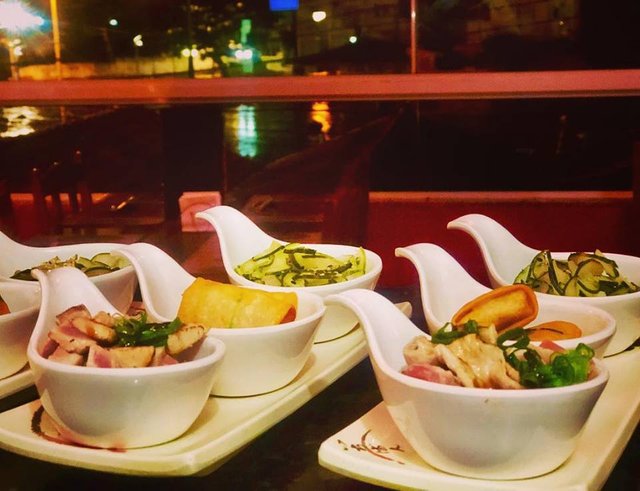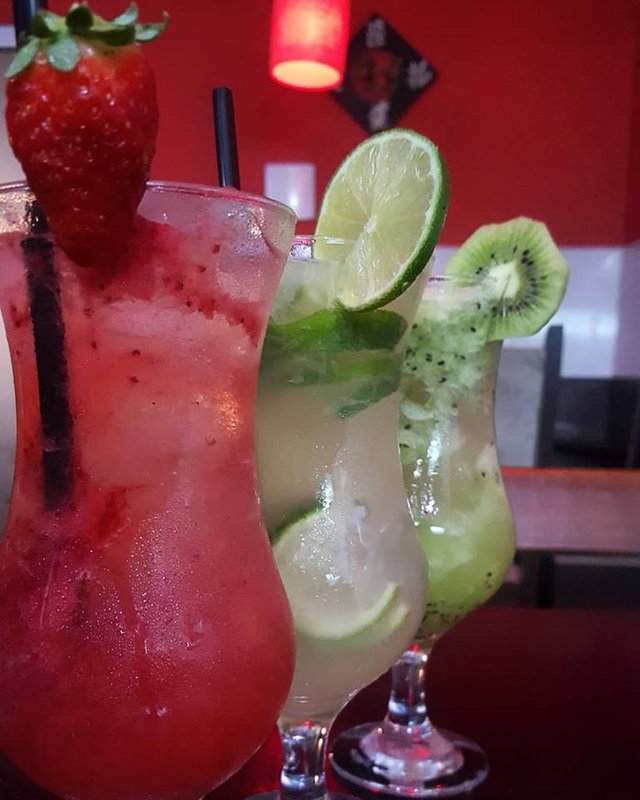 The menu of beers and drinks is very varied and with excellent options and the top of the line is without a doubt the SAIKIRINHA (A version of our caipirinha, but made with Sack) !!!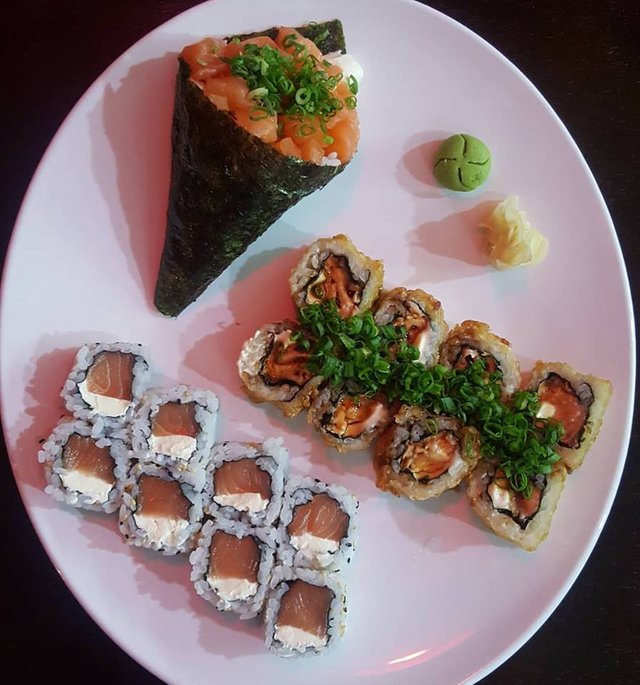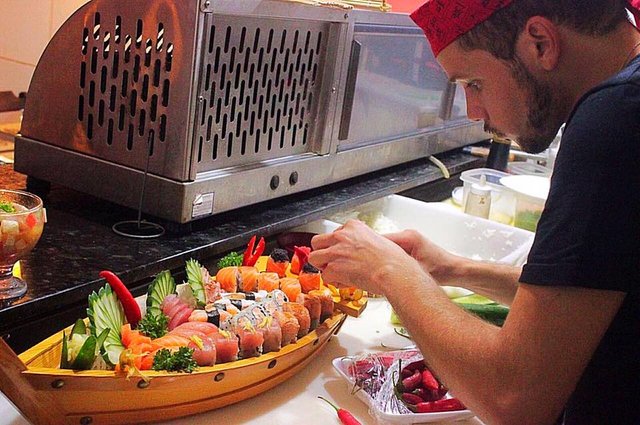 The owner is the Sushiman Tiago an old friend, the excellent care is on behalf of his wife and partner Denise!
I recommend the Yashi Sushi Lounge to everyone who will visit our beach in Barra da Lagoa, this beautiful paradise !!!
Contacts:
https://www.facebook.com/search/top/?q=yashi%20sushi%20lounge
Many thanks for the dedication in reading this post !!!