Inspired and Motivated
Hello steemians ,
How are you doing today?How is life now ?
 Been a while not posting any blogs on this flat form . 

Almost a year when i stop making a blogs and i really miss doing this . So yeah ! Here i am again .i will try to uploads pictures or videos with regards whats happening in my life and many more .
For further to know me more , i just want to introduce again my self .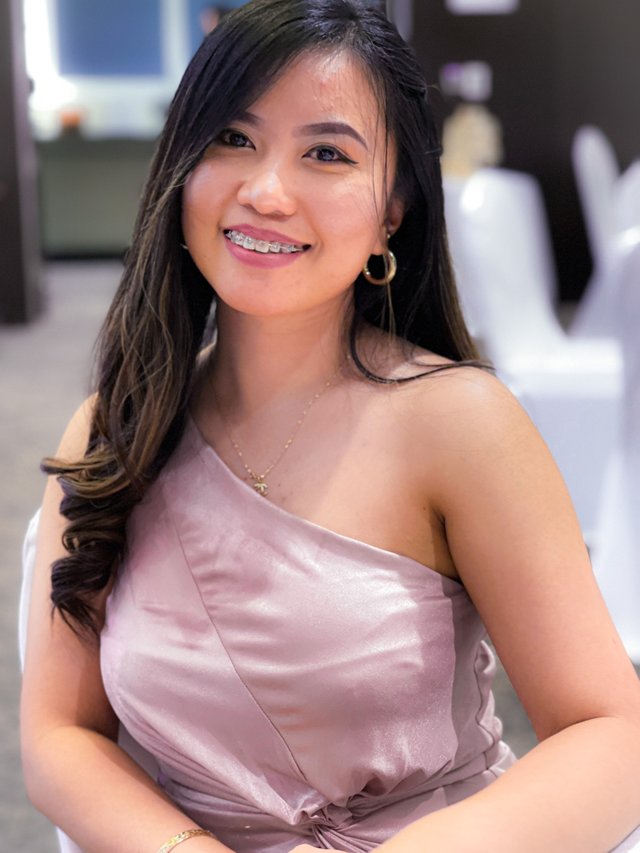 So here i am again , Shella is my name ,26 years of age , Im in the field of dental laboratory techinician , if you one once heard a dental technician is we are the technician of making artificial teeth , aesthethic veneers which is the latest up to date now .( if you want more to know of being technician is i will discuss it from my nxt blog)🔜😊
I Came from the beautiful province of ILOCOS NORTE , Philippines ,
Currently living in UNITED ARAB EMIRATES(UAE) since 2018 up to now . Been working here for more than 3 yrs .Gratefull and blessed to live here 😉
What makes me inspired and motivated to go back to steemit again is my friend gheghenrv . She always inspire me to make another blog on this flatform . Thanks for your life gheghenrv , May the lord bless you more .😚
Its been a year when i joined in this flatform , so now i decided once again to come back for continuing what i started from the beginning , i was stop making blog before for some reason , however now i came back i will try again to do some blogs.
What makes me realized is that dont stop what youve been started , make yourself be motivated everyday , inspire yourself , be educated and we must learn everyday , the more knowledge we have the more we become more motivated and energized
So yeah , lets do it again . Be zealous ,Wake up with determination , STAY POSITIVE, WORK HARD MAKE IT HAPPEN.
Till next time 😊