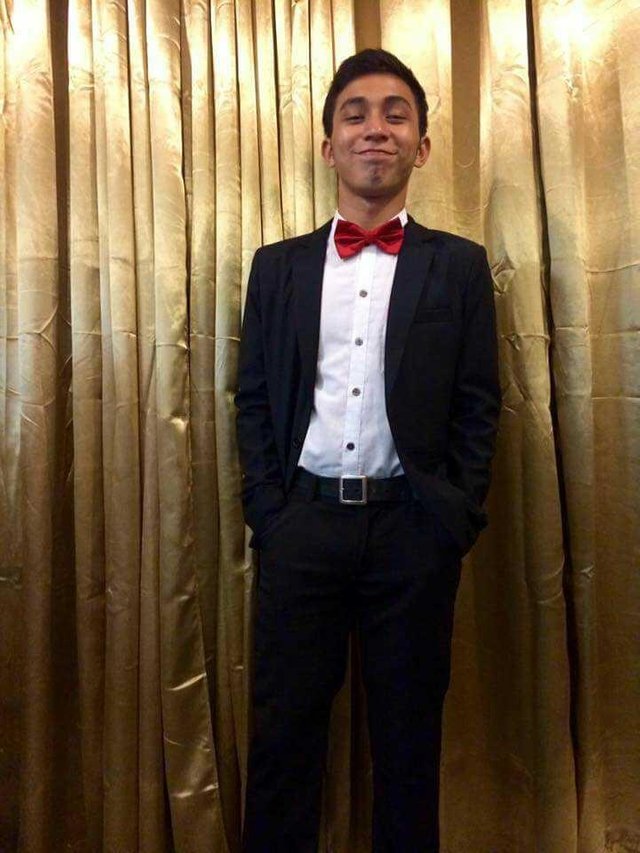 When my brother @jemmanuel told me about steemit and how it changed his perspective in life I had a hard time believing in him. He told me to join but I was hesitant at first, I always think it is just for the artists, the one who had the talents like drawing, video blooging, good writers and etc, but he kept on reminding me every other day to register in the platform. I always tell him maybe later or tomorrow because I am busy.
And then when the time comes I realized that there is really no harm in trying. But the thought that I am not a good writer and have no talent in art always bother me to not get involved in this platform. Yet, after all, I finally registered and waited for a week to be confirmed. Before I was confirmed, my brother told me to start writing about my introduction and my future posts. It took me days to just finish my introduction which shows how bad my writing skills was. At first all i think was money. Yes, I always thought that joining steemit can just give you money. Hahaha but it didn't stop me from pursuing what I expect in this platform. My brother always told me to keep on steeming and uggh believe me I was really annoyed because I can't think of what to post and how to start. I started by posting my guitar covers. And then I started travel blogging and so on.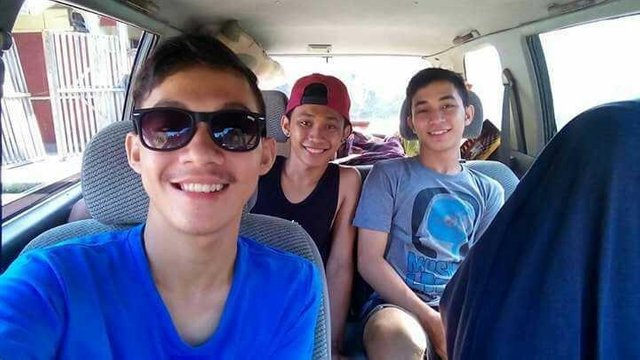 But what amazes me is when I started writing poetry and articles about love. At first it will took 2 to 3 days for me to finish one but later did I realized that I am improving. And the most beautiful thing is that when I realized that steemit is not just for money, it is something that you could lean on when you want to express yourself, who you are and what your purpose really is.
Now, when I write something it gives me the chill and satisfaction because I can express myself. It's like sharing you life to others inspiring them and helping them grow. I am very much thankful to Sir Terry @surpassinggoogle for always supporting Filipino steemians who are truely having a hard time expressing theirselves.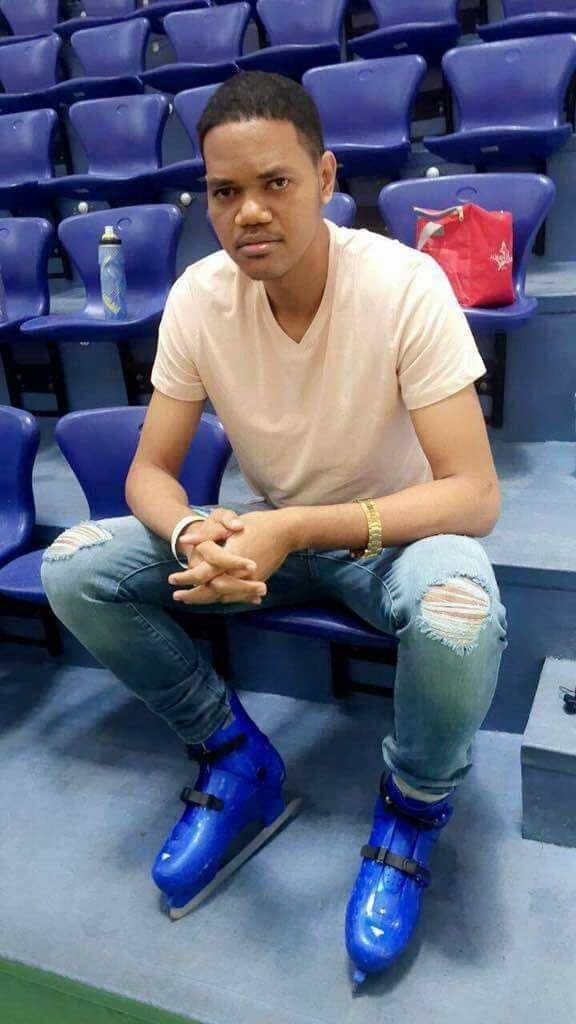 Photo Credits: FB account of Sir Terry
Sir, I am really looking forward to meet you in person. Of course a special thanks to the one i mentioned earlier, my brother @jemmanuel for letting me join this platform.
Now, I am also sharing steemit on my college friends and classmates (even though they don't believe what I'm saying at first) and encourage them to join because this is a community that you can also call a FAMILY. I am working and looking forward that I could create starting from a small group here in our university until it grows and spread how steemit could change lives more than they will expect. I am initiating this plan with @ayolouu who is my blockmate in Mining Engineering Program.
To everyone who are a proud steemian don't hesitate to express how this platform change your lives. Invite someone who you think has the potential and will be a great contribution to this platform. Thank You and More Power to us!!