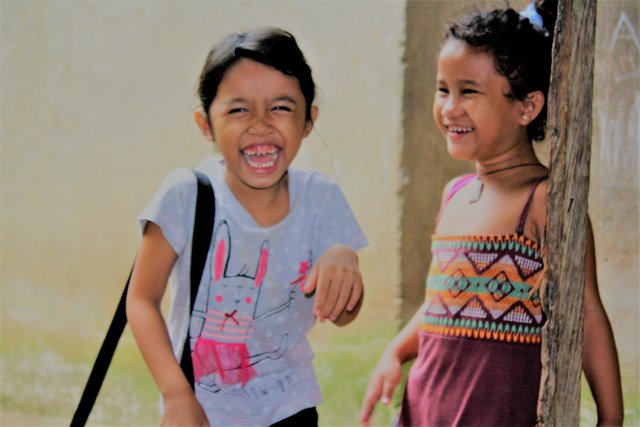 Many of us have been swallowed by the belief that the only way to be happy is to have and live a life full of vanities, material things and wealth.
Take sometime and look at the pictures below. How do you feel as you look at it?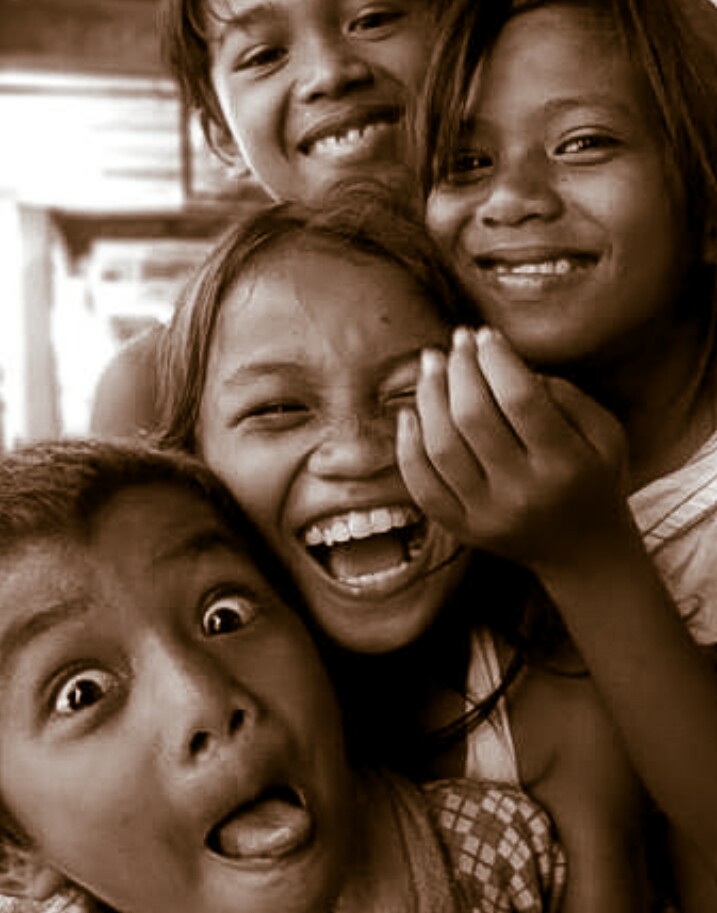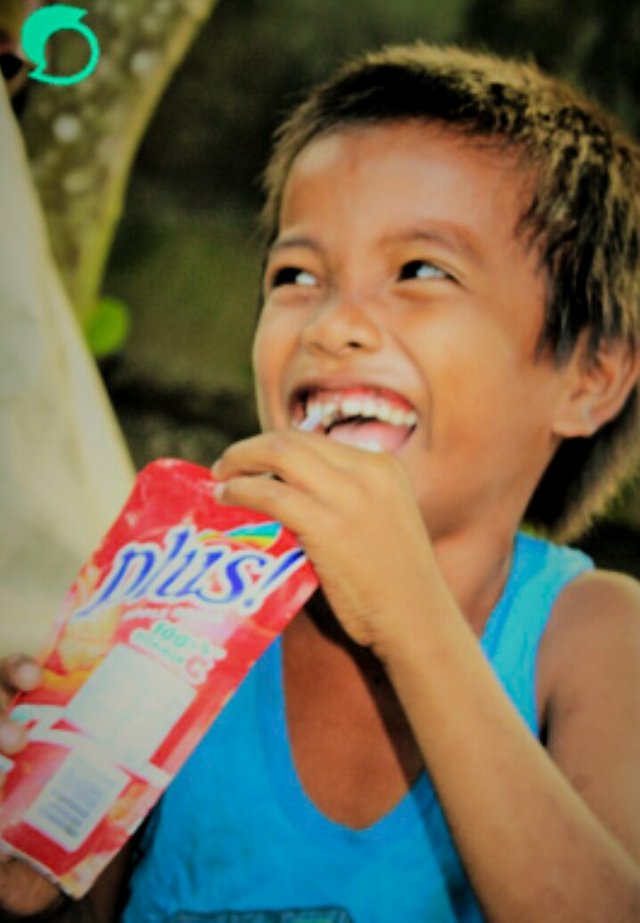 It feel really great everytime I see children smiling and laughing. The sounds of it aleviates my weariness. Otherwise, it sadden me whenever I see them unhappy, unenthusiastic and most of all when they are being taken for granted.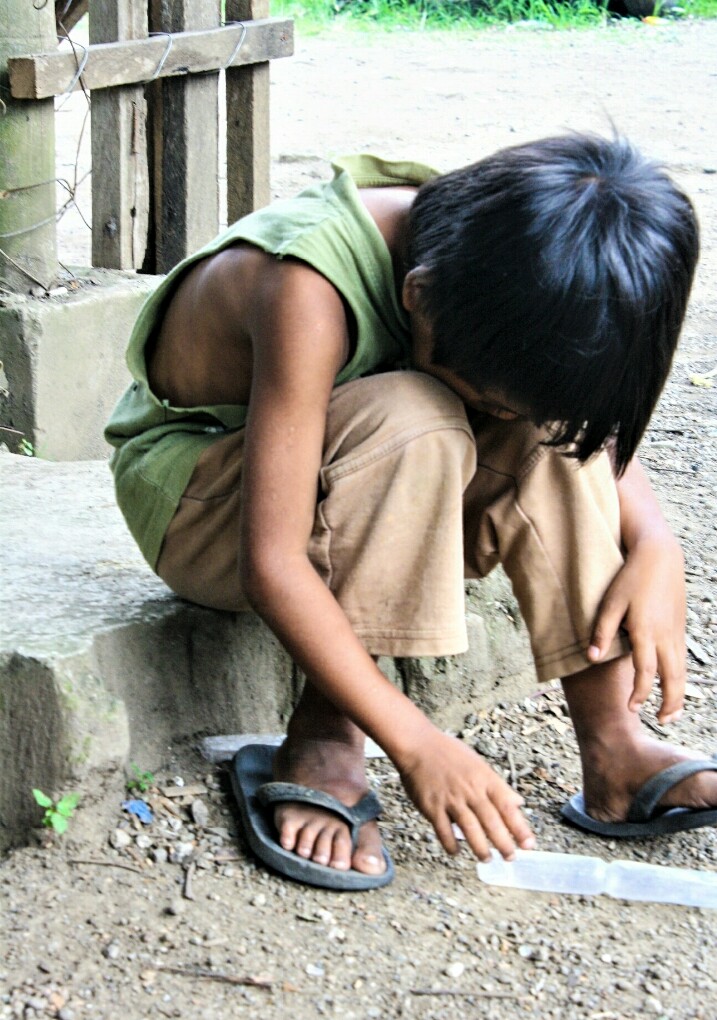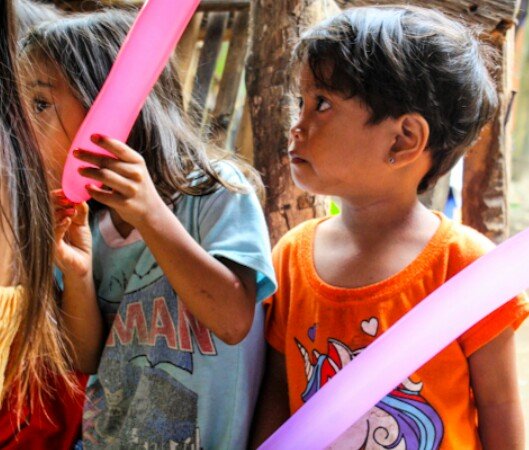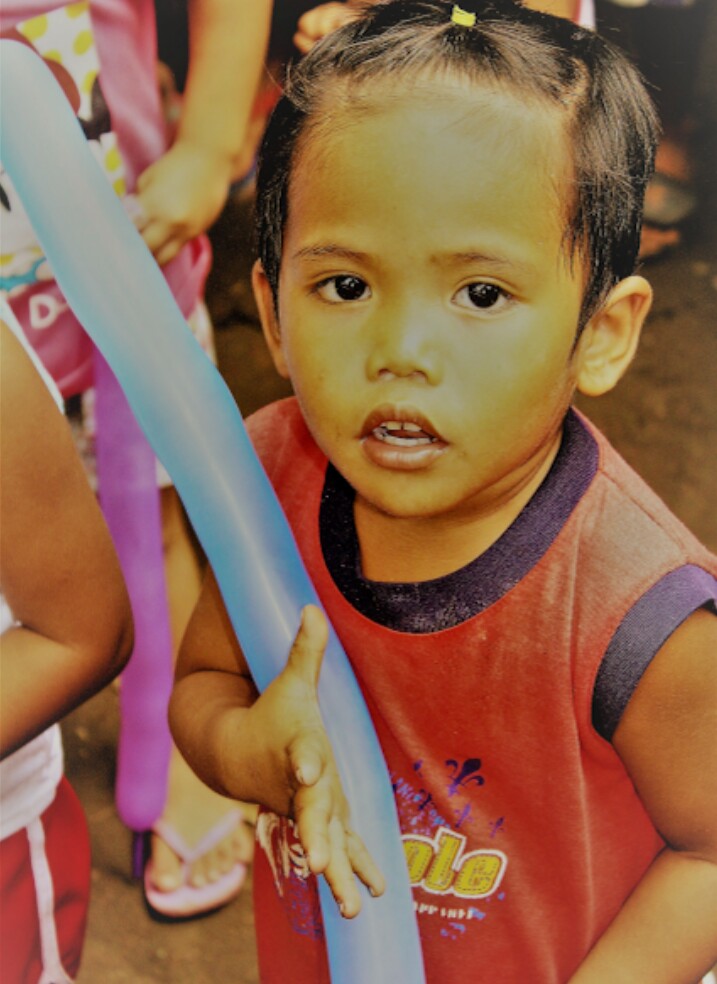 One of the serious problems we have in our community is not different from the rest...."poverty". People especially the children are suffering from lack of food because of poverty that results to malnourishment.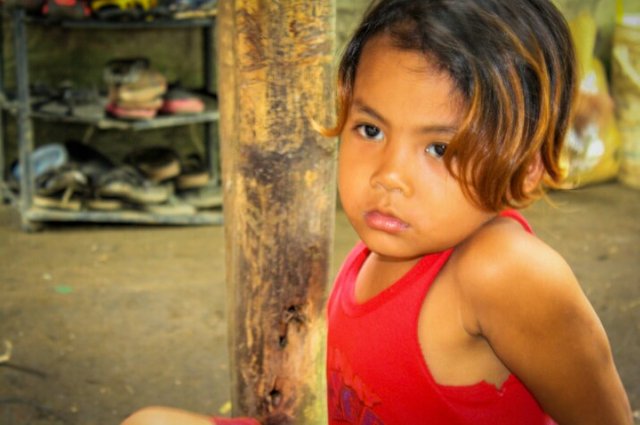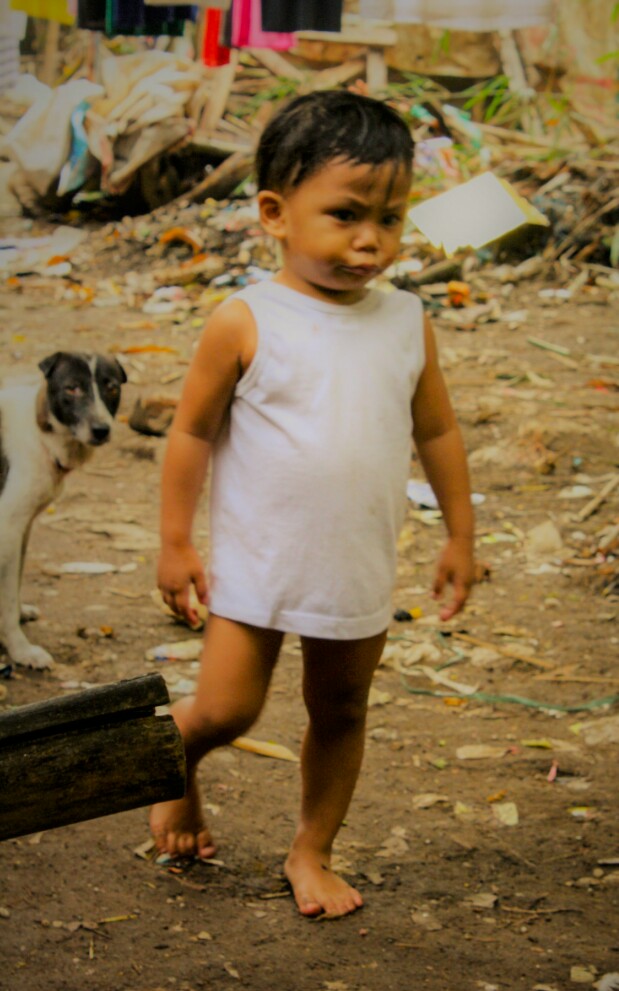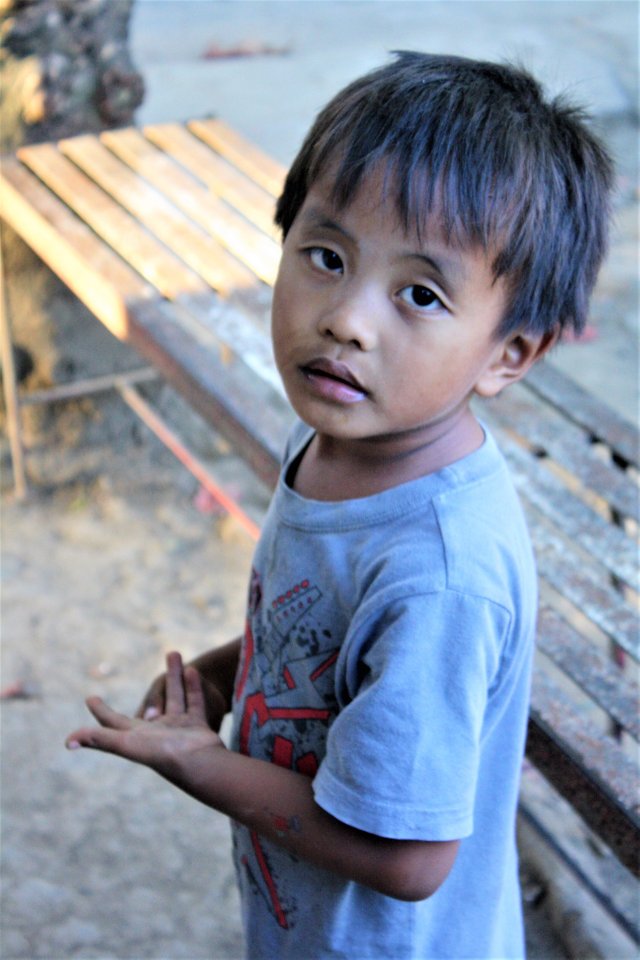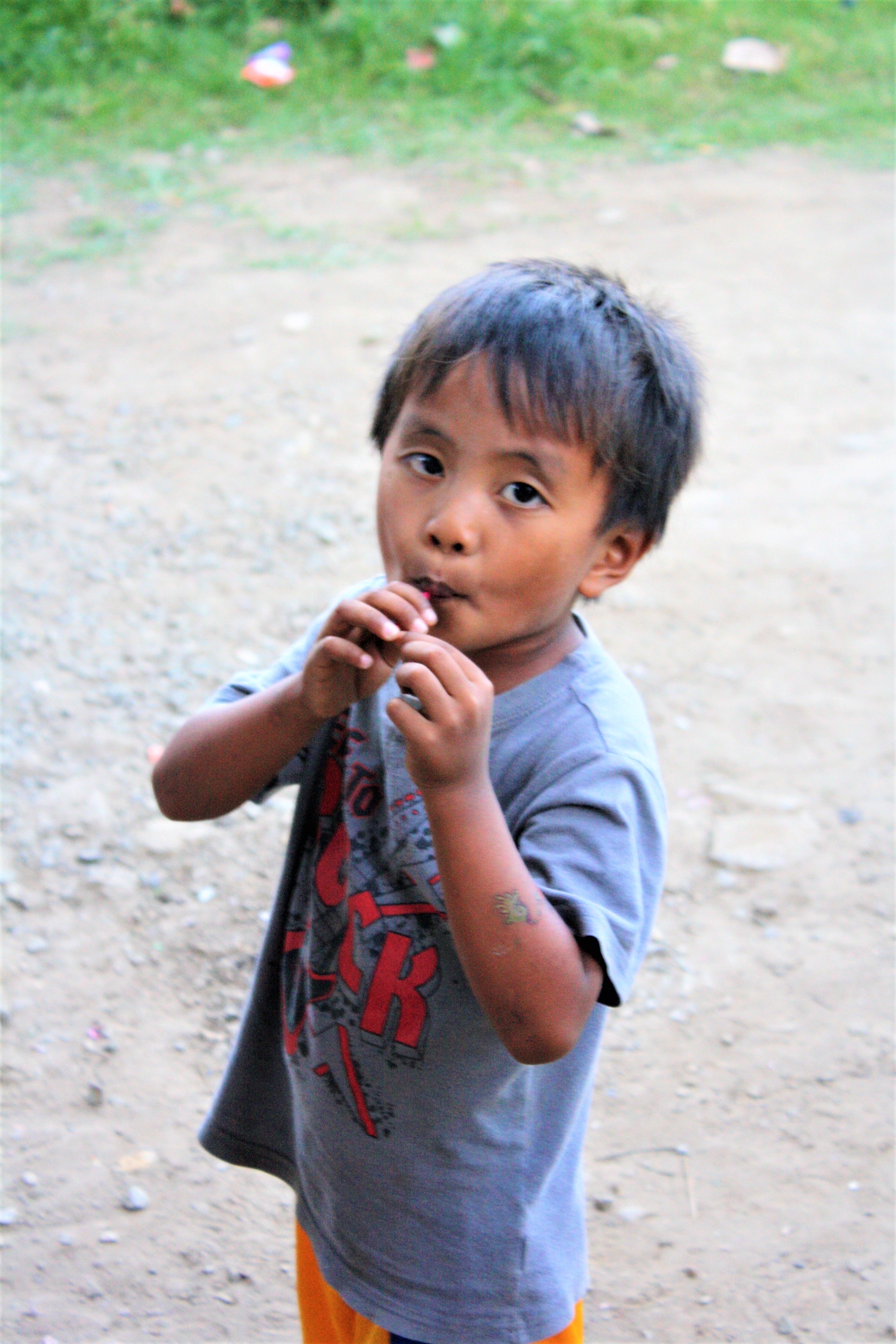 So when we were given an opportunity to have our first ever outreach program, we prioritize these children who are not properly fed ang lack of comfort.
https://steemit.com/untalented/@andrewjohntamban/how-did-you-use-your-first-pay-out-in-steemit
No one would be happy when you see a starving and struggling child. No one would ever be glad and stand the thought that there are children living a monstrous life which in first place they should've not been experiencing.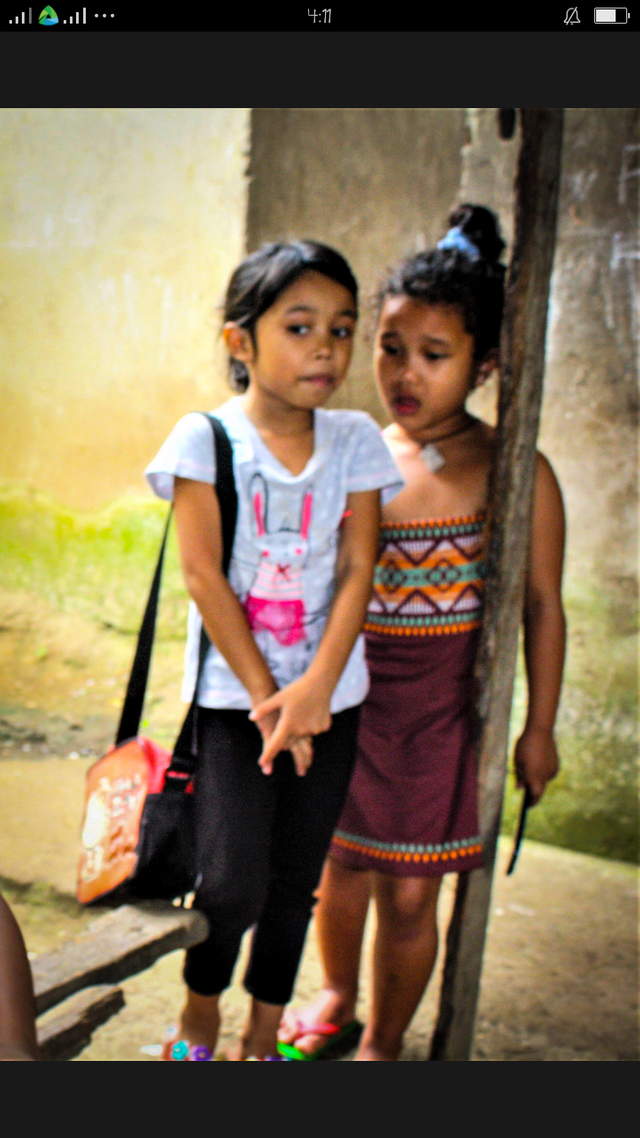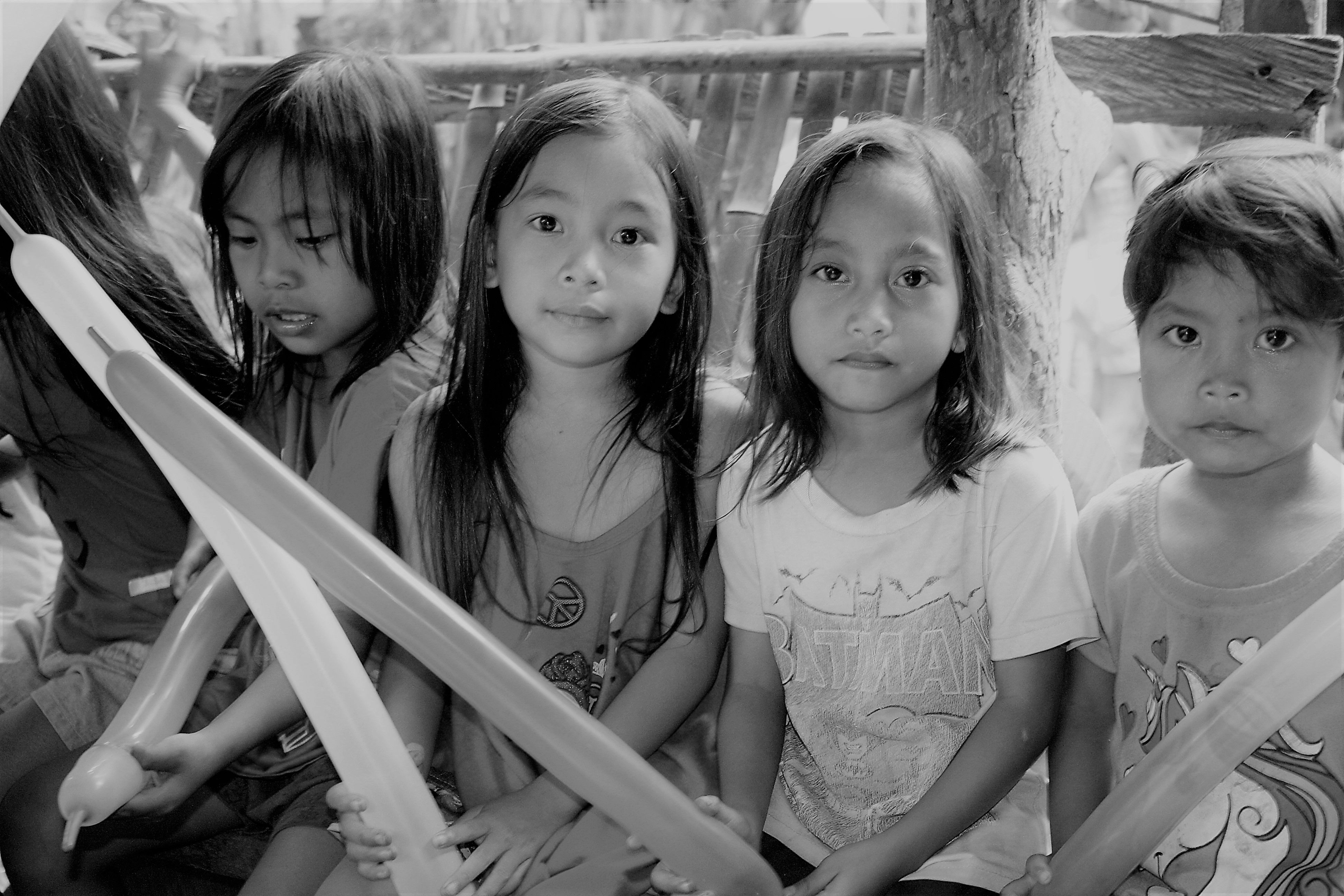 When our student leaders begun the program by various games, the joy in each child is incomparable to any wealth in the world could offer. No matter how I tried, I cried as I saw the happines in each child.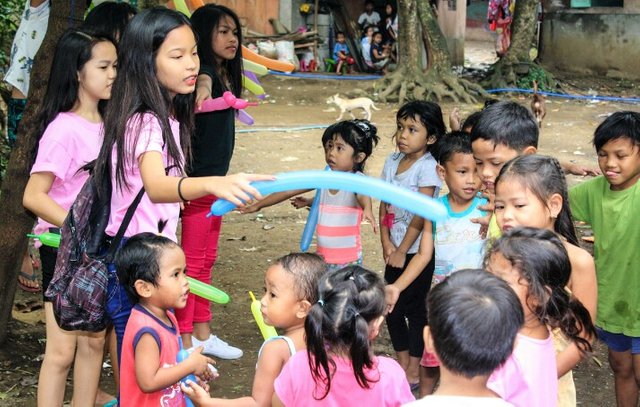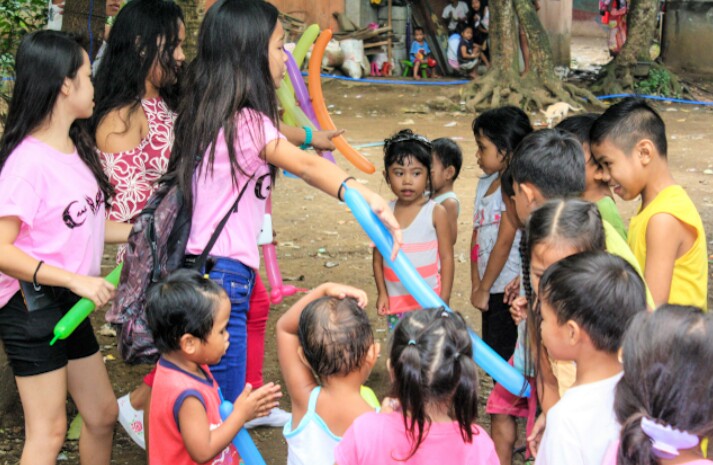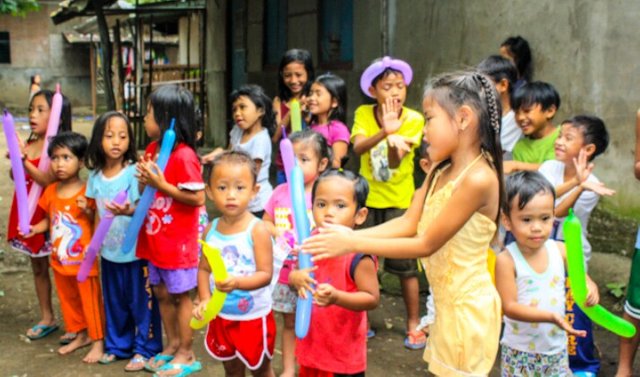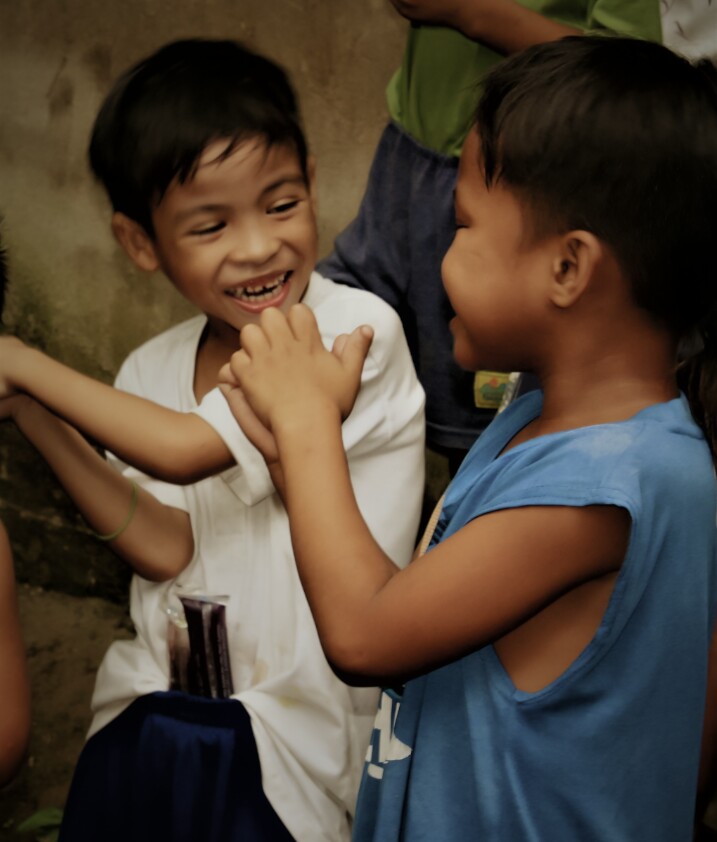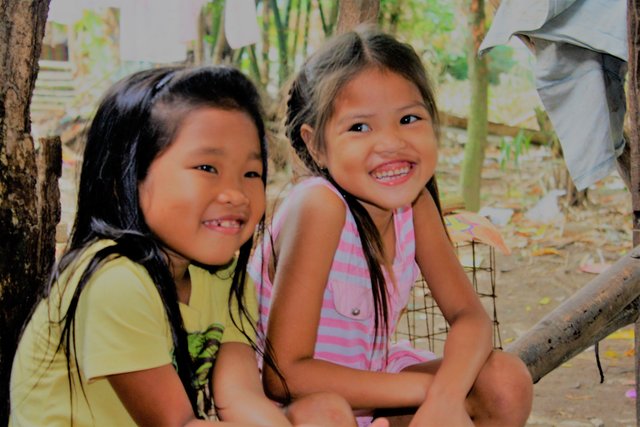 Deeply in my heart, I was really touched and moved by suvh scenery. It was the time when they at least forgot for the moment what kind of life they have. They didn't do anything but have fun, enjoy the every single moment and laugh like there's no tomorrow at all.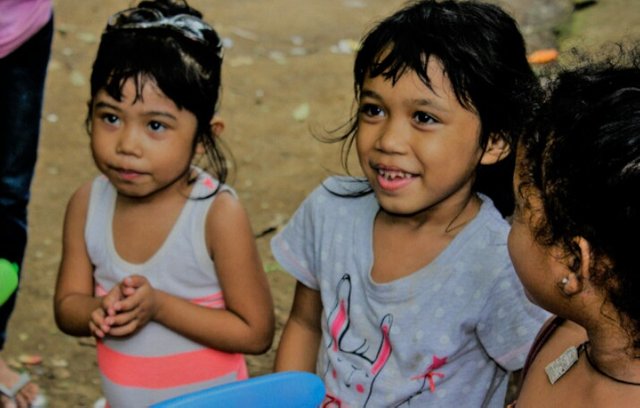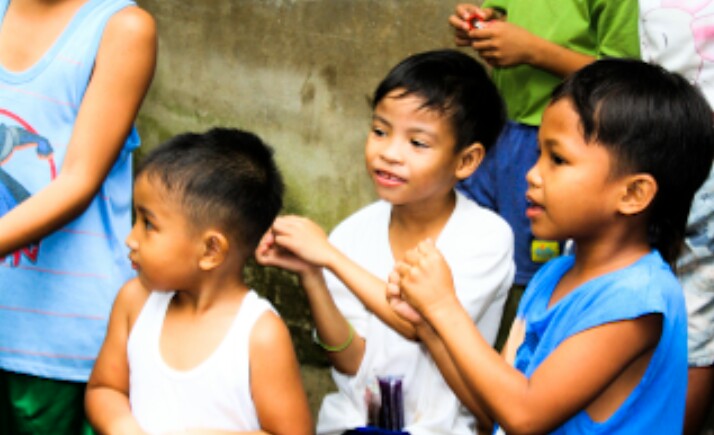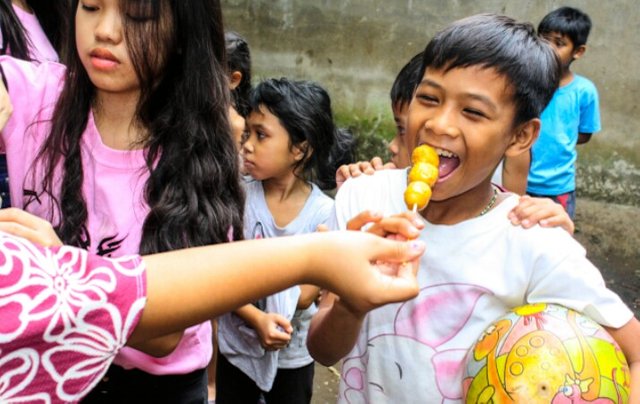 We didn't want to be selfish and forbid such moments and experiences from these children. To let them feel how greatful it is to be a child. Life would never be easy for them. Therw are hindrances, struggles and test ahead of them, but I have faith in that whatever life would throw on them, nothing can detest and defeat them.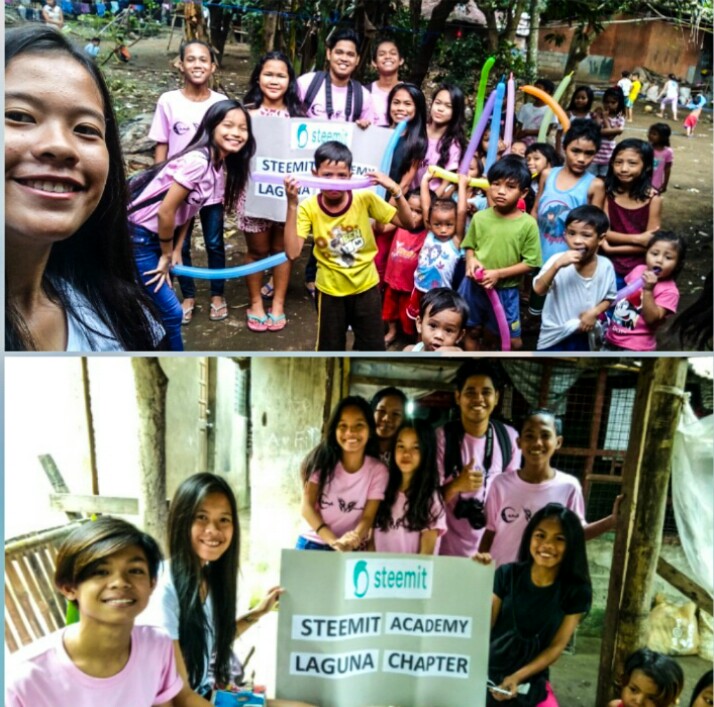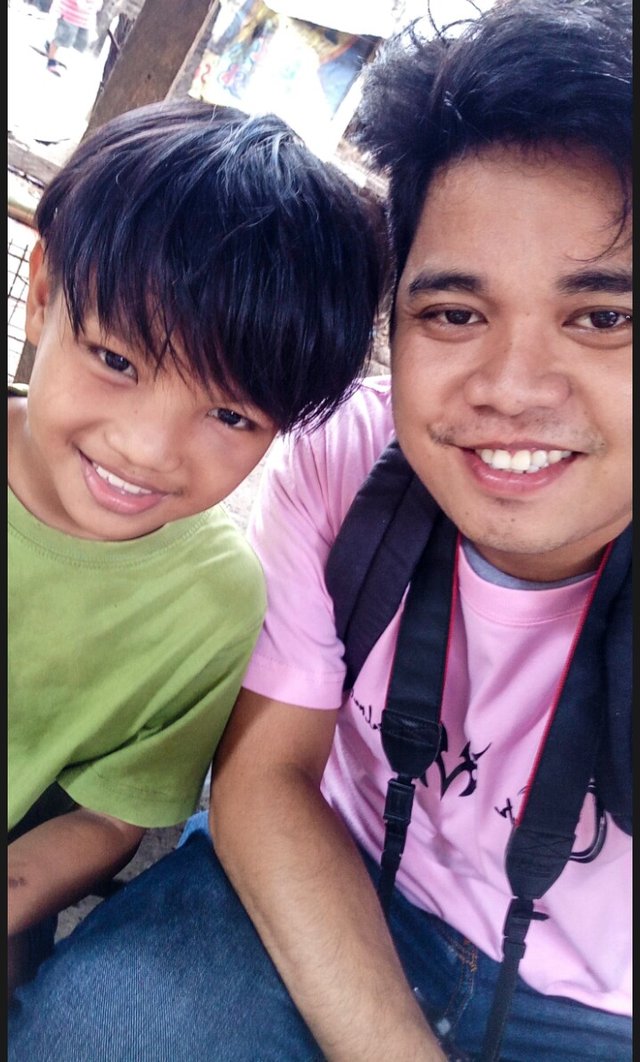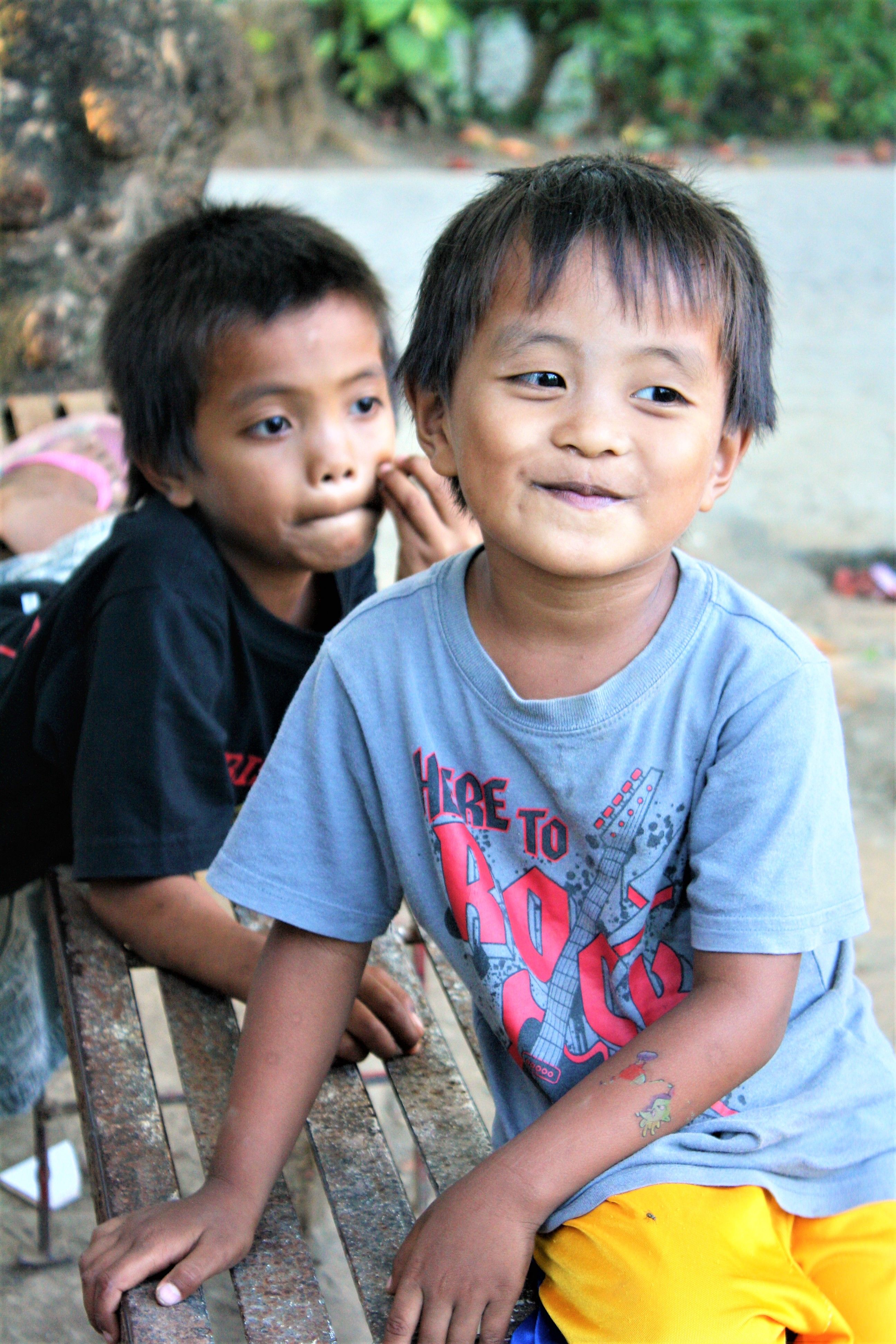 This definetly would not be the first and last time we will see those genuine smiles from these children. For these children are one of the reasons why the STEEMIT ACADEMY LAGUNA CHAPTER is very eager in promoting the mportance of Steemit in our lives but for the lives of those around us. This is to have a heart that is always willing to help children especially who are in need most of our guidance and the education they need.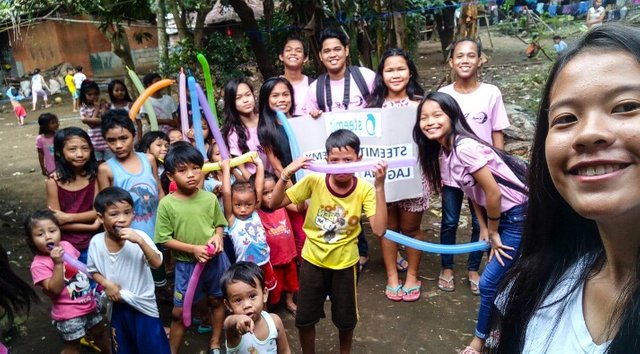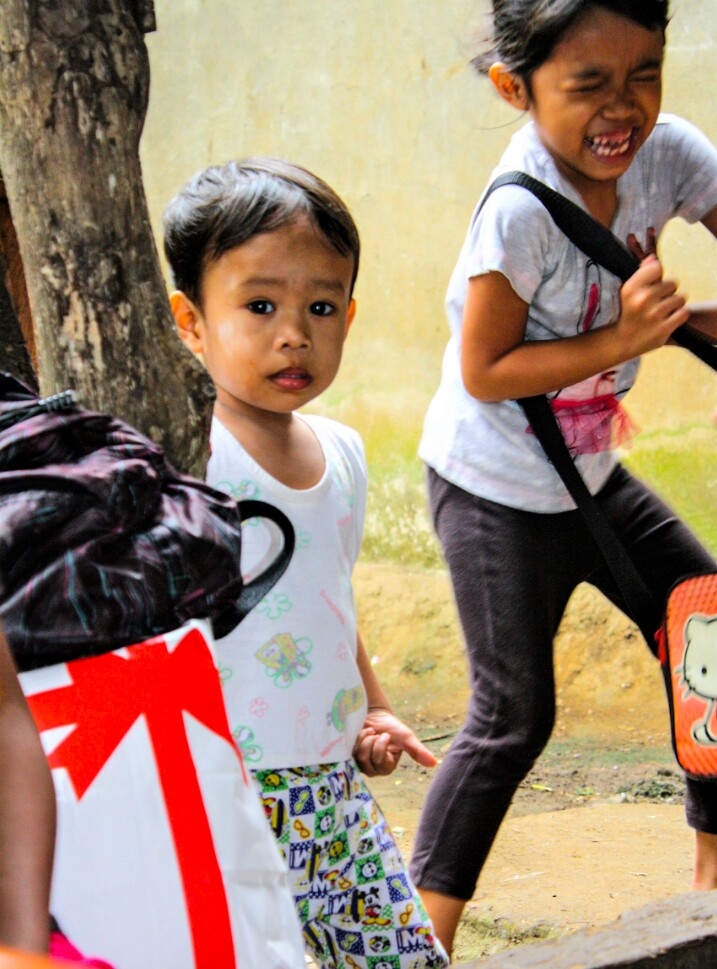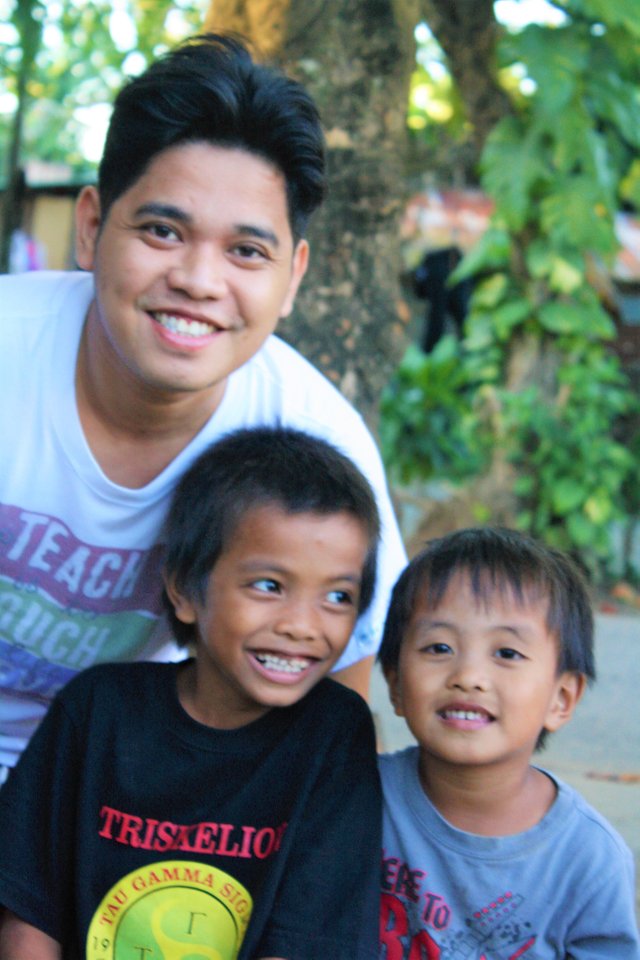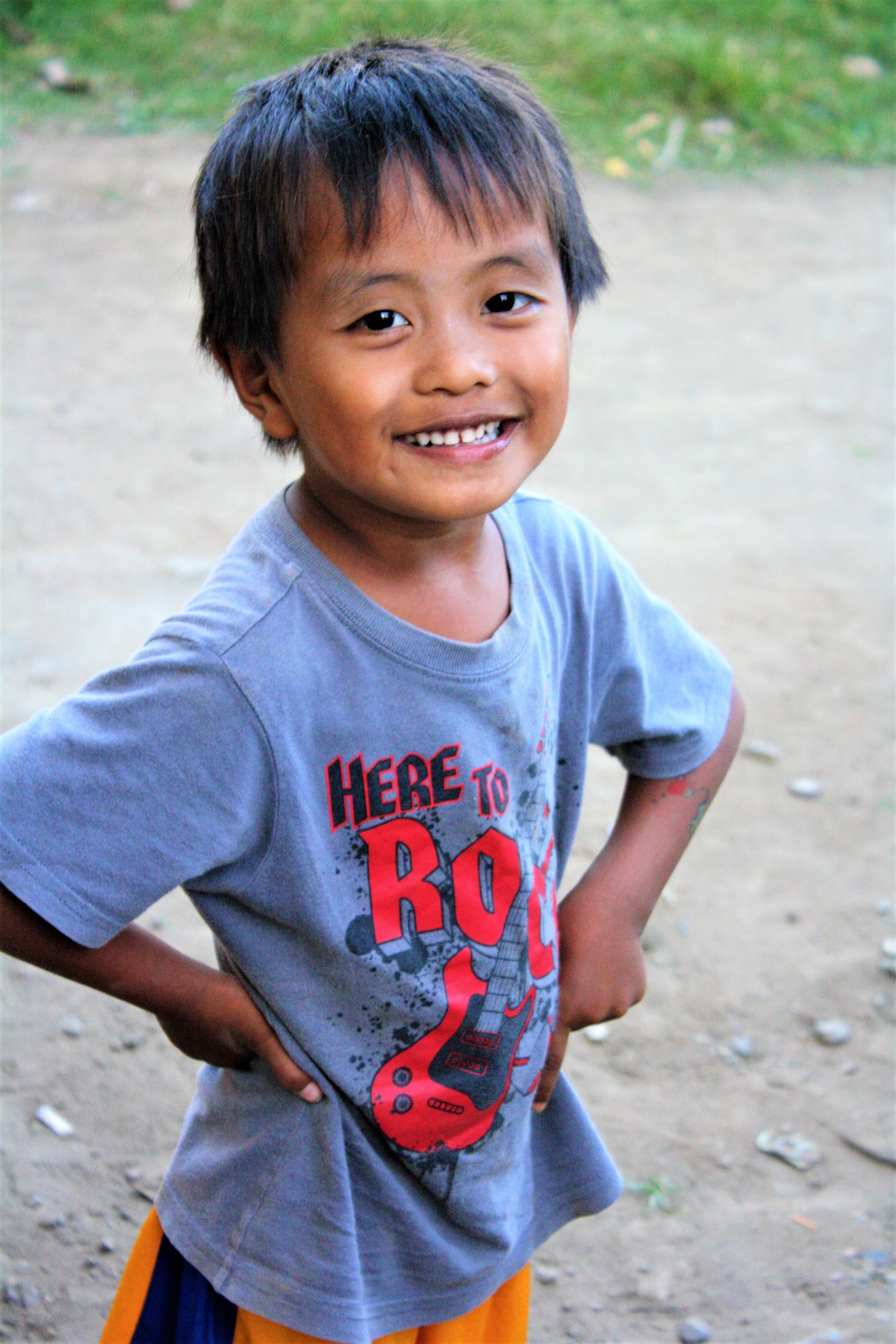 There's nothing more satisfying than seeing a happy and smiling child. I always help in a way I can. A childs smile is worth more than all the money in the world.
Thank you so much @surpassinggoogle, @anomadsoul, @futurethinker, @steemsecrets, @surfyogi, @steemitfamilyph dor undying support.