The Jedi Mind Trick - A preschool story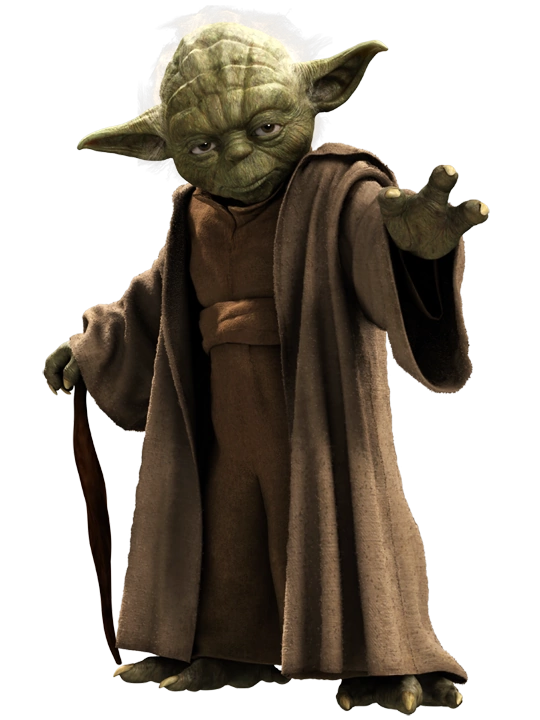 I am a Jedi Master and the force is thriving in my preschool classroom. The dark side of the force, however, is strong with the young ones. Aggressive, they can be. Defiant, they are. Always negativity, they will demonstrate. My best Yoda speak, I will provide…
Seriously. They will say NO to everything with vigor. Wash your hands. NO! Put your coat in your cubby. NO! Clean up those toys. No, no, NO! You can see it now: Head turned, arms crossed, pout out, not budging. Easily they flow … and if once you start down the negative path, forever will it dominate your destiny, consume you it will …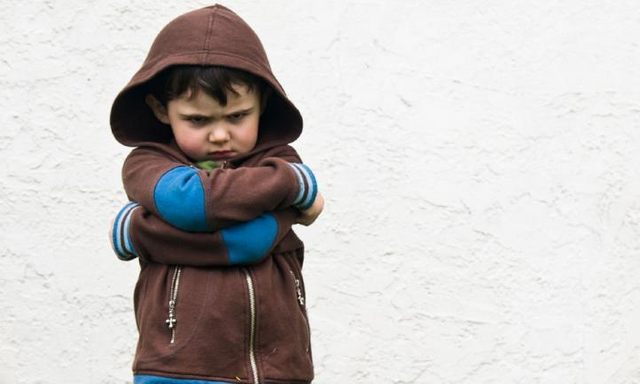 Ok…ok…I'm a Star Wars geek. I'm just a simple teacher trying to make my way in the universe. Back to the Jedi mind trick, please.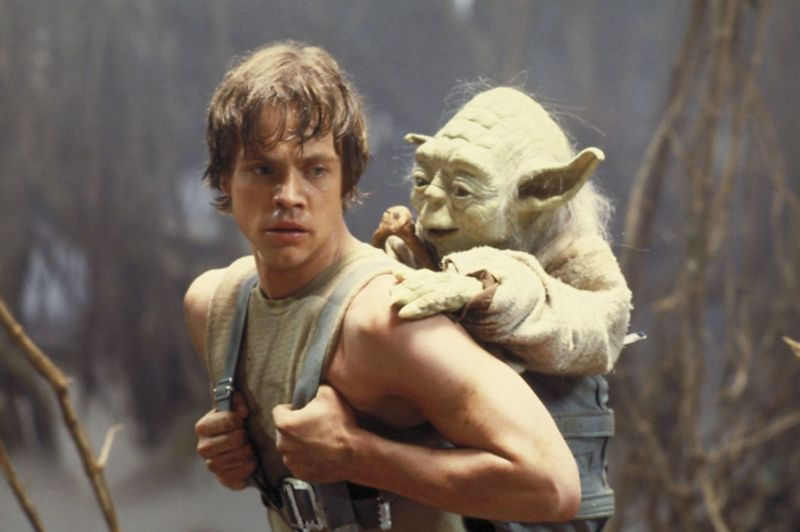 Yes, I am a Jedi Master in my classroom because I can make my young apprentices do whatever I want simply by making a simple statement. A declarative statement. It is like that of the late, great Obi-Wan's demonstration in the original (the best) Star Wars when he said these are not the droids you're looking for. Let me give you a few scenarios.
Rose comes in from the playground. She does not place her coat all the way in her cubby. As she walks away, it falls out on the floor. She keeps walking. A Jedi Master does not say, "Pick up your coat!" That will prompt NO! A Jedi Master will say, "Rose, your coat is on the floor."
Your coat is on the floor. BAM! Rose stops. Rose thinks, turns around, and sees her coat. It is indeed, on the floor. Then, with the intelligence level of a Stormtrooper (She's three - it only insults the Stormtrooper) that young Jedi Rose will turn around and pick up her coat. Something I wanted her to do, but I never told her to do it!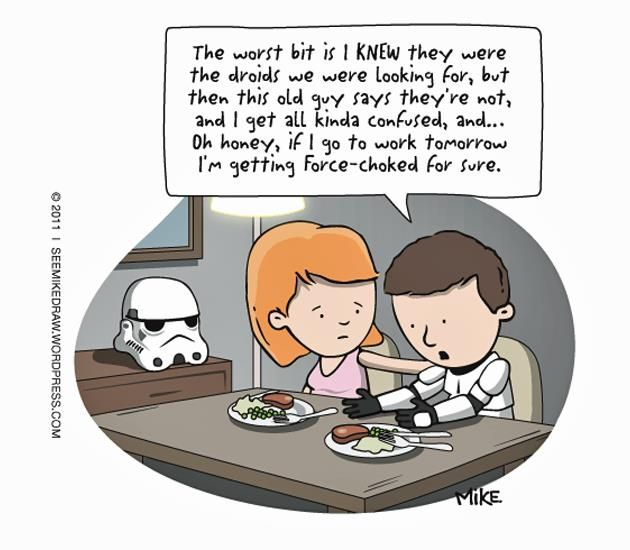 Next, Ben enters the classroom. Instead of washing his hands as he does every morning, the blocks catch his eye. He heads right to the table. I do not say, "Ben, wash your hands." I say, "Ben, the sink is over there." The sink is over there. BAM! Ben stops. Ben thinks, turns around, and goes to wash his hands. Again, did I tell him to wash his hands? No. I told him where the sink was. He made up his own mind with the help of my own mind.
Later, as Ben plays with the blocks, his tower falls and there are blocks on the floor. There are blocks on the floor. That is all that needs to be said. BAM! Ben sees said blocks and begins to pick up. If by chance Ben's mind is more powerful (he is five), the Jedi Master can continue with more statements. Build the blocks on the table, Ben. The blocks can go on the table, Ben. Hey Ben…Luke needs some of those blocks. They are on the floor.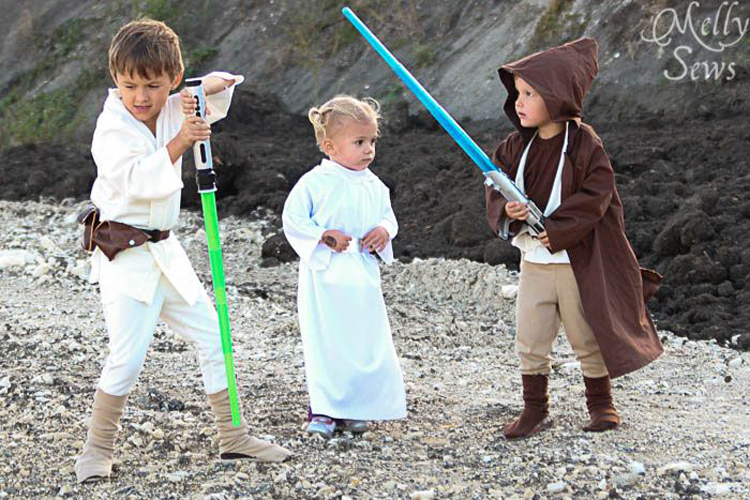 The force flows within them. And my Jedi Mind Trick gives those stubborn preschoolers an invitation that they may or may not act upon. But they always choose to act upon it, because it is their choice. It is not me telling them what to do. Again, it is their choice. I have declarative statements for the whole damn day.
Everyone is in line – gets the kid to line up with everyone else
I found your name! – gets the kid to sign-in when arriving
Here's your spot! – gets the kid to come to large group time
And this not only works if you're a Jedi Master like me. It works if you are a parent, too! With the proper inflection, making sure it sounds totally casual, you can also trick your larger teenagers. Size matters not. Just do. There is no try.
Don't think it can work? I find your lack of faith disturbing.