THE INCREDIBLE 8-YEAR-OLD NIGERIAN AUTHOR
Making waves now in the World of Authors is one of the youngest authors the world has ever produced, the 8-year-old Omodara Alabi of Nigeria.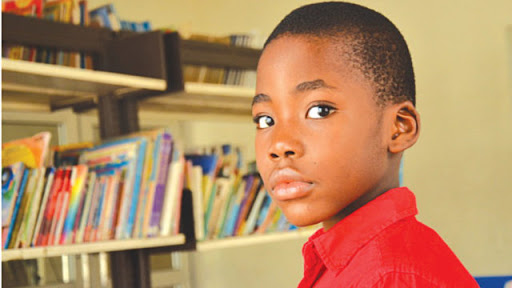 Read on to know this kid more, you will be well inspired in your own chosen career.
In His Own Words:
Hear him: My name is Omodara Alabi, I AM 8 years old. I attend Basil International School, Ilupeju Lagos. I am a member of the Young Public Speakers Club, (YPS).
With these words he introduced himself.
His First Publication
Omodara Who writes under the Business name Skylight Authors has his first publication titled My Little Book of Moral Stories He, toghter with his elder brother, Dideolu, also an author, owns Skylight Authors.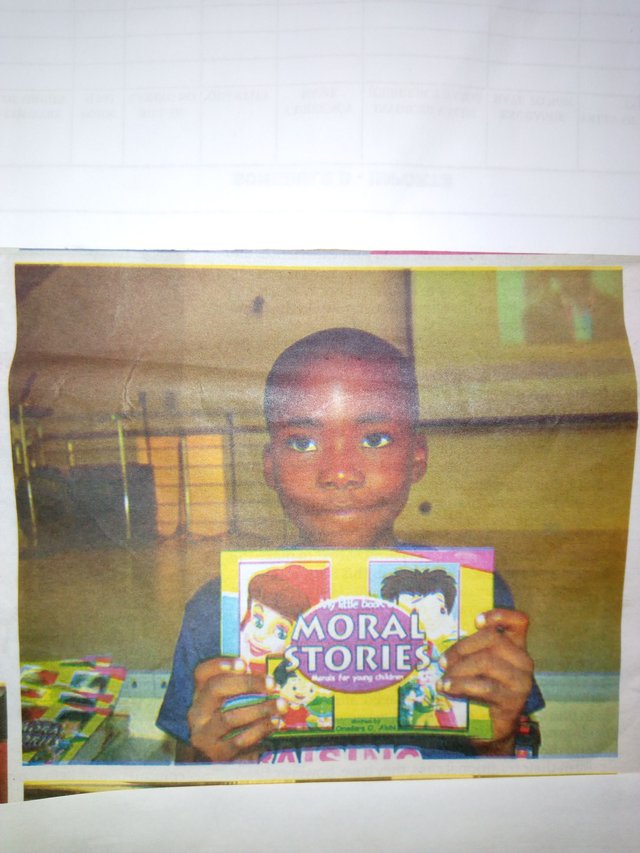 What Inspired him into writing
"I started writing because I wanted to be an author and a star", he enthused elatedly.
He also revealed that the experience he got while writing his first book has helped him improve in writing better grammar and tenses because as he write stories he thinks.
Imagine what this kid would be at age 15, 20, 30 and son. Right now he is poised to writing more books and also has great plans on how to market his works, having mapped out strategic areas where his books are needed.
What a great mind, what a skill at such an early stage. Other kids should emulate.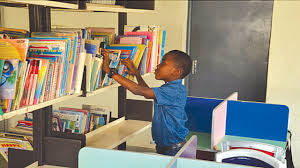 Conclusion
Creativity is a veritable tool for development. By being creative the individuals, organisations as well as the society will be better for. Let us all encourage it especially on the younger generations.
From the desk of Udu Ben - (vehemently encourages child development in all ramifications)