Educating the future generations is not an easy task or to be taken lightly.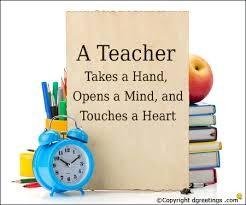 It is not just about flipping through books teaching kids about the history of the country or where their ancestors came from, or teaching them maths, science, cooking, economics or how to read and write correctly. It's also about teaching them how to live and survive in the world, to overcome challenges, how to handle themselves and to be good and honest people. Some parents trust teachers to teach and educate their children while they do their part after hours, some parents take on both roles as parent and teachers.
Raising the future generations is a BIG responsibility!
Educators need to adjust according to each child's needs, learning curve and personality. It's fun and stressing at the same time. You are privileged to be a part of their achievements and help them get through their failures gracefully and to get back up and try again.
Some days are more challenging and sometimes you yourself feel like you are failing, but you get back up never giving up.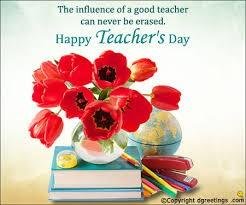 Appreciate your teacher/parent/mentor not just today, but everyday.
So from me...
A big thanks to all of you. You guys are doing a great job 👍😀
With Love

Team South Africa banner designed by @bearone
#teamsouthafrica
https://discord.gg/9KVccPH
(Bringing you Original Content)