Science Focus: Rainbow Wizard's Brew
Loving and learning from science is truly fun, and the whole family can enjoy it. This has been the case for our family. Doing science activities with our little ones has become a fun family activity that results in bonding time for all of us.
Today as always we are going to have fun and lean about the reaction between baking soda and vinegar. But first a short story from the cartoon, Bubble Guppies.

Image Source
To make it interesting we are going to make rainbow wizards brew.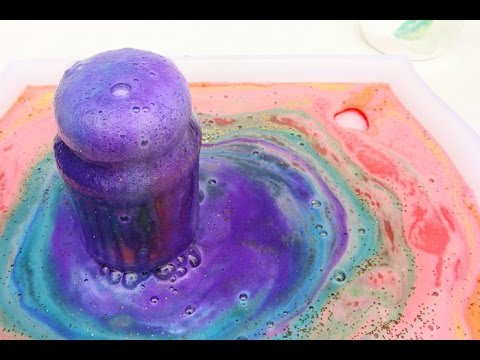 Image Source
You will need the following:
Baking Soda
Liquid Watercolors or Food coloring
Glitter
Dishsoap
Vinegar
Glass jar
Small plastic containers
Tray

Image Source
Instructions
Fill the jar halfway with vinegar
Add a few drops of one color of liquid watercolor and some glitter.
Squeeze some dish soap into the jar and place it on the tray.
THIS IS WHEN THE FUN PART STARTS
Let your child add a heaping teaspoon of baking soda, stir and watch the foam begin.
The dishsoap helps that the reaction between the baking soda and vinegar foam rather than fizz.
When the foaming begins to slow down add more baking soda.
If you want to change the color ad a tablespoon of vinegar that is mixed with another color.
DUMP THE COLORED VINEGAR IN THE CENTER OF THE BREW.
The more you stir the faster and crazier the reaction is,
The science behind it
When you mix vinegar and baking soda you are creating carbon dioxide gas. For the little ones you can tell them it is all the bubbles and foam they see.
Sources
Have fun when you do things and learn new things, you never know when it might be your last change.

Team South Africa banner designed by @bearone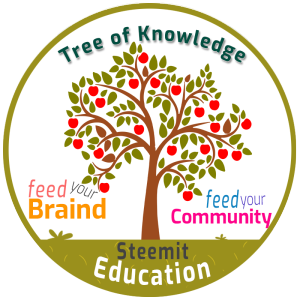 GIF