Teaching Methods: Debating and Problem Solving
It is the goal of educational institutions like schools to help students learn useful skills and behaviors to aid them in everyday life. Schools prepare students for the future so they will be prepared to function in society and contribute to society in positive and useful ways. To teach students, teachers must use a variety of methods to keep students active and motivated in the classroom.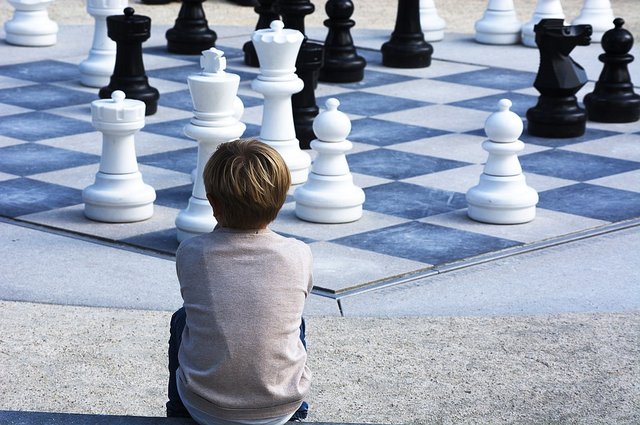 [Source: pixabay.com]
Encouraging Critical Thinking
Two very important teaching methods are debate and problem solving activities. By learning to debate, students are taught how to formulate arguments and defend their position on given topics. Problem solving activities help students think critically to find answers to complex problems. Both of these methods are interesting for students to participate in while at school. These teaching methods engage students and require them to participate in class.
Methods of Debating
Teaching students to debate has several benefits. First, students learn to research an argument and learn to defend the side of the argument they agree with. By learning how to argue a point they become stronger in character which can increase their self-esteem. Debating also teaches students that there are multiple perspectives to issues. By researching debate topics, students learn that there are different ways to see an issue. Debates are also a great way to get students to interact and converse about a variety of topics. By discussing debate topics, students learn to argue in useful and peaceful ways with other people.
There are different ways students can be asked to debate topics. The first way is through written essays. Students can write persuasive or argumentative papers to debate an assigned topic. Essays allow students to research scholarly sources for information and then compile their findings in an essay.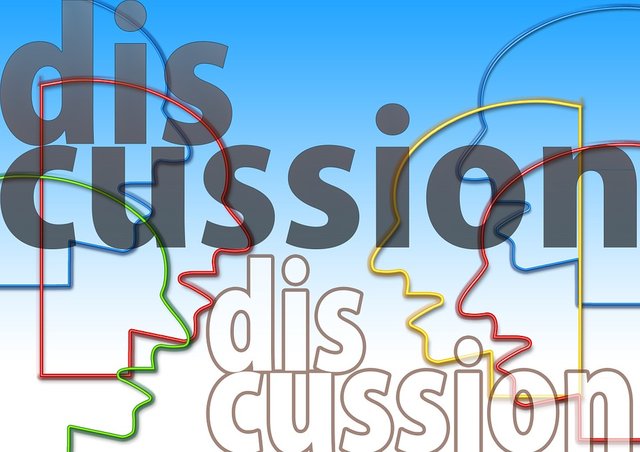 [Source: pixabay.com]
Another debate method would be having class debates. Teachers can separate students into teams. Each team is given a topic to debate and every member of the team is given a role. Some students can write down the team's debate points, some students can speak for the group, and some students can do research. The groups work together to formulate their side of the argument and then present their side to the entire class. Class debates include every member of the class and help students learn to interact and argue points in a controlled and structure environment with a teacher as a moderator.
Smaller class debates are useful for students not comfortable with large, public debates. Teachers can separate their students into groups of two to four people. In these groups, students can debate the pros and cons of an issue. In smaller groups more reserved and shy students may feel more comfortable to talk and feel more confident to share their views about a subject.

[Source: pixabay.com]
Teachers play a very important role in conducting class debates. Teachers are the moderators and leaders. They help students to keep calm and maintain order. If a debate gets too aggressive or students get angry then teachers can step in to keep the debate friendly and productive. Teachers can also help students think of topics and ideas they may not recognize in their research. Their teachers are experts and more knowledgeable so they can help guide students to learning more about their assigned debate topics.
Methods of Problem Solving
It is important for students to learn to think critically about problems to figure out solutions on their own. Problem solving activities are useful to help train students to use critical thinking skills to solve complex problems. Students can work alone or in groups depending on the activity teachers assign.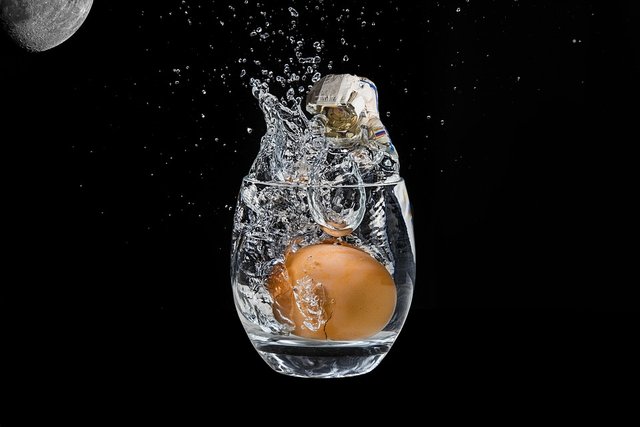 [Source: pixabay.com]
Group work is a great technique when having students work on complex problems. For example, teachers could hold a competition where the group that figures out the solution to a problem wins a prize. One activity for teaching physics in elementary classrooms is egg drops. Students work together in groups to build a device to protect an egg from cracking when dropped from a high in the air. Each student brings materials into class to build a protective case for an egg.Those students whose device works are winners. Students can vote on their favorite device and the highest voted gets a prize.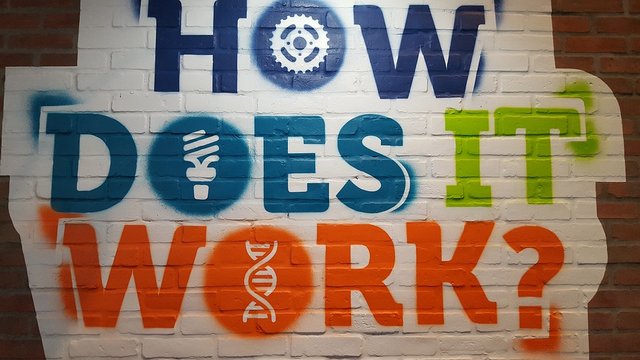 [Source: pixabay.com]
Individual's sometimes work better working by themselves. On simple assignments like handouts or textbook questions students may benefit by working alone. By working alone students can practice their own learning skills to solve their own problems. Students are responsible for themselves which makes the cost of failure greater which can motivate them to try harder. As individuals, teachers can gauge a students skills and their needs for future instruction.
In Conclusion
Both debating and problem solving activities are great methods in educating students. Both techniques require students to participate in class and encourage them to think critically about class material. It is important for students to learn to think for themselves and about greater problems and issues. By practicing debates or engaging in problem solving activities, students are working hard to learn issues or work out solutions. These skills will help them in the future as the grow up and need to figure out solutions to problems or use argument skills when having problems in society.
---

Thank You For Reading My Blog

---
Regards @sweetcharity705
*This post has been edited and checked for plagiarism by a member of the @blue-pencil team! Please visit this link to learn more about @blue-pencil.