Tight Mathematical Thought ~ Math Culture ~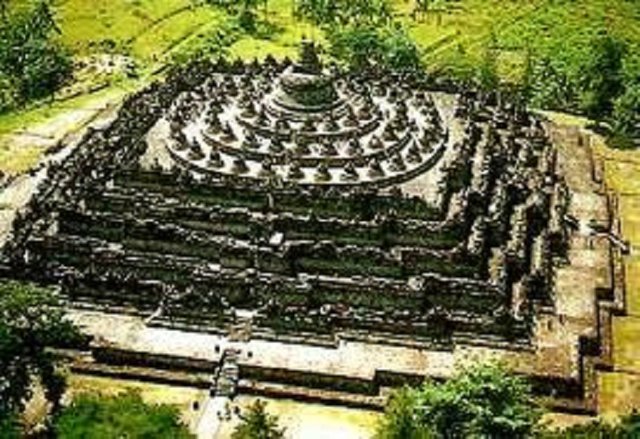 The culture of mathematics has emerged from the socio-cultural needs system for centuries. The needs system is a set of customs, orientations and internalized tendencies that work together to provide a "blueprint" for human actions and meaning to develop knowledge. The system of integral and functional social and cultural needs is tied to the life and "way of life" of human society. They include affective and operational dimensions of cognition. This system of needs is created and shaped by the complexity of environmental, social, and cultural factors. The formation of such a system evolved into a structure of meaning that carries the imprint of society.
Different societies and different individuals may have different habits, orientations and tendencies, but we are unaware of a human group that lacks the following needs systems: spatial and temporal orientation; identification of structure and function; parts and relationships intact; change, constant, and stable; orders, organizations and systems; balance, continuity, and symmetry; abstraction; and need thoroughness. This system of needs reflects the objective state of human existence, they are represented in human cognition, and they form the basis of mathematical knowledge.
One can approach this system from three different perspectives: (1) a cultural-historical perspective, reflecting the evolving needs of a particular society; (2) an individual perspective, which reflects the genetic and biological tendencies of humans on the one hand and the appropriation of individual sociocultural tools on the other; and (3) a mathematical cultural perspective in which this system of needs is transformed into a specific system of mathematical meanings and operations. Usually each of these perspectives is explored in different academic disciplines, often completely separated from one another.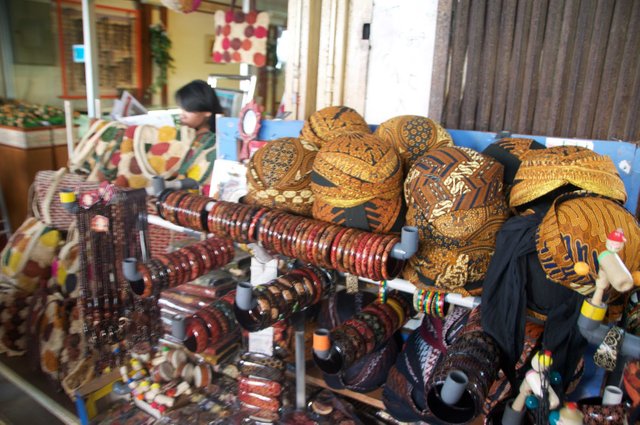 For example, cultural anthropologists may explore how order and organization arise in the familial system of certain "traditional" societies (eg, Indian tribes in the Amazon region, see Levi-Strauss, 1969). Psychologists will treat the child's ability to use organizational and organizational concepts as a cognitive function based on the child's genetic endowment and maturation processes (Piaget 1947/1969), whereas mathematical educators, in turn, will place ideas about order and organization. into the context of specific mathematics curricular material (National Council of Mathematics Teachers, 2000).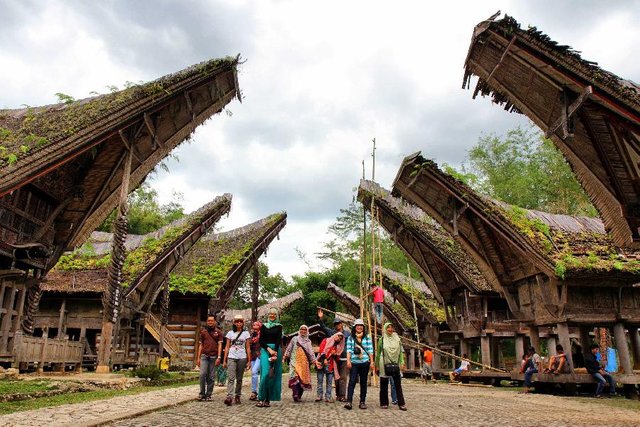 Our opinion is that these three perspectives must be taken into account for a better understanding of the learning processes occurring in the mathematics classroom, especially under current multicultural educational conditions. Children come to these classrooms not as "tabula rasa" but with a rich collection of ideas and experiences that are partially influenced by their cultural background and daily life and partly by their cognitive function, both are already established and emerging. Therefore, this task is able to transform the elements of pre-existing children's thinking and understanding into cognitive processes that are appropriate to contemporary mathematical culture. This is because even though the math as we know it today is the integration of elements from a number of cultures, it has its own unique culture that is different from the "everyday way" of doing things in different societies and cultures. Moreover, the cognitive function observed in children within a sociocultural group seems to naturally follow the path of maturity, but once we start observing children belonging to different groups, we immediately see the cultural nature of these skills (Rogoff, 2003). Thus one can not accept a certain kind of cognitive development in a multicultural class student. Their cognitive functions, both general and more specialized in mathematics, must be actively built during the education process.