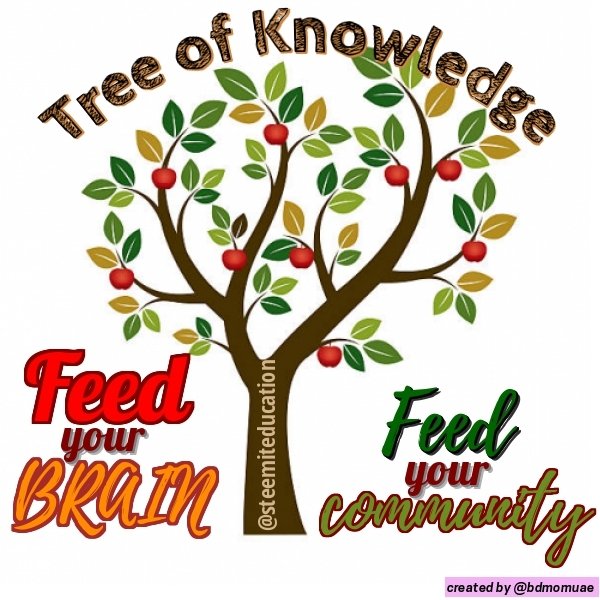 Do you remember how you suffered through heaps of schoolwork and never got rewarded! Here @steemiteducation you don't have to suffer because if you complete the homework correctly, then you will be rewarded for your effort. 
We want you to succeed on Steemit and we want you to earn  money, so that is why we now reward GOOD QUALITY posts that meets the  criteria below.
Each week we will post A NEW homework assignment. Everyone is welcome to participate.  All you have to do is to use the  steemiteducation tag as well as steemhomework tag. If you meet the criteria we will support your post. 
Steemhomework for the week!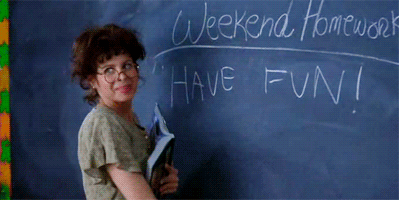 This week you have a choice between three different tasks! 
Lesson plans, and the post CAN include a video that could help the learners. For example Maths or English lesson plans and we are specifically looking for people creating their own videos. 
OR
Write a cool story for children that they can read themselves, or could be used in a classroom if read by the teacher. Add a few questions to promote comprehensive reading.
OR
Christmas is only a month and half away.  We want some fun activities for kids to help prepare for Christmas.  For example: How to create Christmas cards or Christmas tree decorations. 
Here are the rules for the posts!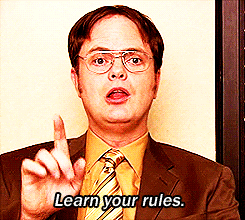 It must be an ORIGINAL  high quality post with correct grammar usage.  
Only posts with a minimum length of 250 words will be considered  for rewards. (It could be longer) If you use your own personal video you  do not have to write any text. You could just post the video and indicate that it is your own video. (This will be verified on YouTube) 
Use the following two tags : steemiteducation as well as steemhomework.
Don't forget to source the link! If you use any information from  the internet you have to cite the source.  If you don't we WILL NOT  support you.   
If you use a picture and it is not your own, please add the image source.
Make sure that your post is easily readable and use correct  grammar and spelling. Poor language usage is a definite no-no and we  will not support such posts. 
Use a proper format when writing an article. 
Do not forget to UPVOTE and RESTEEM this post. 
Remember to be creative and to have fun! 
Which other type of posts do we support?
We support ALL educational posts that could be beneficial to YOUNG and OLD!
We support lesson plans to support teachers.
We support funny classroom stories. We all know kids can do and  say the darnedest things.  We want to hear about that!  ( Please DON'T  provide the student names)
Fun experiments or projects that kids could do on their own. (SAFE ones of course!)
Fun art projects for kids. 
How-to posts - eg.  How to build something/ how to do projects/study? For kids and adults!
Do it yourself posts (DIY)
Comprehensions tests, activities, assignments and assessments in  PDF format (printable format) that could be used in a classroom. 
Fun stories that can be used as reading material in a classroom.  
Please add the link to your post in our post promotion channel on our discord server. Here are some rules regarding our server:
 Please only post your link once.
Only post links in the post promotion channel of the server.
Please do not send links to the inboxes of the curators. We want  to help as many content creators as possible. Spamming the  channel and  our inboxes takes away valuable time that we would prefer to spend  curating high quality posts. Please help us use our time most wisely. If  you don't we will need to mute you from the steemiteducation channel. 
Follow this link to join the server. Be creative. Have fun!  
Education is NOT supposed to be boring. Get those creative  juices flowing and provide us with fun creative posts!  With your help  we could change this platform into a virtual classroom! 
Please support the other quality posts under our blog, even if it is not the subject you teach. 
NOTE: Steemiteducation does not support plagiarized  content. We reserve the right to remove any votes should we discover  that any part of your post is plagiarized.  If you see Steemiteducation  voting on any questionable content, please contact us on the discord  channel or send an inbox message to one of our curators.   
Check out our video and get your friends to join @steemiteducation!!!