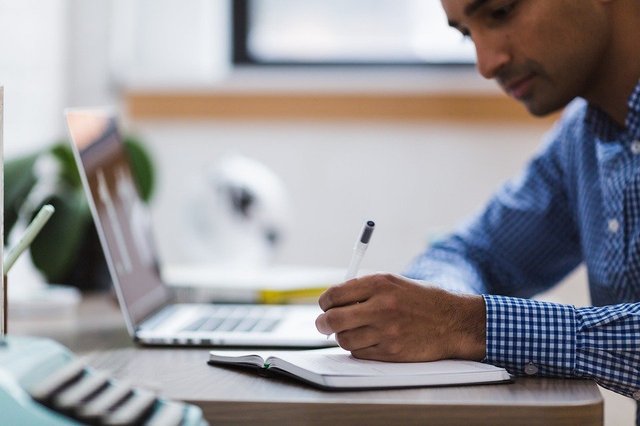 image source
Guidance and teaching activities are one form of business in achieving educational goals. In the current digital era the achievement of teaching goals is greatly influenced by the media that are used for learning. Learning media is one object that will support students and teachers in conducting learning activities. Thus, we must be able to choose learning media that are appropriate and appropriate to the needs.
Over time, technological progress has given its role to support learning activities in schools. One medium that strongly supports the learning process is technology that moves on Information and Communication. This technology is a technology that can help teachers or students in carrying out all activities related to processing and transferring information.
But not all teachers can master and master this technology. Thus, awareness of the teaching staff is needed to improve the ability of teachers to master technology through empowering teacher competencies. In addition, the school must also be able to provide facilities to be able to support the teacher's task in applying technology to learning.
By improving the quality of competencies in mastering technology, teachers will slowly be able to implement learning media that are relevant to their needs. The most important thing is to build awareness of teachers and students on the importance of the benefits of using media Information and Communication Technology in learning. By utilizing technology appropriately, the maximum learning process will be achieved.
The proper use of technology will also build awareness and direct students to be able to use technology on positive things. However, it is unlikely that the teacher will be able to guide students if the teacher does not master the technology. It also provides an understanding to me that there is no right reason to keep away from technological advances. In the rapid development of technology, everyone is highly required to be able to use technology as an effort to facilitate us in our activities.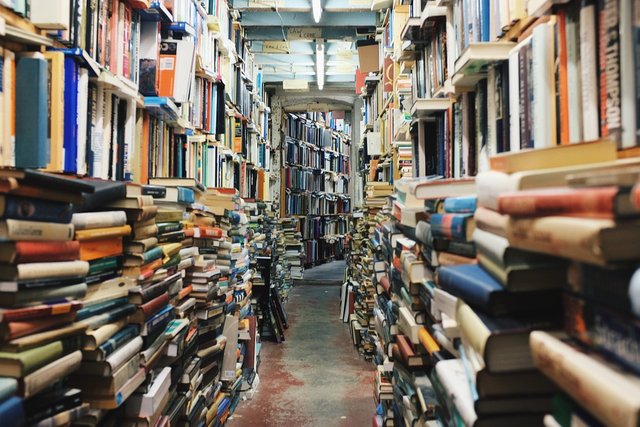 image source
In its development, Information and Communication technology has opened a wide range of insights for all actors in the world of education. The system contained in this technology has been able to make people able to access all needs through a network called the internet. This seems to show us that the world feels so very narrow, because with technological advancements in the field of information has opened up space for us just by pressing it in the search section.
Imagine what we are doing now feels so easy right? The same thing would also have a good impact if later this technology could be used professionally in the field of education. Teachers will be easier to learn and be able to use the internet to be able to access the global world so quickly in a time cycle. The presence of technology will certainly be able to improve the quality and ability of education.
Have you ever known the following terms, "to know, to learning to do, learning to be, and learning together" ?. Yes, that is a term that is no stranger to the ears of education actors. It is a pillar of education initiated by UNESCO, an international organization engaged in education. I have listened to that when I entered Philosophy and read it on the internet.
I have said that technology is very beneficial for teachers, students, and anyone who is diving in the world of education. The use of information technology as a media supporting the learning process will provide a sufficient impact both for teachers and students. I have analyzed this before, this time I want to say that the teacher will get some benefits if he can master Information and Communication technology.

1. Learning Will Be More Attractive
2. Improving the Quality of Teacher Competence
3. Making Learning Processes Relevant and Effective
What are you waiting for? This is the time for teachers who are in deep areas to be able to have this technology. The government and all elements of the education sector have a duty to do so. I do not know how to explain this further. So far I only have the ability to write this based on the analysis and ideas that I have. If you get something missing from this article, please submit a question in the comments column.

---
Posted from my blog with SteemPress : http://ponpase.com/2018/11/11/what-impact-will-teachers-get-when-mastering-information-based-technology/
---