Education in Adolescence - Opinion of university students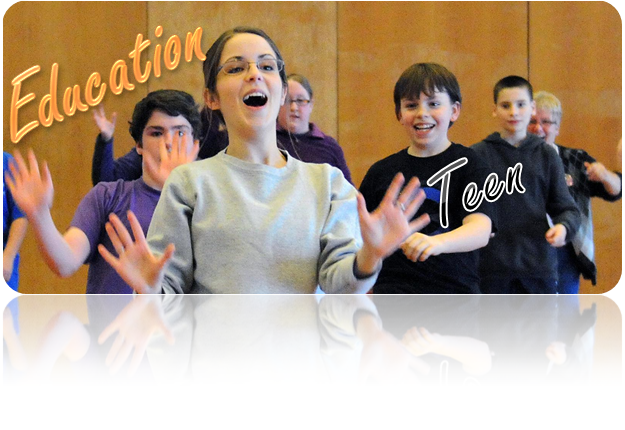 Source
Education is the most indispensable and important benefit that human beings have, since thanks to it, individuals are formed for society. The education of adolescents is a link in the training chain that aims to prepare the future professionals required to face the demands of the new community. It is extremely important and confronts reality with learning about values, respect, honesty and above all love of neighbor; Education is not only found in an educational unit but is mainly taught in the home. In conversations with different university students about their education in the adolescence stage, taking into account that they have already passed that stage and they are beginning their stage of what they call adult youth, they establish that they lived a adolescence that helped them to be more educated responsible and strongly held values despite the individual circumstances. They indicated that the stimulus of education starts mainly from their grandparents, who instilled in their parents all the values and education that they received from their studies since they started attending classes in primary education. With the few young people who had the opportunity to talk they said that they were always told about education in their homes, they made comparisons of the way their parents were educated before with the education they received, making reference to the excess of punishments to which parents were subjected in comparison to the present, however what has not changed is the main objective of educating people with values.
"The lives of teenagers have been lost, they no longer take into account education or values, I remember in my teenage years that disrespecting an elderly person or my parents was a very great lack of respect; they called my attention and I did not do it again. " "Teens today lack respect for the elderly and they are called attention and do not give importance, they make fun because they are people without principles and values."
That adolescence, what they call "pretty" has been lost due to lack of education, values, motivation. They consider that it is the responsibility of the parents since they do not put a "hard hand" on their children who do not sit down to talk with them and explain the good and bad things in life, what they should not do or what they should do in their lives, what does what is not right; motivate them to lean towards education because later they themselves are the harmed ones.

The pastime that existed in previous times consisted of talking with friends or classmates, doing manual activities, sports, there was technology but we did not give it much importance because social networks did not have as much influence as they currently have, if we used a computer to was transcribe school work; instead, now adolescents are fully involved with social networks, which are indispensable in our lives, but the use of them is becoming abuse since most of them are not handled properly. But what about Education and adolescence? Current young people do not blame the teachers because they fulfill their role when trying to instill in the adolescents the motivation to study and therefore the respective education. But teachers today face challenges that go beyond what they want to convey, this has to do with the attitudes students take in the area of study, as well as the importance they give to academic training. These attitudes on the part of adolescents are not the best and are difficult to correct only in homes, at that age the level of rebellion of a teenager increases and the only thing left is to hope that they avoid making bad decisions, which will lead them later to repent for the rest of their lives.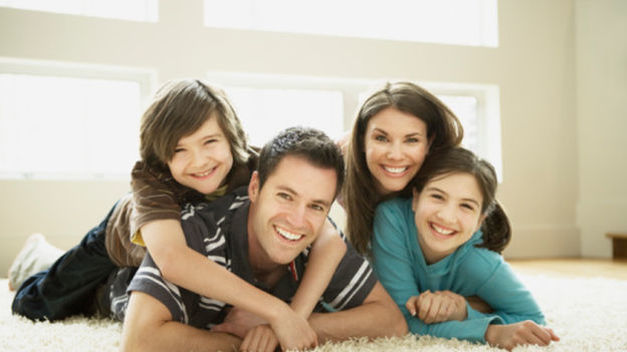 Source
So, work with adolescent education is not easy, it is a repetitive activity of parents, from day to day, looking for ways to motivate their children to do new things, which avoid entering that bad world that today day tutored adolescents, that their education will help them later with their future children, that those values they learned in school and in the home will then be instilled in their families. Let them understand that life is not easy but taking it with respect, equality, solidarity, equity and love can continue to be better people. It is necessary to get a way for adolescents to take their studies into account, to have good grades, that education given in schools will serve them later in their daily life, in this way to become professionals who bring good things to society; that they are good people who give an example to follow and that the customs and values they learned at home are never forgotten. To conclude the writing of this short article, it summarizes what young adults really want: They want a adolescence free of violence, free of evil, they want to perceive more studies and more control in the fulfillment of the values imparted in the home, they want see in the hands of teenagers books instead of weapons that cause irreversible damage, want to see them doing sports strengthening their body physically and growing mentally, that the 4 walls they see are the 4 walls of a classroom and not the 4 walls of a prison.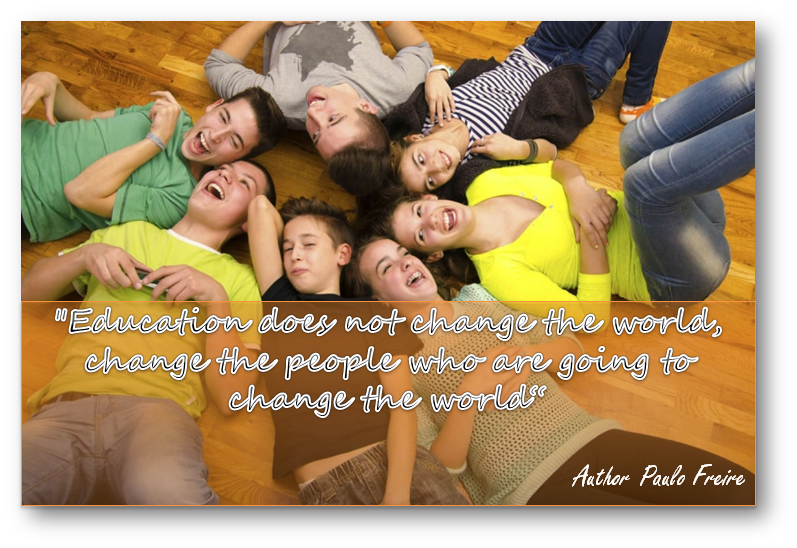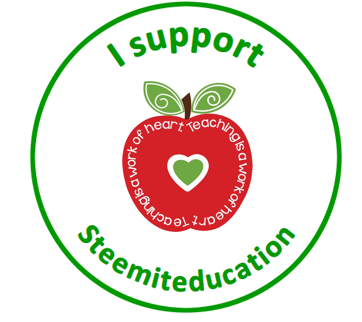 Thanks to @steemiteducation for supporting educational content