The easiest way to avoid image plagiarism is to use your own original images
---
BY NICOLAE PAVELEAN| JULY , 17th 2018
---
Using images that are relevant for your post is most of the times one of the best ways to attract readers on your blog. That is something normal when we think about the fact that an extensive area of the human motor (the brain) commits itself to visual aspects rather than any other forms of communication. Our affection for pictures lies with our insight and mind capacity to focus. Pictures can catch our eyes effortlessly and we are always quickly attracted to them.
But, sometimes finding the right photo, or designing the most relevant image is not that easy and with the huge pool of images existing now on the web, we might want to use an image that we find as most appropriate for our article. Of course that by doing this, sometimes we can be considered as plagiarists.
How can we avoid this by 3 simple methods, I will explain in this article, below.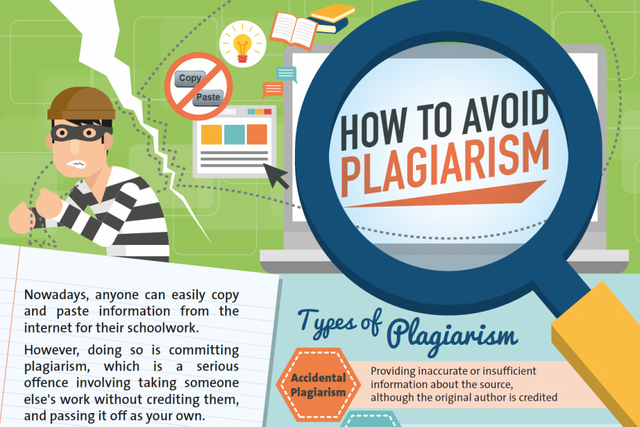 1. Be 100% original
The first way to avoid plagiarism is of course by staying 100% original.
By just posting articles that contain just your own pictures or photographs, you will construct a trust among you and your up-voters who will up-vote your next article too on the grounds that they get the opportunity to see something new every time and they will see something that they can't see somewhere else. Posting just original photographs or pictures is the most ideal way you can build a decent notoriety as you will never be seen as a plagiarist. In this way you will build a trust with your readers, but of course this trust you will never get for free.
Should you not only use photos that you have taken and you also want to use different sketches or images like the picture that I use above, then if you still want to use this way of avoiding plagiarism by originality, then you must work a little bit on developing this expressing images.
On the web, or on the app-stores you can find plenty of online software or apps that can help you build nice an original sketches, especially if you are a bit talented on drawing.
- One of the best online sketching platforms that I often use and recommend to all of you, is Sketchpad, which looks something this below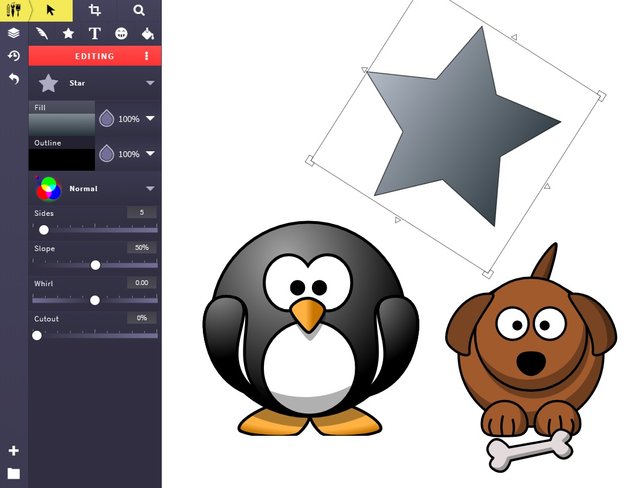 2. Use free copyright images
On the grounds of the fact that not always we have the time to take photos or work on developing sketches, we can still have a chance to use photos and images that are not originally taken by us or developed by us.
How can we do that you may wonder ? Well, using free copyright images is not considered plagiarism by most of the people as long as we do not pretend that those photos are taken or designed by us.
In this way, here I can recommend you some of the websites where you can find the best free copyright photos:
Pixabay - Over 1.4 million royalty free stock photos and videos shared by our generous community
Pexels - Best free stock photos in one place
Stocksnap - Hundreds of high resolution images added weekly. Free from copyright restrictions.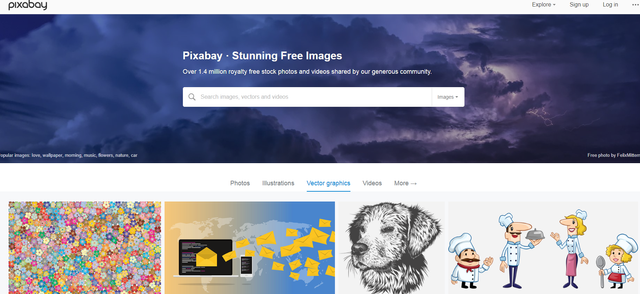 3. Indicate the origin and the source of the image
Freedom is a fact that we all deserve and that is why, people and Steemit allow us to use even photos and images that are not ours, as long as we tell the truth.
So, practically if you use a photo that is not yours or you took it from Google or from anywhere else, you must just indicate the source of it and nobody will consider you as a plagiarist.
Indicating the source can be either done by inserting the link with the source in the background of the image like I did with the first image and the image below from this article, or you can simply indicate below your picture the link with the source of your image. If you do insert the link in the background of your image, do not forget to specify the fact that clicking on the image will get the readers to the source of the images.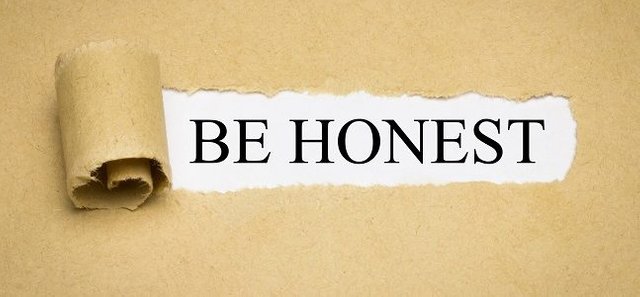 I hope all this information helps and if you need any additional indication or you want to add something to this article, feel free to do it by a comment. Some users might find your comment useful.

Clicking on any image will get you to its source if the image is now estate of @nicolaepavelean.
SteemSTEM is a community project with the goal to promote and support Science, Technology, Engineering and Mathematics on the Steem blockchain. If you wish to support the SteemSTEM project you can:
Contribute STEM content using the #steemstem tag.

If you want to know more about me, you can find me and contact me, also on the following social medias by clicking the links below:

🚩Facebook_Nicu Pavelean
🚩Instagram_Nicu Pavelean
🚩Twitter_Nicolae Pavelean
🚩Linkedin_Nicolae Pavelean

Please leave a comment here if you share my view and do not forget to promote this post so that the giveaway prize will increase.



Thank you for reading to the end!
If you like this blog post, please do not forget to up vote, and follow me, @nicolaepavelean for more!
Are you a Romanian on Steemit? If so, join the Discord Channel of @steemromania
SteemRomania Discord Channel