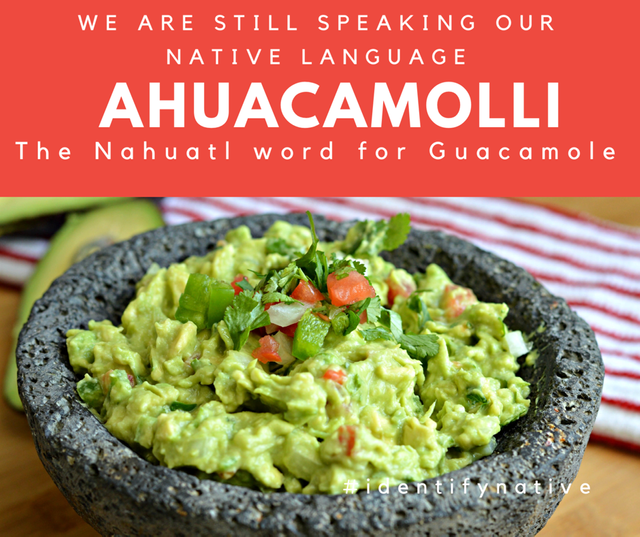 Part of my Home School Curriculum includes spending time at my grandmothers house in Mexico and immersing my children in the Spanish Language. I don't give them specific lessons or classes, I simply surround them with Spanish Speakers and let them ask questions afterwords.
One of the questions recently asked of me was regarding our Spanish Dictionary.
Why do we call grass "zacate" while the books and certain movies call it "pasto?"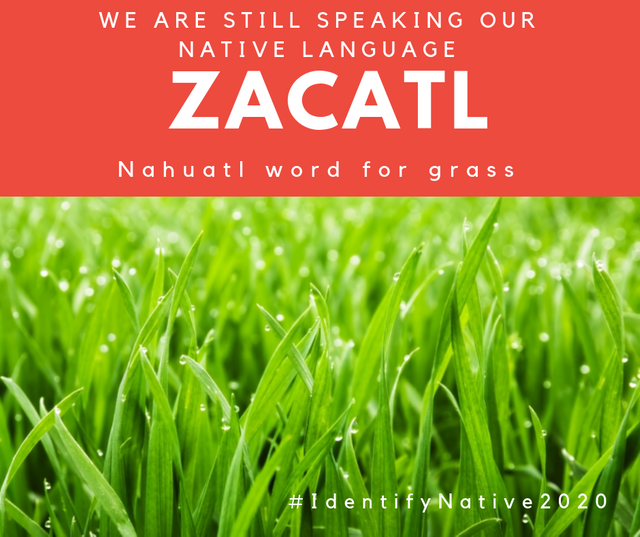 This gave me the opportunity to teach my child a bit about the merging of languages, etymology, and colonization. She had not realized she had asked such a loaded question. We talked a bit about how the Moors had overtaken Spain for 800 and how they had affected the Spanish language.
I shocked her a little by pointing out that there is a City in Tamaulipas named "Matamoros" that literally translates to "Kill Arabs." Why would Mexicans name a city that way? They didn't. The Spaniards did, and it came from the hate they carried from 800 years of having their land occupied. The name stuck, but the hate didn't. We laughed a little at how some people call black beans and rice "Moros y Cristianos." We also realized that when we say words like "Hojala" we are no saying "I wish" like we thought, we are really saying: "If Allah wills it."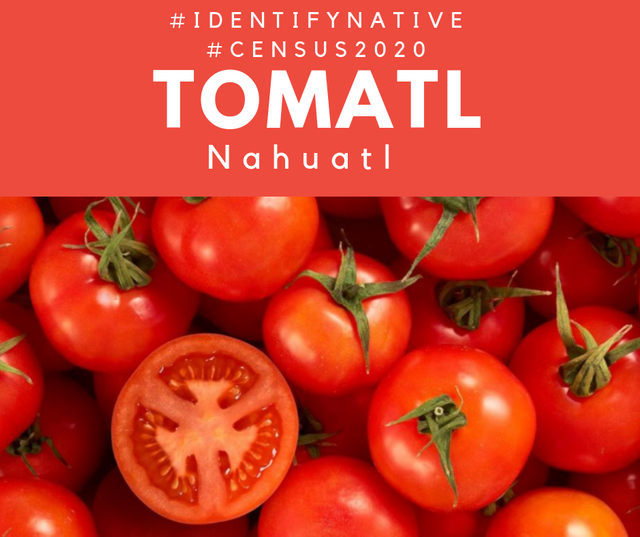 Those language changes happened before the Spaniards made it to "America"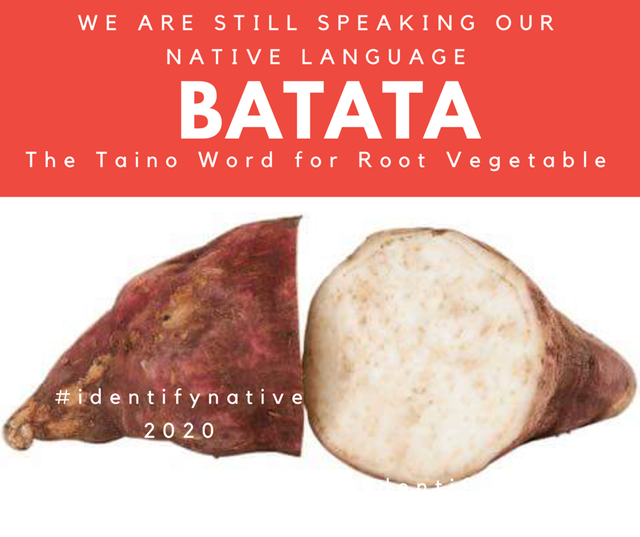 When they Spaniards finally rid themselves of those who had overtaken their lands for 800 years, they decided to go and colonize somebody else. Tomatoes, chilies, avocados were just some of the wonderful things we had here that the Colonizers had never seen before. Instead of coming up with whole new words for them, they simply absorbed the local words into the language.
Other things such as grass existed in both places, but still, we kept the original words for them. The Spanish language is heavily peppered with words in Nahuatl which are easy for our family to recognize, but Spanish absorbed more than one language.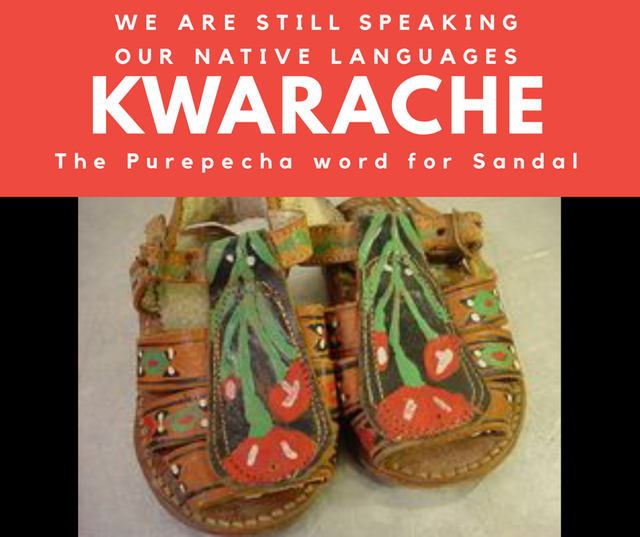 Spanish is not our "Native Tongue"
People mistakenly believe that Spanish is the Native Language of "Mexican People" but the truth is that Spanish is simply the language that tried to replace our original words. Just like the Catholic Religion hides many of our original songs and traditions, the Spanish language hides our original words. If you look closely you realize that our original food, our original language and our traditional traditions are still alive, just simply hidden.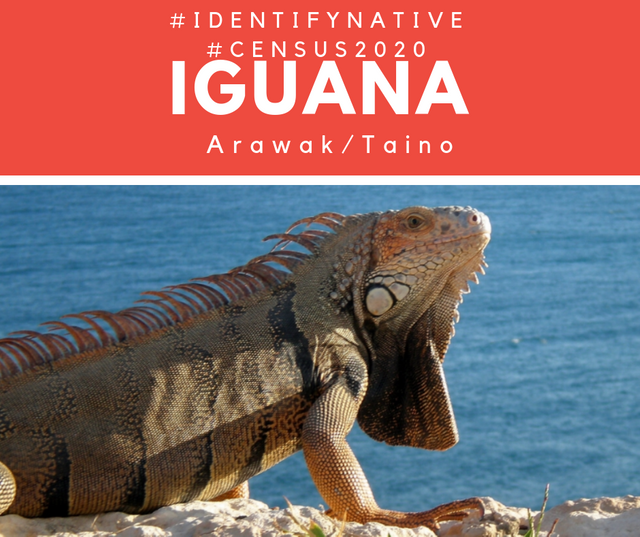 The borders have changed but the people have not
We like to give blanket terms like "Mexican" to people who are brown and speak Spanish, but I like to ask questions such as: What is the difference between a "Mexican" and a "Native American?" For our family it is easy to distinguish. When we were kicked out of our tribal lands less than 120 years ago (not 526 like the history books teach us) half of our cousins were sent to reservations on the "United States" side, they have the coveted title of "Native American" other cousins were sent to the South of the apartheid border and were coined "Mexican." We laugh at both titles as we are neither. We are simply the Original People of this land, and have been ignoring that border, living on both sides of it, and growing bigger and bigger every year. Laws get put in place often that makes it more difficult to ignore that border, but a 2-3 hour wait is not enough to make us stay on only one side. We straddle that border and make a joke out of it.
The moors took 800 years to leave Spain
Our language conversation went down a different rabbit hole after that and I was able to answer questions that I would never be able to answer as a teacher, and that a teacher would never be able to teach. You can't really teach in a United States Classroom that the Original People of these lands still exist, never left, still have many of their original traditions, and are alive and well. In the United States classroom we teach that the Original People are dead and that all the Native American looking people who are not in reservations are "Immigrants."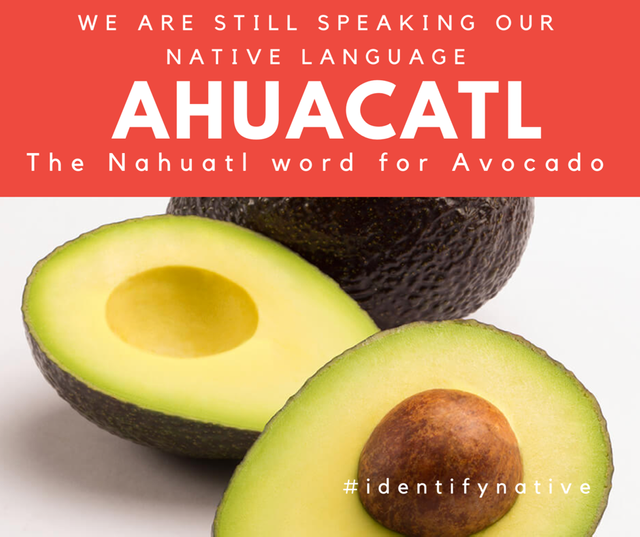 The images used in this post are from a different project
They were created by me and other members of a group who like to keep our traditions knowingly alive instead of hiding in plain sight.
Thank you for taking the time to read my post today.