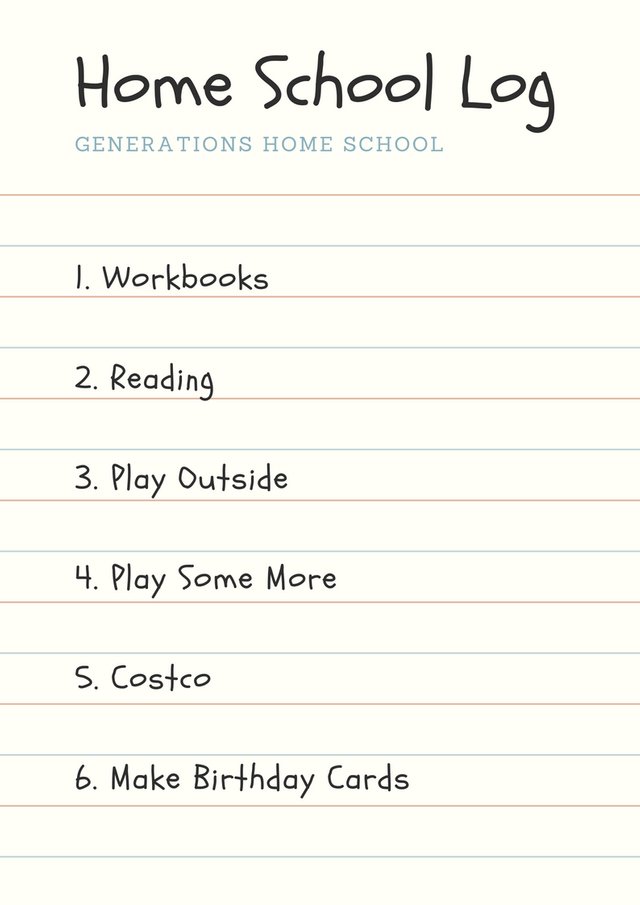 I have to remind myself consistently that schedule fluidity is ok. As a High School Teacher I had a bell and a schedule to guide me. There was a set beginning of the day and end of the day. Meeting with a student before school or staying late was and extra effort, and the effort was measured in minutes.
As I write this I have three children reading silently even though only one of them is a true reader. They have been here more than 30 minutes. It reads like a victory but it was stressful at 12:30 pm when we were still cleaning up the living room to set our work space.
Earlier today they all played with their workbooks. Consonants and beginning sounds for the middle child, sentence structure for the middle school child, and concentrated scribbles for the soon to be four-year old. They seem to really like those workbooks and they celebrate every time a page gets filled.
Our Project today was a Costco trip and it flopped like nobody's business. I imagined creating a list and a budget, going over taxed and non-taxed items, mixing it in with a little bit of meal planning, and rounding it off with a whole "the value of money and what it can get feel." I imagined a first grader with four different coins in her hands studying the difference between quarter, dime, nickel, and penny.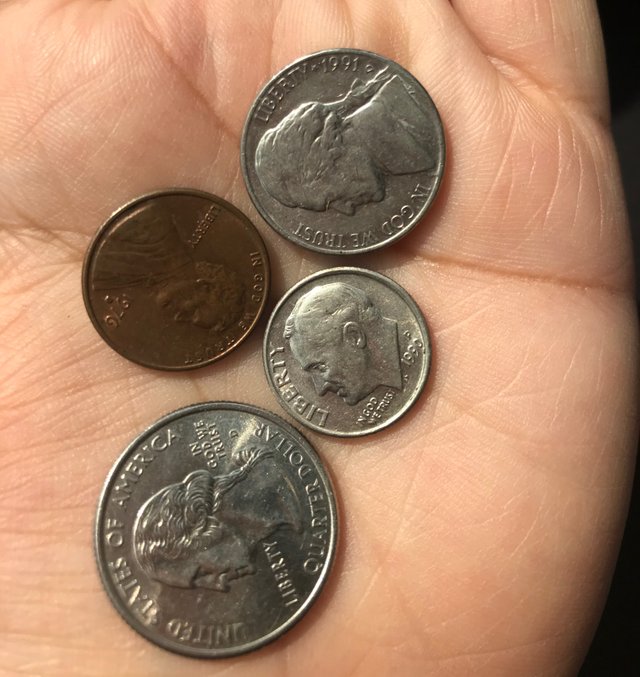 Well, the kid kept dropping the coins before we even got into the store and the Halloween/Upcoming Super Hero Costume Party Section derailed The Teacher (yes, me) completely. After that we were lost in the book section (which is why they are still reading), and then the samples were sampled, and then all of a sudden the budget was busted and the lesson was derailed. We salvaged it by looking at the receipt and doing some mental math while crying over pizza. We noted what food was taxed and also how we could do better for the next time. Also, Im pretty sure the kid got the gist of which one the penny is, and the fact that its worth 1 cent.
We will be making birthday mail tonight. Its not really a "home school project" because we send mail out often, but its definitely worth logging.
Notes for tomorrow:
Work on counting and writing numbers
print out blue prints
research math curriculums for the oldest kid

Graphic Created Using Canva