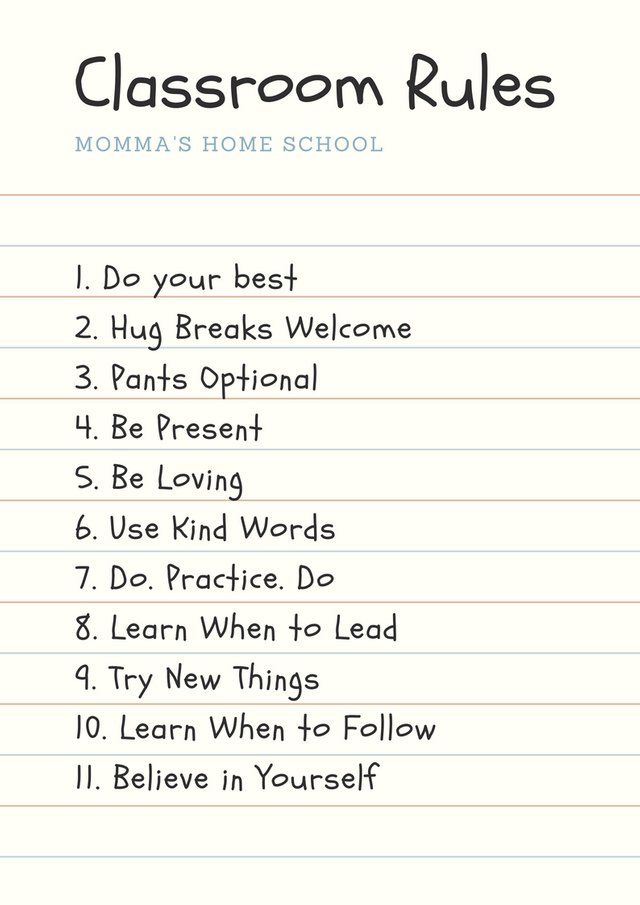 The hardest part of teaching for me is the preparation it takes. As a Home School Mom who spends most hours of the day with her children, finding time to prep has been even more challenging.
My solution is to include my children in the prep
It is their education, their home/school, their time, so they should be included. I purchased a few workbooks they think are interesting and we bought a few supplies, but everything else is being created by them for them, and as a part of school.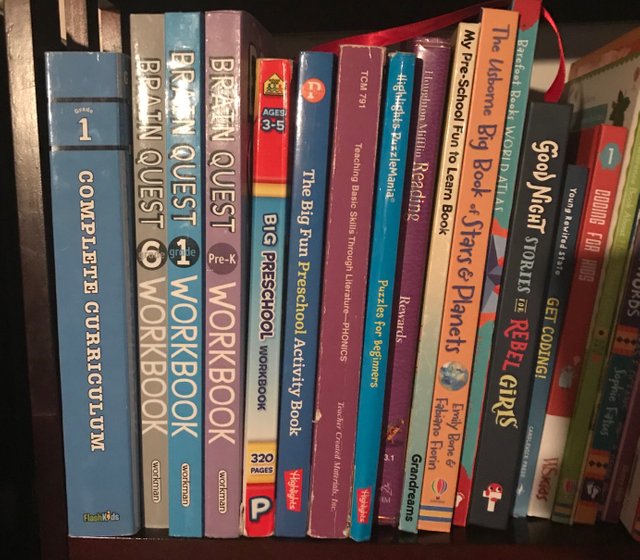 In the next few days we will be printing out blue prints (and figuring out if its cheaper to purchase a printer or get projects printed at a shop, analyzing the "other" costs of every family having a printer) for each of their grades, we also have some journals for math, reading, free writing, history, and science plus we will be working on our projects.
Our projects are basic for now. Back to school shopping, schedule creation, classroom setting including painting a wall and hanging our posters. Lunches and budgets, and of course, their favorite, planning for celebrations.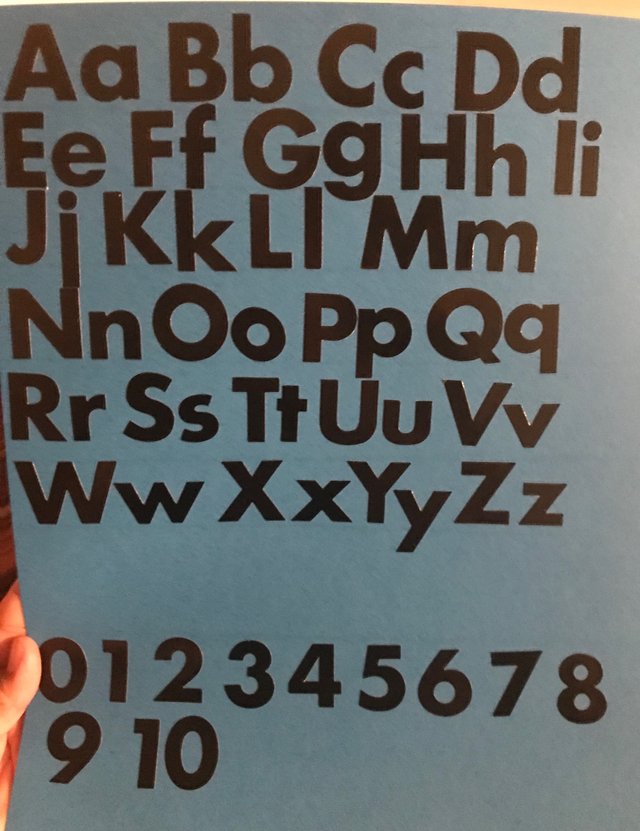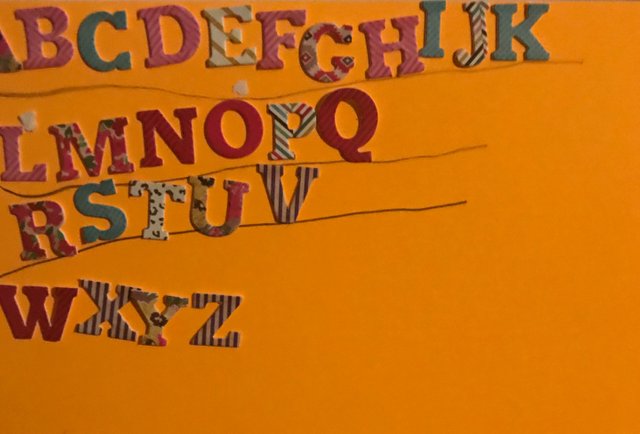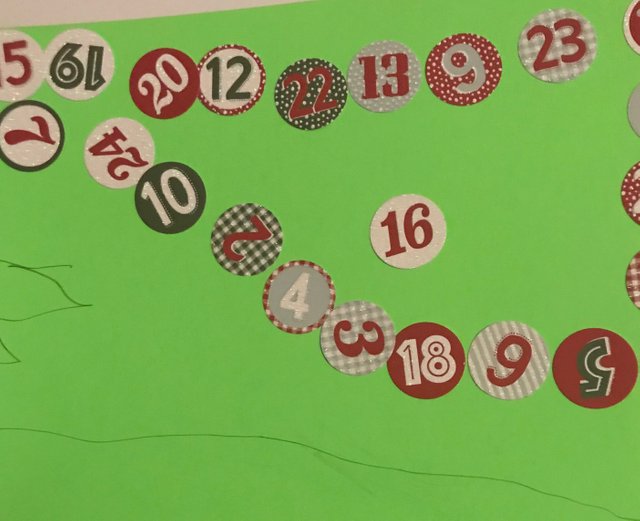 And reading. Lots and lots of reading.
My students were ready to get started bright and early. Something about sharp pencils and blank journals keeps everyone in this family happy. They spent the day on their workbooks, playing with clay, learning some light coding, and practicing their fine motor skills.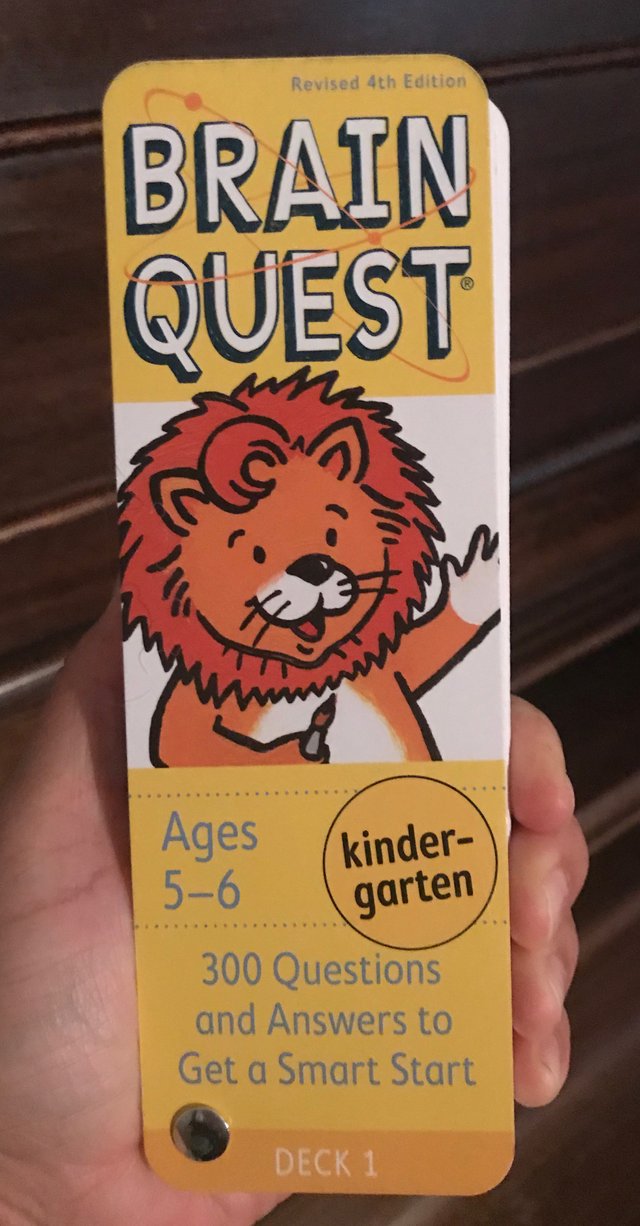 I also took the middle child for a walk and quizzed her on the way AND stopped by The Re-Crafting Company which consigns craft supplies. I ignored the wool and cotton yarn and went straight for the stickers. All home schools need stickers right?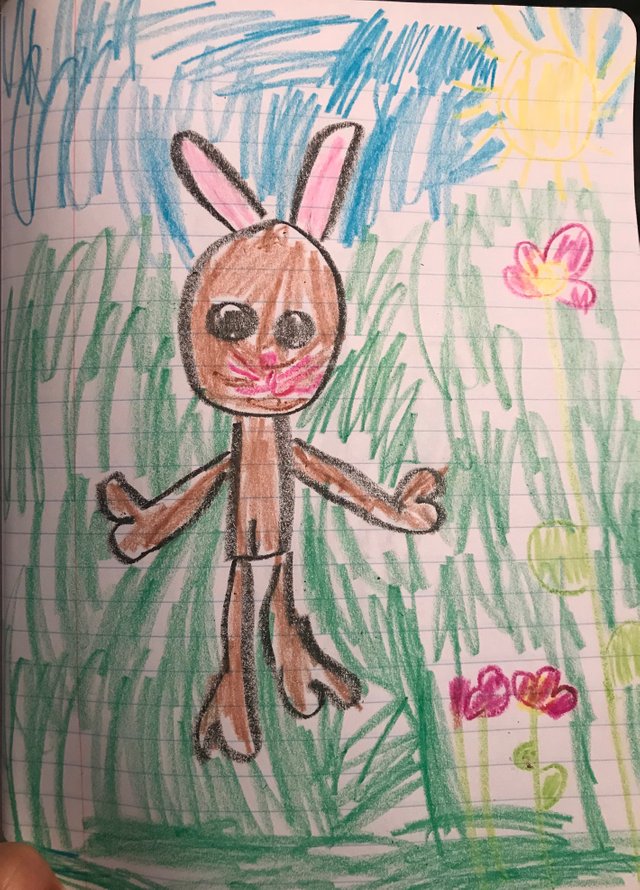 It was a great day and if all our days are as productive as today, we will be learning and moving right along in our schooling.

images and graphics used are mine and compiled together using Canva or simply uploaded from my phone. except the banners which are used with the permission of the community who they were created for