This teacher wanted to find out what the children wanted to become when they grow up.
I truly loved this boys answer because that is all life is about.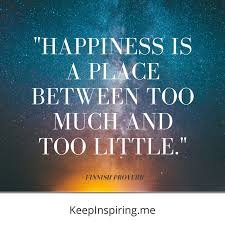 We all want to try and be happy and that is very important.
If you go through life not being happy, it does not make sense at all.
Some people think that money can make you happy; it can but only to a point.
It is more important to enjoy life and do the things you love than just being rich.
Happiness is the most important thing in the world and we can try to reach that goal.
If children grow up in a happy home they will not even think twice, they will really try to make everyone in their life happy.
I hope you enjoy my video and have a wonderful day from me here at the Wild Coast.