I am not going to say too much about our galaxy.
If you look out especially at night you see a lot of stars and other planets when you use a telescope.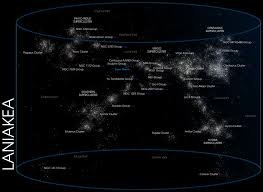 image source
Dr. Binocs is going to tell you so much in this video we all learn things that we did not know.
It is so much better for you to watch the video than me trying to tell you.
He has some interesting facts that some of us did not know.
So enjoy the video and go and impress your friends with what you are seeing and learning.
Have a wonderful day from me here at the Wild Coast.

image source