It is wonderful to see how people overcome their disability.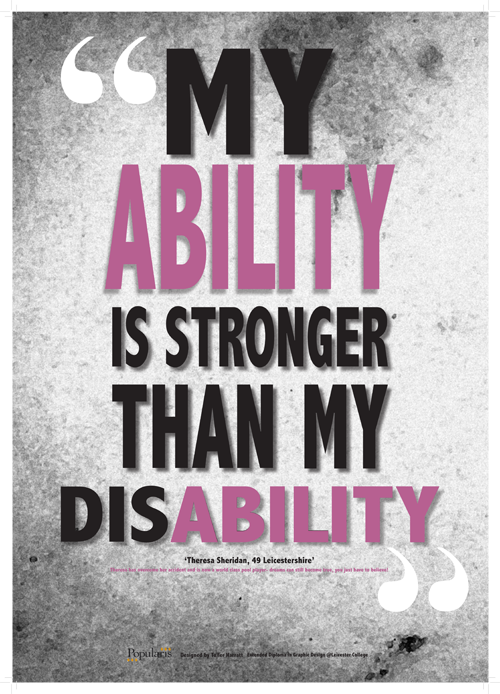 This man has got no arms but that does not seem to be a problem at all.
What he is doing with his feet I will not even be able to do with my hands.
What is more incredible is how he does make this wonderful plate of food without struggling.
We have to teach children that being different do not make them struggle.
It is something that they learn as a small child and they are just as normal as we are.
Children should also learn not to make fun of people with disabilities as this could happen to anyone and they will still want to be the same person.
It is awesome to see this man using his feet better than most of us can use our hands.
I hope you show this to your children and grandchildren to show them that nothing in life is impossible.
Have a wonderful day from me here at the Wild Coast.