We teach children a lot of things at school, but have we at all thought about teaching children to be happy.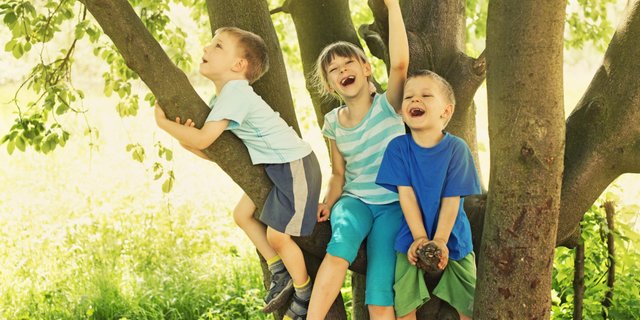 I found this video that really impressed me as this is something we do not teach children at all.
Just think if we could teach children to be happy at school and home how much nicer their lives would be.
This is a teacher with a lot of life and he really does seem very happy teaching the children about it.
Are we not too strict and just concentrating on all the subjects, telling them how hard they must work.
We teach them how to do revision all the time and when they do athletics or other extra curriculum activities we find that they get tired.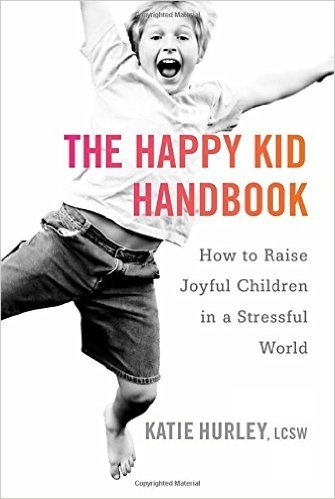 There is so little time for them to be children and for that reason, I thought to teach them this in class and they will be able to relax and enjoy their school work as well.
School can become a nightmare for some children and just because they are all stressed up.
If we can teach them to be more relaxed and happy, we will really enjoy teaching them as well.
Joke with the children; ask them what they like to do when they are not at school.
Find out if they have pets and what kind of pets they like most.
If you can get the children to have a little confidence in you and know that you really care school could be the place where they might love to come.

They have lots of friends here and they will start working together as they are all relaxed and really listening to what you are teaching them.
We sometimes forget that there are children with a lot of problems at home, or maybe they just do not understand the work. In this case, they will definitely not be scared of asking for help and they will start asking for help.
Once they do that school can become one of the best places for them, except maybe home as they are not scared of coming to school and they will enjoy learning.
I think this is something we can really let them enjoy as these are their forming years and if they can become calmer and more relaxed, you will not have any problems in your class with discipline. In my last picture, the crucial thing is ***responsible***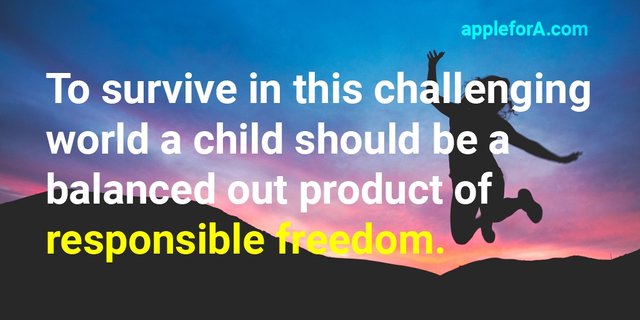 I really hope you enjoyed this video and may you have a wonderful day from me here at the Wild Coast.