Today I am writing, something that does worry me and make me very sad.
Why do we have so many bullies that target children? 
It is time that we start teaching our children that bullying is one of the most horrible things they can do to someone.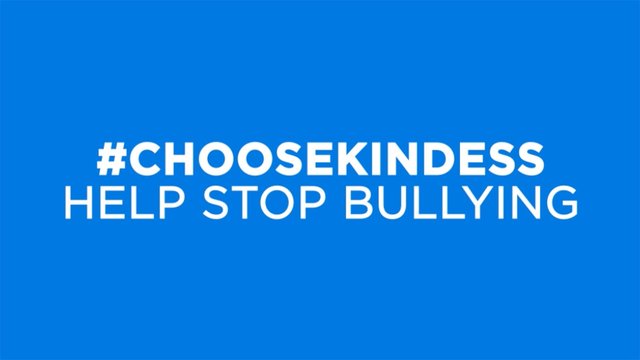 Unfortunately just like these poor parents, we do not always know what happens on social media.
Social media can be such a wonderful place if you use it the right way.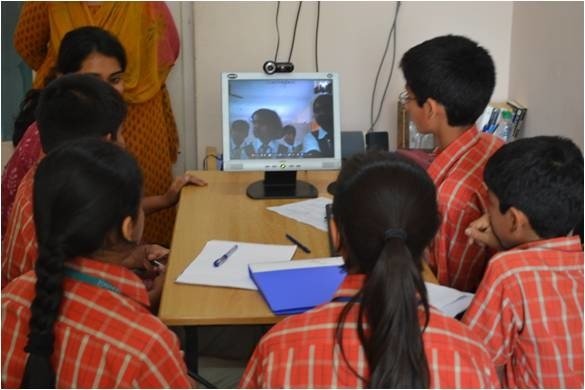 Parents please teach your children, there are no differences between people and we should respect all.
I am sure that most of these children who bullied this beautiful little girl were just jealous.
It is time that children learn to respect every person, we all have our faults but we all have wonderful good points as well.
When we start at a very young age explaining and teaching children, it does not matter if someone has a lot of money or is more popular, they are not better than others.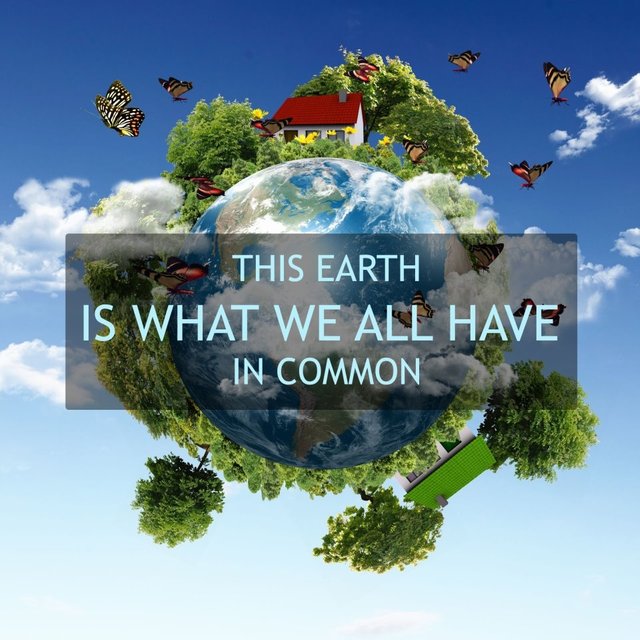 We all have one life to live and it is given to us for a reason.
Teach children to work out why they are here, and what they should learn to do.
Not all have the same abilities, but that does not make them bad people.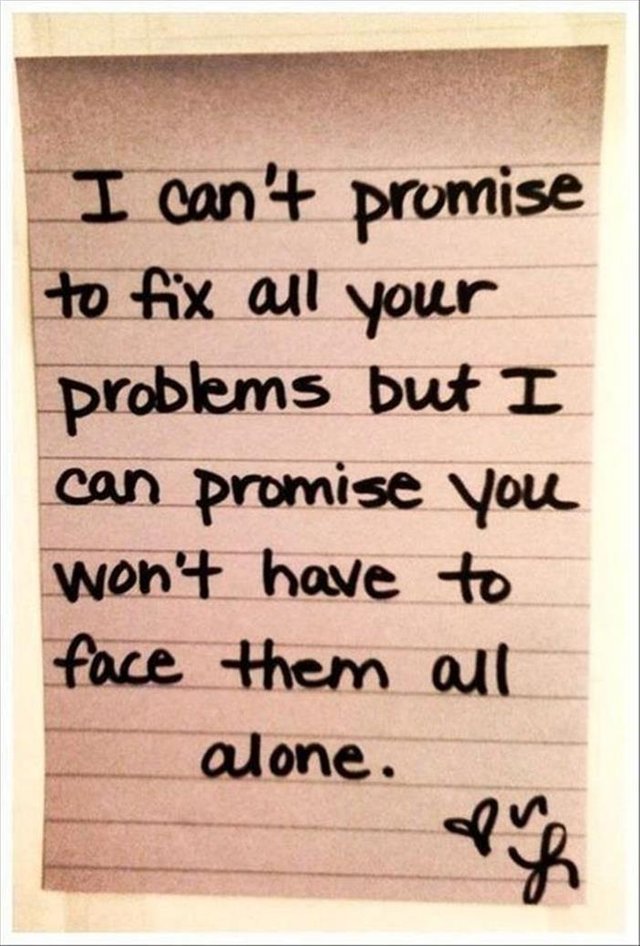 I was so sad when I found this video online to think that this child had to die, to get away from nasty people.
So make sure that your children know that they can talk to a teacher or to you, if they are having problems.
We see so many depressed children and we do not know why.
If our children know that they can tell us anything they will not have a problem.
Even if they are being bullied on social media, we can step in and make these children stop.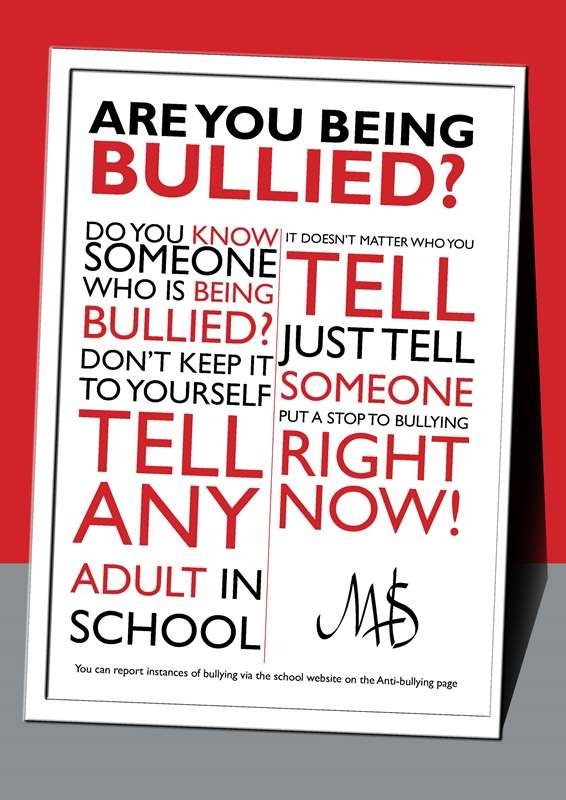 I do not know how to explain to you how important it is that children know that teachers and parents are there to help them.
We all love our children so much and will do anything to help them, but they must know that they can come to us and we will never judge or complain.
Listening to what your child is telling you is so important and there is no reason why things like this should happen.
If they just know how to express themselves and trust someone with their problems.
I am putting this video in here, and hope that all parents will show it to their children as it is something they have to live with all their life.
I think these bullies will never have peace as they all know who they are and it should bother them forever.
They must remember that they will also have children and the same can happen to their children. So please stop all the bullies and make them good people.
I hope you see my point, and that we will not see so much of this anymore. I listened on the news the other night that more than 50% of young people are committing suicide. It is so heart-breaking and I truly feel that there should be something done about it.
I hope you read my post and have a wonderful day from me here at the Wild Coast.