This video tells us why Finland is the leader in education.
They are very strict when it comes to choosing who can teach.
It is like in other countries where it is more difficult for doctors to be aloud to study for that.
I think this is very important as teachers are the ones who must train children to become something when they are at school and get the best education.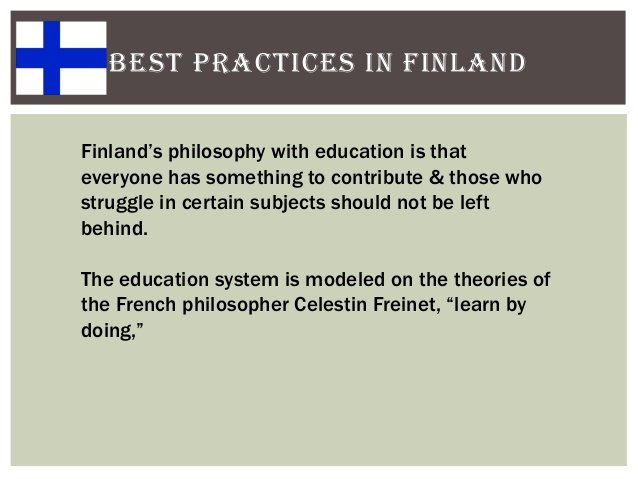 It is very interesting as when you watch this you will see that all children are helped even the slower ones.
This is a very important point.
No child is left behind.
I truly hope you understand how we can train good teachers and make a good education system for all.
This is what will make life more understandable and easier for all the children.
I hope you have enjoyed this and have a wonderful day from me here at the Wild Coast.