I really wonder how many children know how the microwave came into existence.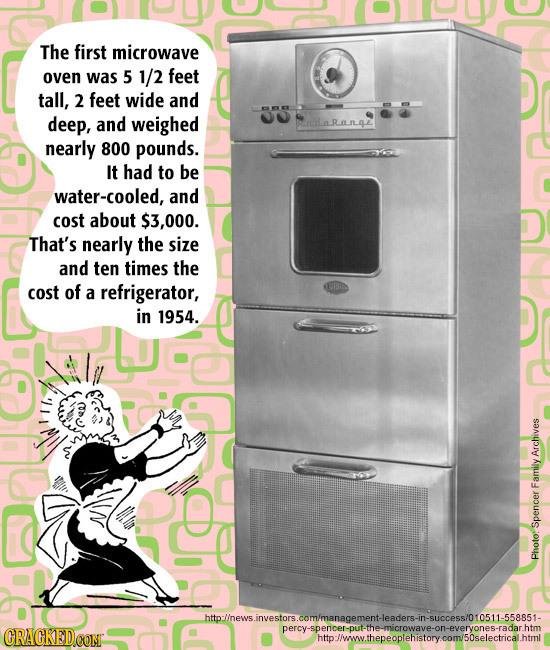 I must say I am old and only found out now.
Sure there are people who work with electronics and they would know. But being a teacher and a headmaster for a long time really I never knew.
I found this very interesting and hope that we can teach children a little earlier than me how it came about.
It is actually a sad and clever story.
I think we can show this to preschoolers even they will understand.
Life has a way of taking you on a journey that you never expect.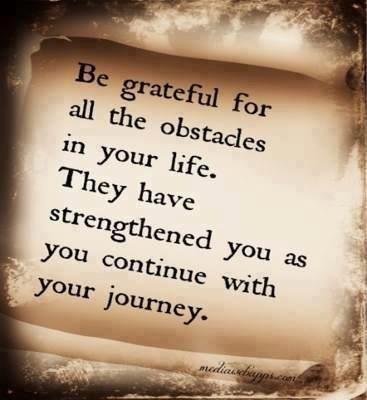 This little boy lost his father when he was just a year old.  His mother gave him to his uncle and aunt. Then his uncle died when he was only still a child, and he started working to help his aunt.
We always try and plan our life but somehow it is planned for us long before we understand why.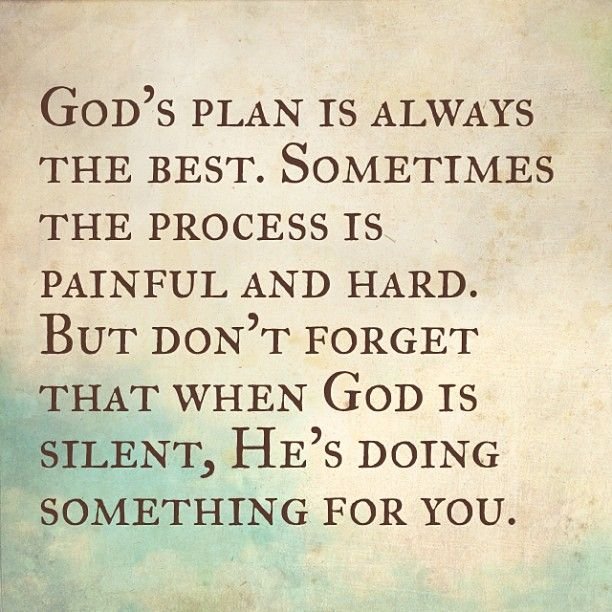 Please teach your children that life does not always go the way they want it but there is definitely a reason for it.
I truly think they will enjoy this video and they will learn something that took me more than 72 years to learn.
May you have a wonderful day from me here at the Wild Coast.