Area & Perimeter Word Problems Worksheets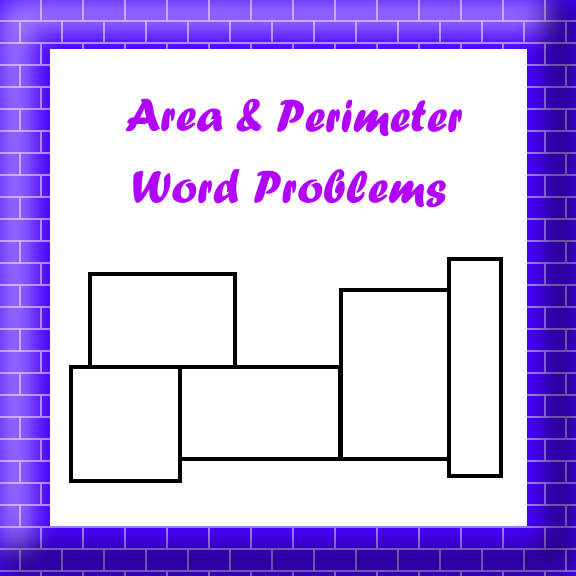 In this post you will find worksheets containing word problems based on area and perimeter of rectangles. Problems involve situations from day to day life and give some light mind exercise on the basics of area and perimeter.
Kids should be reminded that area is the surface enclosed inside the rectangle which the perimeter is just the length of the boundary of the rectangle. For example; the length of the fence around the house reflects perimeter and floor of the house represents the concept of area.