---
One of the main concerns of the family is the education that the child will receive at school throughout its development. This is a sensitive issue, since there are different educational lines that promote learning using different theories and resources, which can often hinder the decision-making process.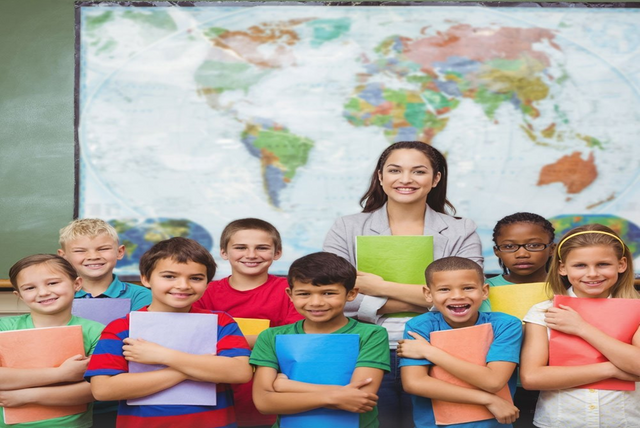 Source
To help you with this challenge, some tips will help you understand how to choose the child's school to be compatible with what you expect for the future. Here are some key points to consider!
Before beginning the search, reflect on this question:
What kind of education do I want for my child?
We must remember that we speak not only with fathers and mothers, but with the family.
Tune in between school and family.
The first step in choosing your child's school is to consider what kind of education you would like it to have, one that is in harmony with the beliefs and values ​​that permeate your home, as both will walk together.
Once you recognize your vision, it's time to look for the school closest to the profile you're in, but also consider the interests of your child. Interests and styles should speak, like a family that has a more traditional way of educating, so that their children study in a more flexible school.
Instruction line followed by the school.
Aligned styles, the next step is to think about the line of education that the school follows. There are more models and educational lines than we can imagine, so it is important to know if the school is firm about its methodology and if it is compatible with what you know.
It is worth talking to the director and the pedagogical coordinator to understand how the pedagogical project is developed in practice, the number of students per room, to know about the teaching staff, if there is an investment. In the continuing education of the professionals who work there.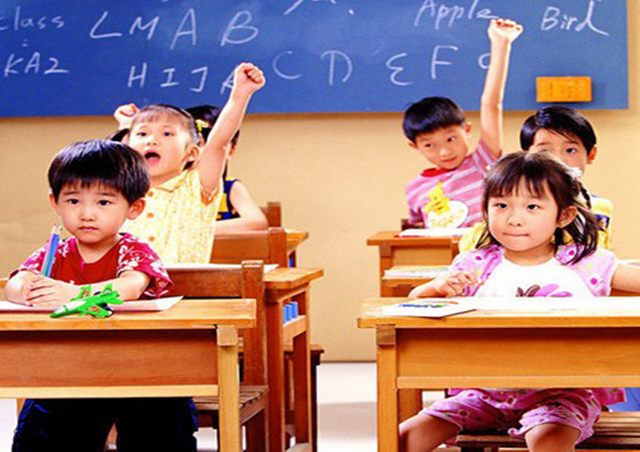 source
Adaptation to your needs and priorities.
Some practical aspects should be taken into account, such as tuition, location, class schedule, school calendar, curriculum, meals, commemorative events, and other details that may be important to you.
It is recommended that the family make a list of priorities and what can not be lost in school, so that this can be verified more easily by searching and researching school options. It is interesting that visits are made to the institution, including your child, to perceive the environment, know the space and see if everything is within your expectations. It is important to also consider the considerations of your child, this will facilitate the adaptation.
References
Getting information these days is extremely easy and you should use this to your advantage. From the site, many institutions also announce their projects and activities through social networks, so you may already have basic information to make a first selection. But you must not stop there!
Look up opinions and references in your confidence, and you can also try to talk with some parents and especially with the students at the time of entry or exit of children.
Adapting to future trends.
The traditional idea that the school serves only as a place to capture content has ceased to be part of our society. More and more trends and innovations have emerged and if the school is open to them it is a very important point.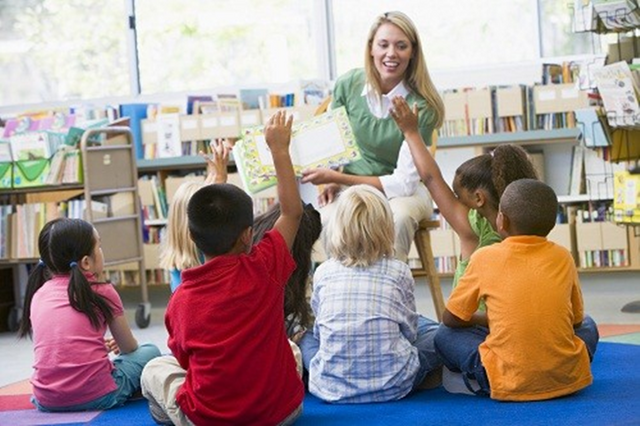 Source
One of the novelties of the 21st century is socio-emotional education. , which considers that the student must learn to develop as a whole, exalting self-knowledge, conflict resolution, social coexistence, emotional intelligence and relationship skills. Choosing a school that values ​​this type of education is, without a doubt, a great differential for the growth of your child.
All the care is short to make that decision, after all, much of the social and personal construction of your child will depend on the school you will attend throughout your life. That's why it's so important to follow these tips on choosing a child's school!
---