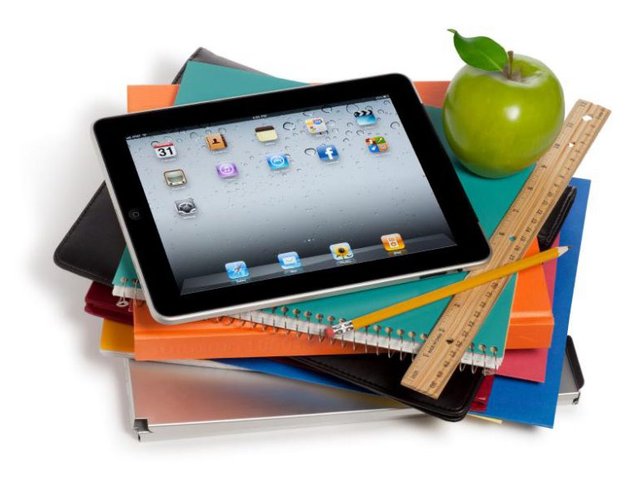 ---
Disadvantages Of Technology in Education
We all know that technology is a great help in our everyday living, in work, at home, in streets and in school. But even technology has its disadvantages towards everything making it a handicap rather than a help. In school, technology can even be a burden and have disadvantages while learning.
Other teaching technologies need some software and all need electricity to work and function. Here are some of the disadvantages of the technology in education.
---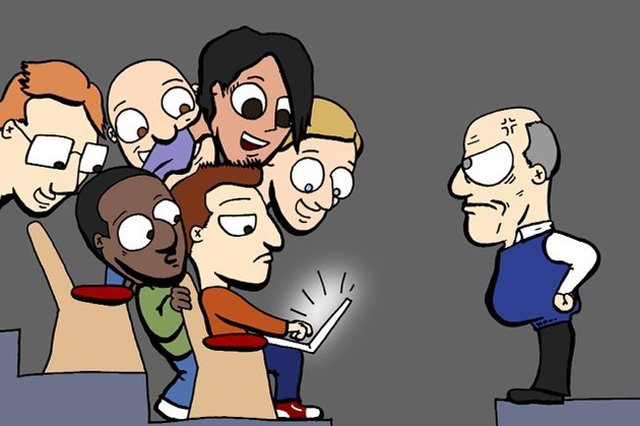 ---
Software and Hardware Issues
Computers and laptops still need some software and hardware to work without it. It was just another junk in the bag. Software and hardware needed to be maintained and up to date to function more useful and avoid incompatibilities to other software or hardware.
Outdated hardware and software can result to program problems while in the class. Students and teachers can have an issue of lost files resulting to school problems.
Software and Hardware Issues
Students may depend on computer software to auto correct and auto spell the words making them to have more errors in writing. Writing can also help our brain function more active rather than just relying in computer software for outo correct making students lazy in some other ways.
---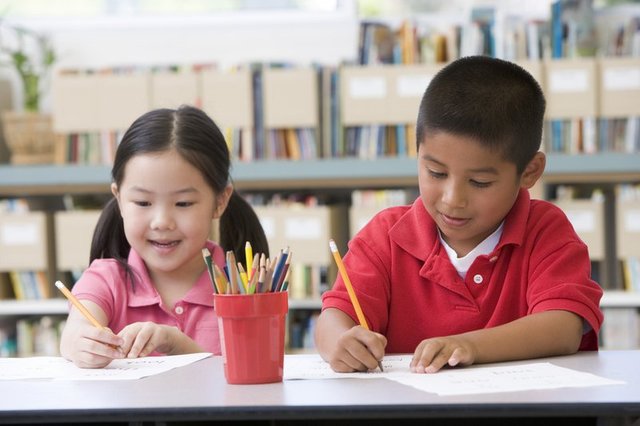 ---
Solving Issues
Computers can auto solve mathematical problems making students rely on them and making their knowledge in minimum. Having problem in manual solving is one cause of the relying on the technology to much. A simple mathematics can be a big issue in buying and making decision in life.
Teaching problems
Teachers must also know the capabilities of the technologies they are handling.Teachers must also be updated on the software and hardware the school is using. Teachers can have a problem handling the student when they don't have suitable knowledge about the technology.
Cheating
Computers and laptops are connected to a server making them connected to each other. Cheating can be easily done here without the teacher knowing it already happening. Students can also browse the internet while taking the test using mobile phones without anyone seeing them.
---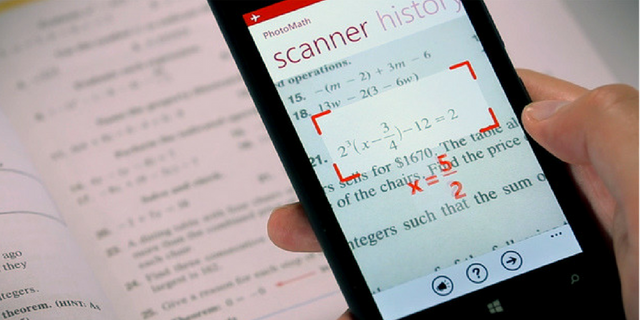 ---
Financial problems
Not all students and schools can afford a computer and laptops to be used in school. More school still relies on books and notebooks and using old teaching methods. For some schools having a laptop is required and for some student don't have the budget to buy one can end up left in school.
I tried to explain some of the disadvantages of technology in education, progress is good but not all can level with progress itself making them left out. Thank you so much for reading my post. Please stay tuned for more.
---

---