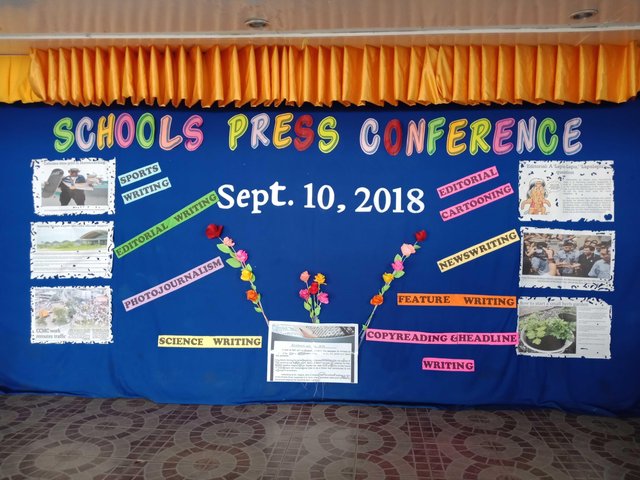 To write something and organize your idea is never an easy thing. But with constant practice and determination, one can learn the craft.
Last Monday, we had our Schools Press Conference participated by selected writers from grades 4 5 and 6 under different categories.
I am the incharge of Science and Technology Writing since I am a Science teacher.
The Contest Proper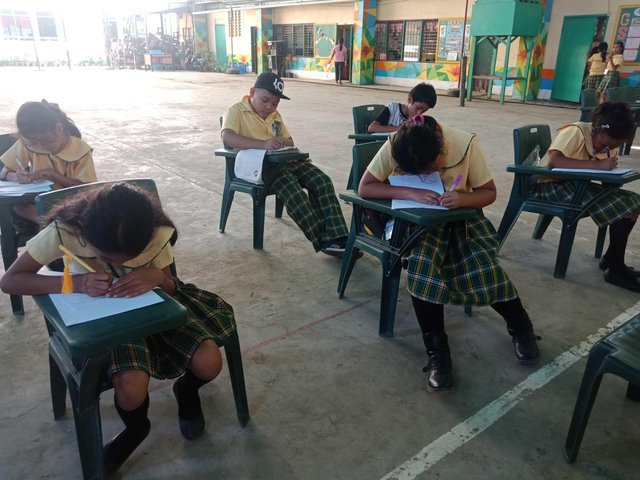 These are my Science writers. They were given an hour to feature the effects of technology in education. As 21st century learners, they sure have a lot to say about the the progress of technology and how it improved our lives. The evident evolution of cellphones, tablets, laptops, smartphones and other gadgets have helped them in their search for knowledge through research.
The Awarding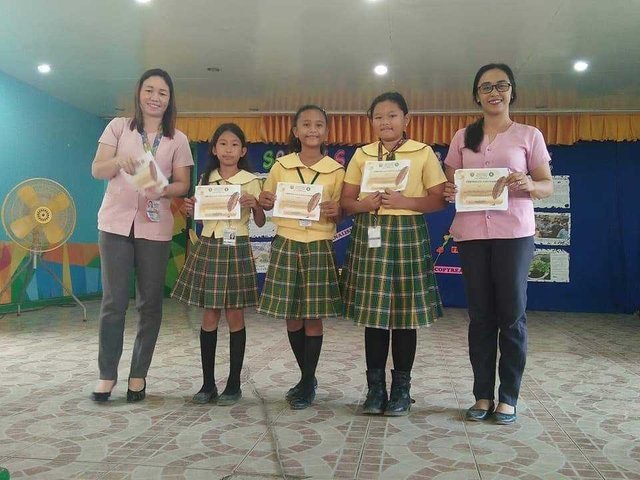 After the deliberation and judging, I now present to you the winners of the press conference in science writing in the school level.
In the next days, we will be competing with other schools in the district. Hopefully, we can bag a place.
Thank you for dropping by.
As always,
@jonabeth