Teaching Students about the Solar System with custom models
There is no better way to learn than to do. This sounds like a challenge when it comes to learning about our solar system. We can't rightly jump in a rocket and take a tour.
But where there is a will there is a way to do this successfully.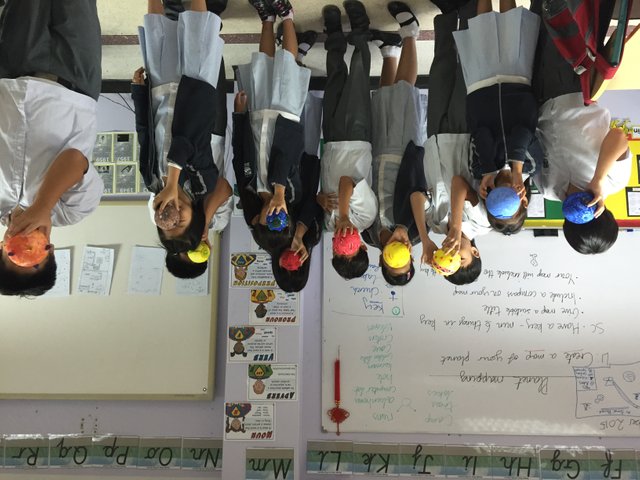 So we decided to make models of the planets. This gave us a chance to do the obvious walking models in the playground, showing orbits around the sun and rotations of planets along with learning the planet orbits.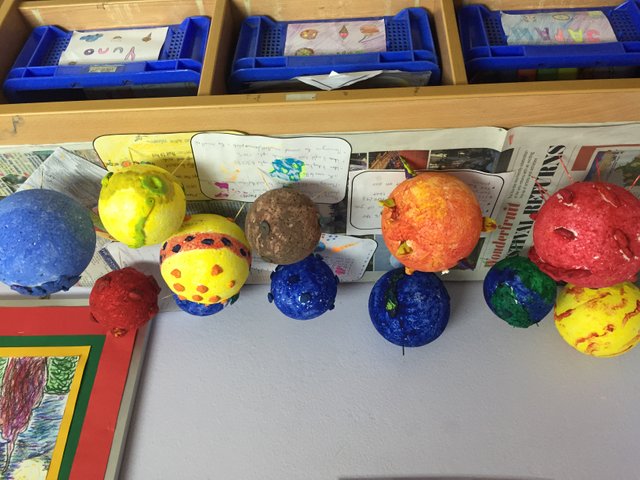 But it also gave options for us to talk about the materials planets are made from, the textures that you may experience there. Some children even made rings and moons to orbit their planets to further enhance the accuracy of their project.
It is quite an easy project to undertake. First some study of the planets through experiences such as Google Expeditions and other useful types of comprehensions and resources.
Then we go stuck into the art. You can purchase the polystyrene balls quite cheaply in many craft shops. You can of course approach this with papermache if you wish.
The down side of using the balls is that the scale isn't right. But this brought about an interesting math lesson where we discussed if Jupiter was this size what size would Mercury be in our model. No one wanted to make a nano-sized model or a gargantuan model of the sun.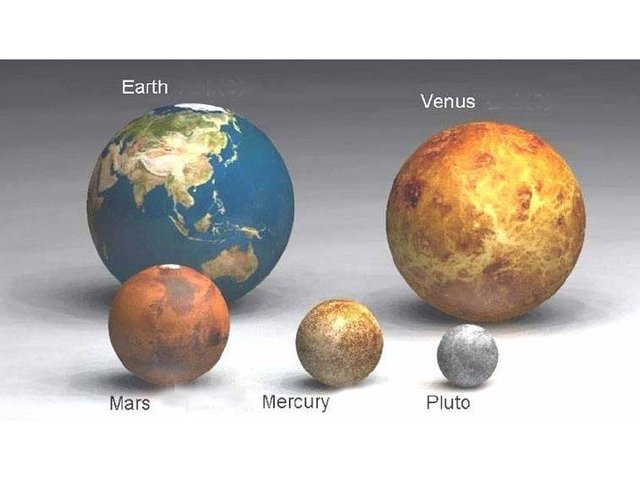 Image Source
We finished off our project with a trip to the local science museum where we could talk about what we already knew and make so many rich connections in the learning.

We also got a chance to pretend to be an astronaut.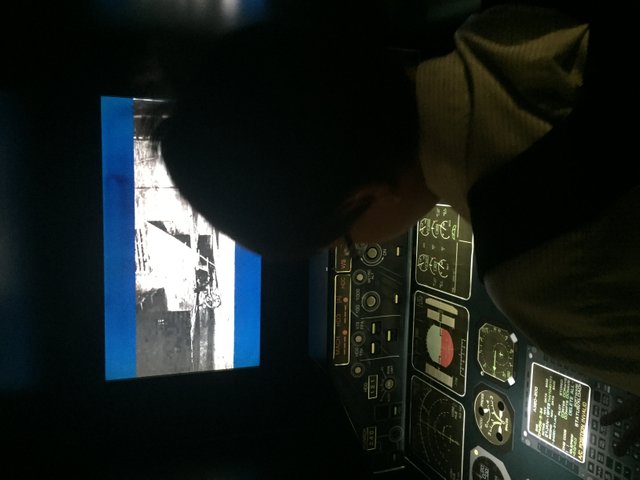 Overall making models of the solar system is a worthy undertaking in the classroom, both students and teachers will learn a lot!