What is Steem and How to Earn on Steemit?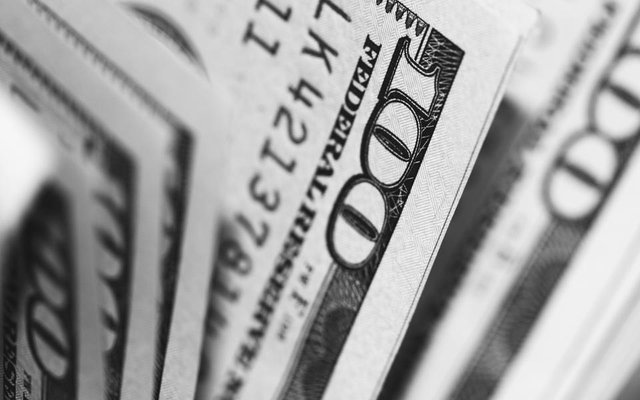 What is Steem?
I would assume you already know what Steemit is but for those who have joined in Steemit and don't have a clue what they have signed up for is that Steemit is social media platform that pays users to blog post and make comments. In other words, you can make money on Steemit for participating on the platform and Steem is a cryptocurrency that is used to power Steemit.
How Does Steemit Works?
Steemit has a reputation system that starts with a reputation of 25 as a new member or a Plankton. The more upvotes or comments by users on your blog post the higher your reputation you will get. Conversely, a downvote from other users will decrease your reputation.
This upvote and downvote system are designed to put good merits to users who have shown good online behaviour and have post quality contents, though this is not always the case.
There are 3 main units of measurement on Steemit: STEEM, Steem Dollar (SD), and Steem Power (SP).
STEEM - is what users receive for participating on Steemit. It can be bought, sold or traded on Steemit platform. The Steem supply units are not fixed and new units are being created constantly to be distributed to participants of Steemit.
SD - is also a reward that participants receive on Steemit. SD is a more stable unit to receive and sell as it is fixed on the US Dollar.
SP - is the most important unit of measurement on Steemit. It represents how much power the participant has and it is the key to the Steemit platform. The more SP you have, the more influence you have on the Steemit platform. By having more SP, the user gets paid more for participating on the platform.
SP can be acquired organically through everyday participation on the Steemit platform, or you can purchase it with fiat currency. Regardless of which method you decide to choose, SP is an important component of the Steemit platform.
How to Earn on Steemit?
This guide is a straight-up free to earn from Steemit and not using paid bots to get upvoted from your post.
BLOG POST - your blog post is one way to earn some Steem. If you can write some interesting and quality contents each day. You can make a following quickly and the bigger the following, higher the rewards.

COMMENTS & UPVOTES - if you don't like to write articles and are able you make a lot of comments & upvotes on other users blog, you can make money even though the payout is a lot less than blogging, it can pretty much add up quickly.

STEEM POWER - users with more SP actually lease their SP in exchange for interest plus the principal amount of SP that was lent out.

WRITER FOR HIRE - there are other users with a lot of SP pays those who that loves to write articles.

BECOME A CURATOR - even though the job of a curator is pretty straightforward, find a quality post that meets the criteria and if approved by curie, you get paid for finding that post. It is becoming a curie curator is what is hard to become. You must be recommended by someone who already curates for Curie to become one.

JOINING A CONTEST - there are a lot of contest in the Steemit platform, all you have to do is pick what is of interest to you and follow the contest guidelines. If your work was chosen to be the winner then congratulations you have earned your rewards.
CONCLUSION
There are a lot more on how to earn on the Steemit platform but these are the most obvious and the more practical ways to earn without spending too much out of your pockets.

I would like to thank my steem community and friends for their continuous support. This list will definitely be updated more often. :-)
@surpassinggoogle @steemgigs @steemgigger @steem-untalented @steemitachievers @steemunityph @arcange @hr1 @wondersofnature @resteemvote @jessieflor @zoeroces @uwanderer @lynrogan @escuetapamela @iyanpol12 @caydenshan @pearly @maylyn09 @ckadie1324 @regol @superjongky @sawasdeethailand @wagun001 @soyjohancy @energyaddict22 @thedarkhorse @freedomshift