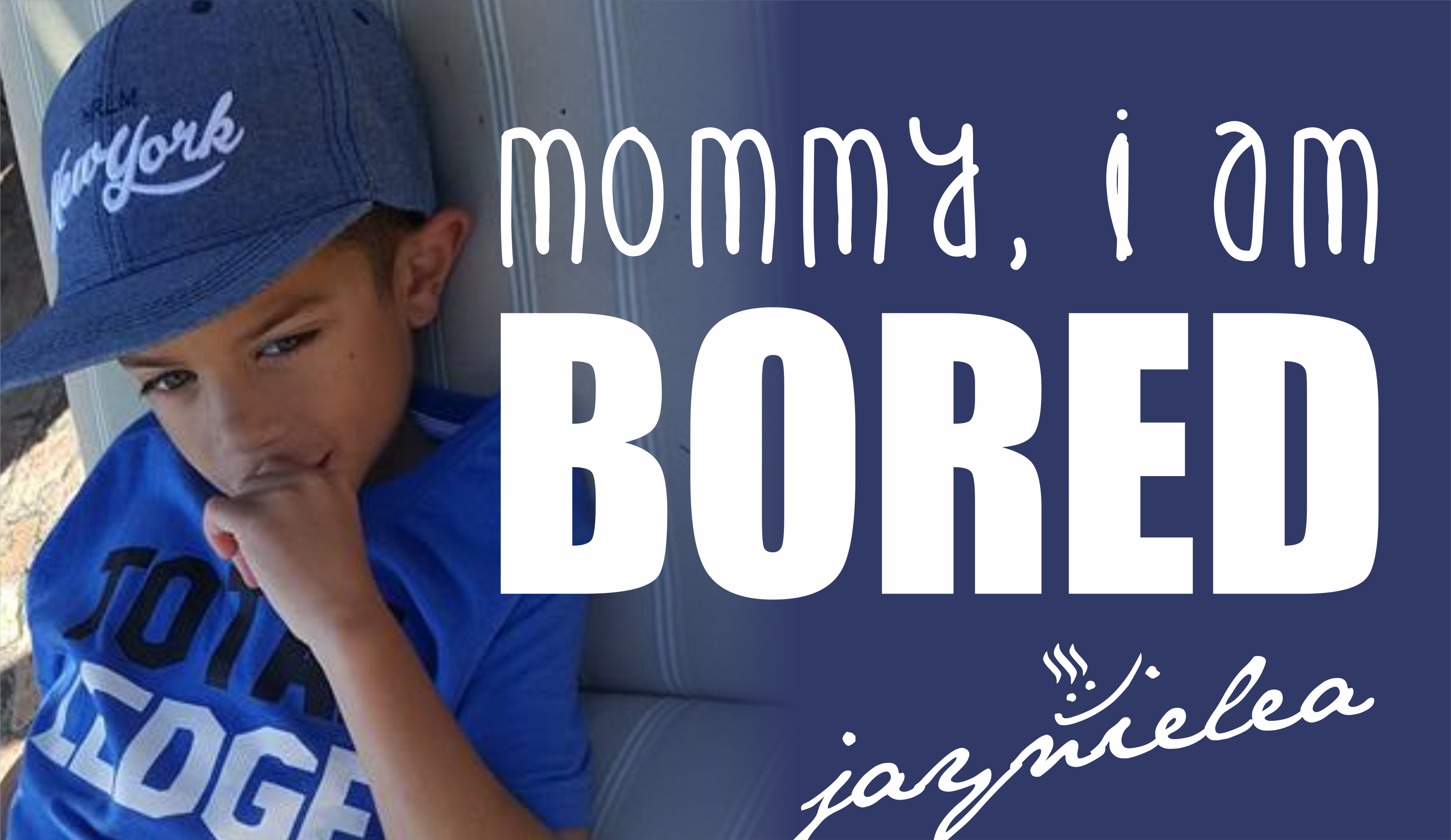 "Imagination does not become great until human beings, given the courage and the strength, use it to create." ― Maria Montessori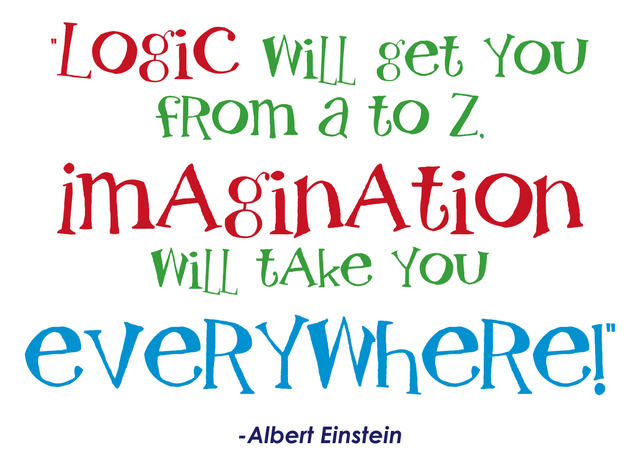 Image Credit
BOREDOM IS GOOD FOR KIDS
Yes, you read correctly...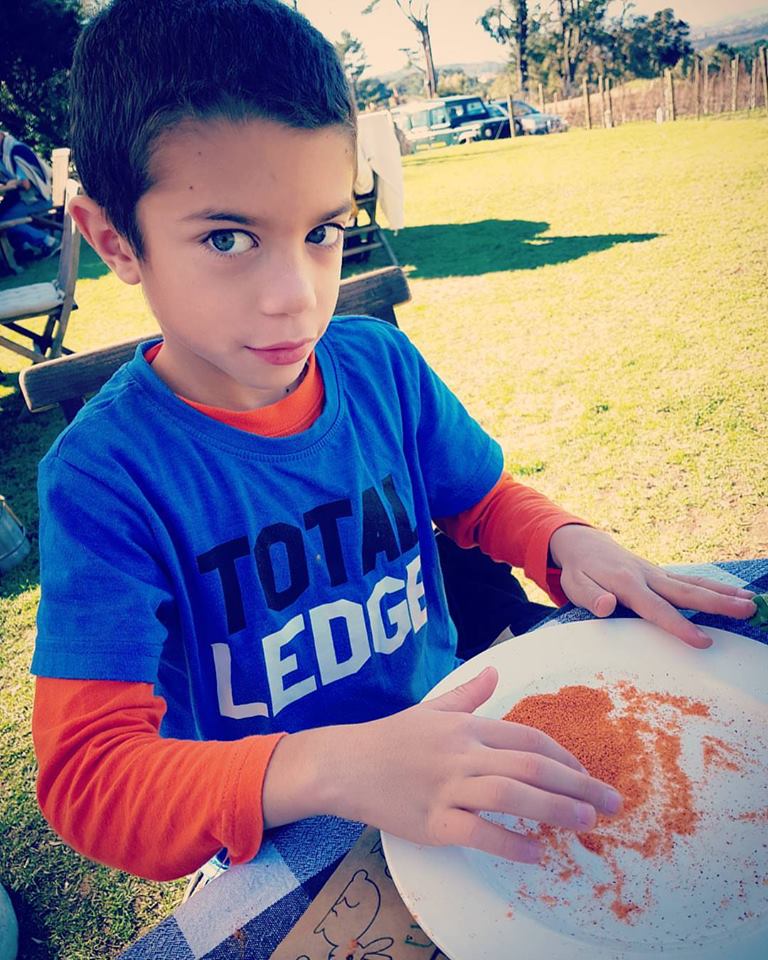 (Jude drawing pictures with the spices on a plate at a restaurant because he was BORED!)
Children DO NOT and SHOULD NOT be entertained 24 hours a day!
Why?!
Because boredom stimulates imagination!
Simple!
"Imagination will often carry us to worlds that never were, but without it we go nowhere." ― Carl Sagan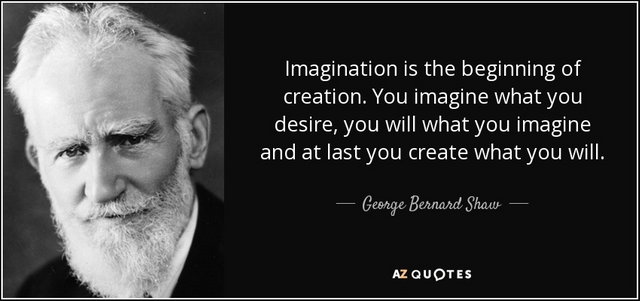 Image Credit
When you leave a child and force them into the situation of entertaining themselves, then they suddenly begin to think outside of the box! They have no other option.
I suppose, on a diminutive scale it is somewhat of a survival tactic... they are thrown into a state of "oh my goodness, what now" - nobody is going to make it happen for them... so best they make it happen for themselves!
We live in a world where absolutely EVERYTHING is about instant gratification - and that unwinds right down to children and their entertainment.
Children are becoming LAZY! Too often, they don't want to have to think for themselves, they simply want to be entertained at the snap of their fingers.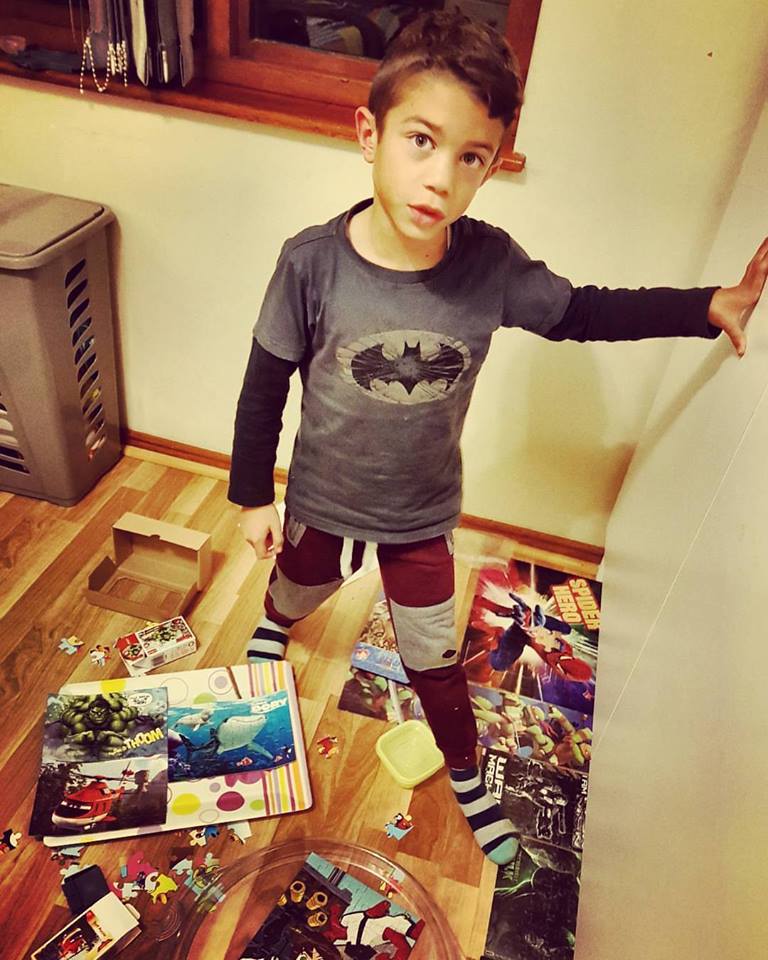 (Jude building EVERY puzzle he owns, because he was BORED!)
This does NOT benefit ANY of them - on ANY level!
Minds need to be self-stimulated!
When a mind is stimulated, it grows! This is not rocket science. It is simple logic!
It is not much different to us adults being forced outside of our comfort zones.... when we are - we achieve great things!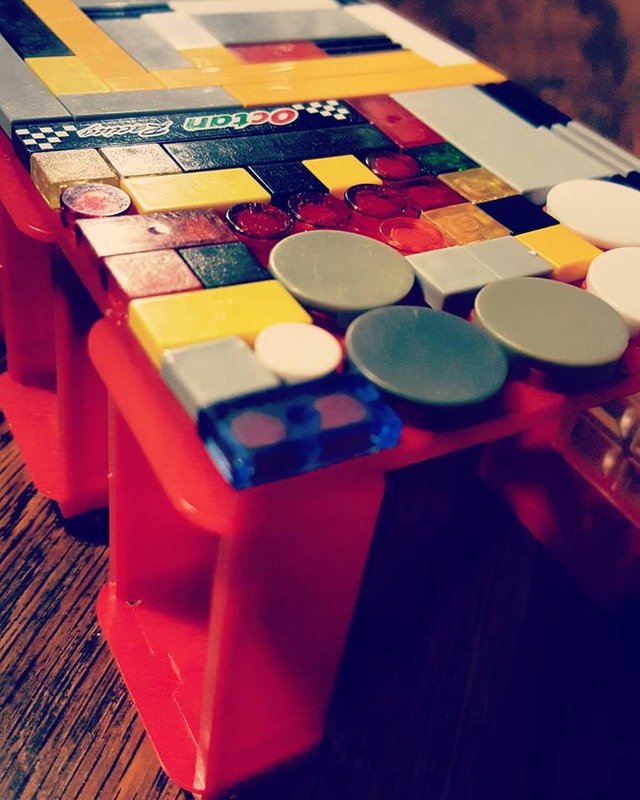 (Jude's mosaic lego table... created because he was BORED!)
"Closed in a room, my imagination becomes the universe, and the rest of the world is missing out." ― Criss Jami
As a mother, the moments when I catch my son "entertaining himself" with some sort of imaginary game, are the moments that I stop in awe of... because he is completely blissful. Absorbed and utterly entertained by his own mind!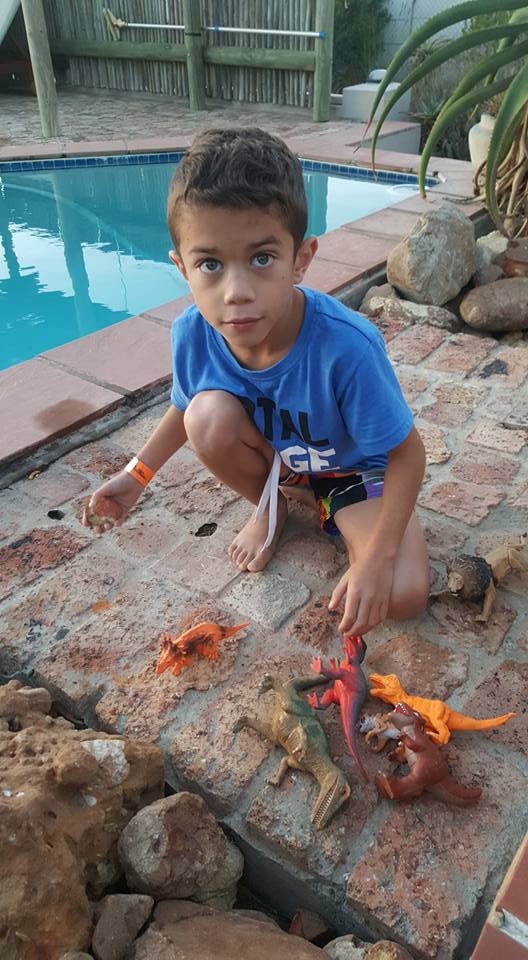 Image Credit
"Imagination governs the world." ― Napoléon Bonaparte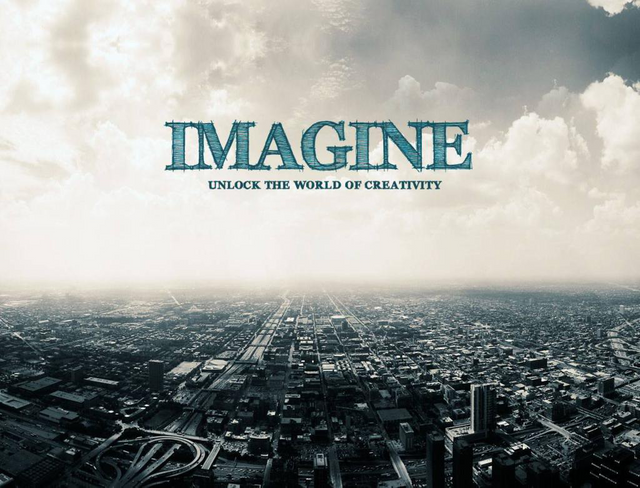 Until next time...
Much Love from Cape Town, South Africa xxx