When we meet difficulties and challenges that we are unable to solve, suicidal thoughts often appear in our minds.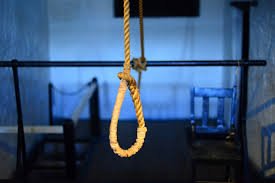 We want to end everything immediately as the mental stress causes us to have serious meltdown.
Below is a recount by Jimmy Ong who wanted to end his life but his promises to his death son saved him.
Video Source
Our world collapses
Most people can agree that success is not a permanent thing in our lives.
There were past experiences of failures like losing huge amount of money in business or scoring terrible results in examination.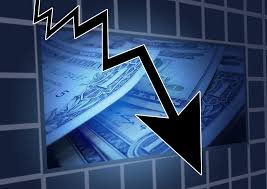 Most of us can also agree that these failures went deep within us and we managed to learn important lessons from them.
In the video, the world of Jimmy Ong collapsed when he had to declare bankrupt. He had accumulated more than $600 000 in debt.
His failure in business also led to the failure in his marriage.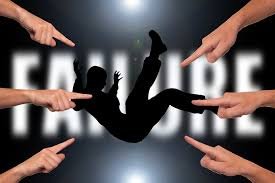 When things were finally starting to turn around with an oversea marketing job that he found, his 11-year-old son was diagnosed with stage 4 brain cancer.
He was not able to believe that his son had such a terminal illness. His son was his mental support as he always encouraged him with his unconditional love.
In 2004, Jimmy's son passed away. With the lost of his son, he was so sad that he wanted to jump down from a building.
Promises
Just before the jump, he remembered the 3 promises that he had made to his son.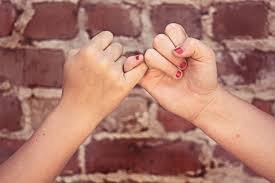 He tried to forget his grief by throwing himself into work. He was thrown into jail when he was caught for drink driving.
In the jail, he had a good time reflecting about his life.
With the 3 promises that he made to his dead son in his mind, he started to turn his life around by working hard and meet all his monthly payments to his creditors.
After 12 years of bankruptcy, he finally was discharged from bankruptcy after all the pain and inconvenience.
Success
Jimmy runs his own motivation company. He is able to make use of his failures and promises as the driving force to help others who are struggling.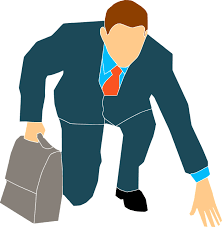 He has also given up smoking and fulfilled all the promises that he made to his dead son.
He moved out of his hell because of his 3 promises that he desired to meet.
Success may not always come easily for everyone.
Jimmy tasted success in running his audio equipment business for 2 years before his great failure came after a fall-out between his business partners.
It is often hard for someone who has tasted success to face his first failure.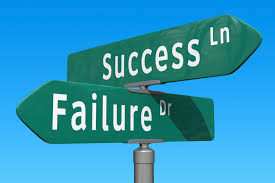 Many may still be thinking about the glory of the past successes and unable to pick themselves up again.
There can be many ups and downs in our lives but the determination to continue our journey and the decision to change for the better can often bring us closer to a better future.
Resilience
When we find out the meaning of resilience, it means the ability to recover quickly from difficulties, challenges or tough times.
As teachers and parents, we do not know what the future may hold for our students and children.
The best thing we can do is to educate them about the need to have resilience regardless the difficult situations that they may face.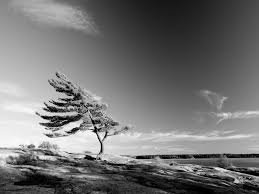 We can start from home and in school with the small challenges that they face.
By using these teachable moments, we can infuse this attitude and ability to face their future challenges.
Our students and children may have overprotected parents. They may be living in a world where everything is given to them easily.
When they face with their first challenge, they may turn to us for help to solve the problem rather than to find their own ways to solve it.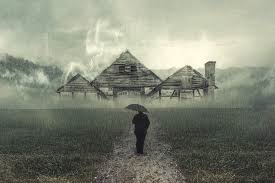 Just like flying a kite, we need to let go of the string a little to let it fly higher.
We can pull a little when we see that we need to give a little help.
It is not easy to let go but it is for the benefit for the future of our students and children.
In conclusion
The recount of Jimmy has given us meaningful inspiration of how true promises can turn a man from failure to success.
As educators, the story of Jimmy definitely raises our awareness of the need for resilience for our students and children.
We do not know what the future may hold for our students and children but we must prepare them for the unexpected.
We may only grow a seed of resilience but we hope it can be deeply rooted within them in the near future.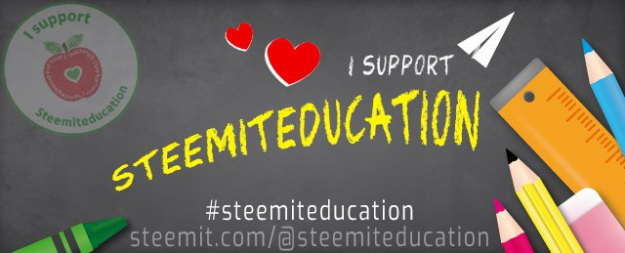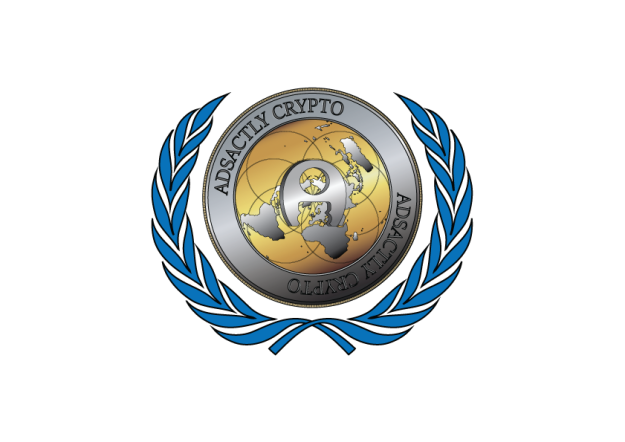 Disclaimer: This is my personal reflection and I am not in any position to instruct anyone what they should do. I am not responsible for any action taken as a result of this post. My post can only be a reference for your further research and growth. By reading this post, you acknowledge and accept that. All images and pictures were taken from google images that are free from copyright under labelled for reuse.
---
Posted from my blog with SteemPress : http://fun2learn.vornix.blog/2018/11/24/promises/
---