It was the last day of school before the school holidays for my students.
The mood was high especially we had an Art-And-Music Festival during the first two periods of the day.
My students definitely had no mood to study or do any work.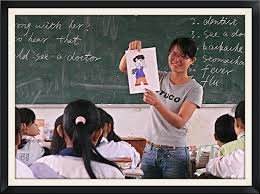 I can still continue my lessons but I would be teaching kids whose brains were somewhere else.
I can teach but no one would be able to learn.
With my predicted classroom mood of the students, I booked the computer lab in advance last week so that I could assign some online questions with immediate feedback while my students can enjoy the cool environment since computer lab is an air-conditioned room.
The reward is they are allowed to use the computers to play some interactive games or watch some music videos on youtube.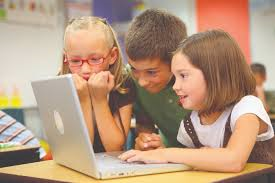 My students definitely like going to the computer lab since I always give them lots of freedom.
They are allowed to listen to music using the headphones while doing their online questions.
This really breaks the normal classroom routine but it added spice in their lives.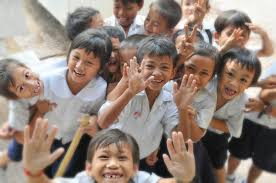 My students would remember these fun moments even when they have graduated.
I could have forcefully insisted them to listen and follow my normal lesson routine and do the required work but I would be fighting against the majority of them.
Rather than going against them, I decided to flow with them and I can also win their hearts over.
Teaching is no longer a one-way traffic but we need to teach how students want to be taught.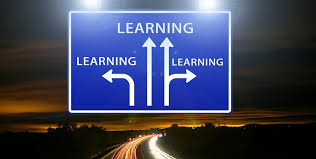 We may think we have taught well after a great presentation with all the powerpoint slides but we would be surprised to know that most of the students do not understand if we ever ask them to give their honest feedback.
Most teachers may think the way they teach is the best way to learn but the current generation may have very different needs from the past students.
We need to stop and ask them how they want to be taught.
Last day of school before a long break is not the last day of school for the year.
Time does not wait but we can always try to catch up on their work when their minds are more ready to acquire knowledge.
I can teach but they would probably forget what they would have learnt on the last day of school since there is no chance to revisit and reinforce during the school holidays.
I guess my decision of using the computer lab was a wise choice.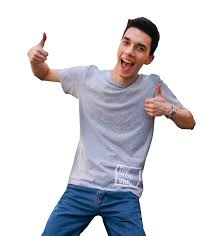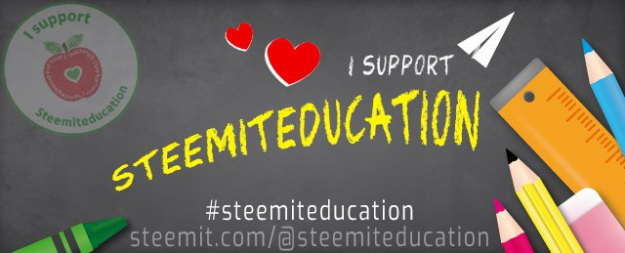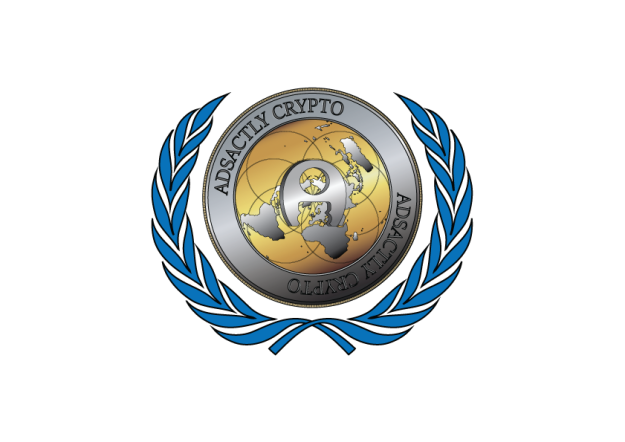 Disclaimer: This is my personal reflection and I am not in any position to instruct anyone what they should do. I am not responsible for any action taken as a result of this post. My post can only be a reference for your further research and growth. By reading this post, you acknowledge and accept that. All images and pictures were taken from google images that are free from copyright under labelled for reuse.

---
Posted from my blog with SteemPress : http://fun2learn.steemblogs.club/2019/06/02/last-day-before-school-holidays/
---