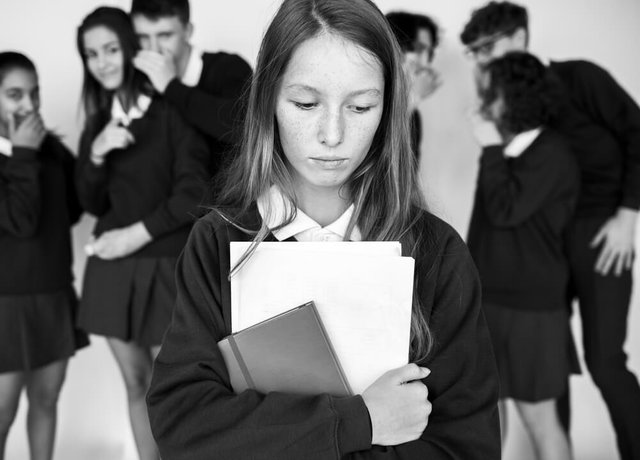 Source
Introduction
Perhaps, dear reader, you are a father who has realized that your child is a teenager, very lonely, with few friends.
He has observed that his son feels lonely and with the feeling of not having social success. Let me tell you that he is not the only one. The percentage of adolescents who feel that way oscillates between 10% and 50% according to the studies carried out in adolescents and the family. In most cases, it is an evolutionary problem, which is resolved only once the adolescent age has passed. In any case, it is convenient to know the reasons for these feelings and how to overcome them.

Why the loneliness of the teenager?
Let's review some relevant aspects:
1. For the insecurity:
It is almost normal for young people between 12 and 18 years to feel insecure and opt for a bit of isolation. Feelings of inferiority are typical of adolescence. For this reason, you are likely to be afraid of being ridiculed, criticized or different from others. Over time you will feel more comfortable with your own way of being.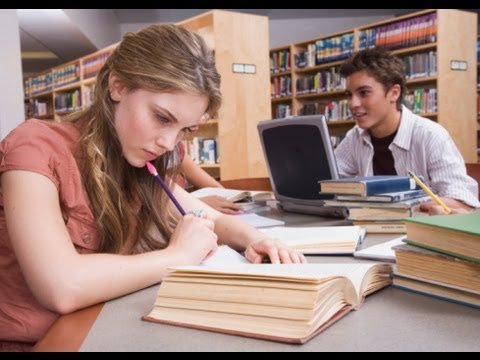 Source

2. For lack of success in relationships:
It is notorious to know that childhood-friendly relationships are different from other ages. Therefore, as you grow older, you must learn to relate as an adult. Today it is known that those who are in their conversation.
Show little interest in the other,
They talk a lot about themselves,
Keep negative opinions about almost everything,
remain silent for a long time,
they do not show emotion when they talk,
They are much more prone to loneliness.
Source

3. For lack of participation in social events:
Parties, sports, meetings, group excursions, neighborhood projects, etc., are ideal occasions to acquire social skills. You must take advantage of all the opportunities that arise to participate in them.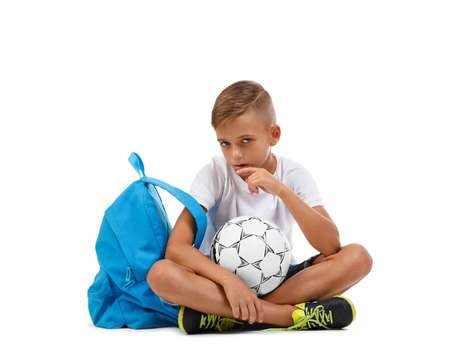 Source

4. For an erroneous cognitive process:
This means that when one of your friends jokes, he always takes it seriously. Or that when you suspend a topic you think: "I have no other choice, I am a disaster ..." instead of looking for other reasons. A distorted or inadequate concept of oneself can be an important barrier in relationships.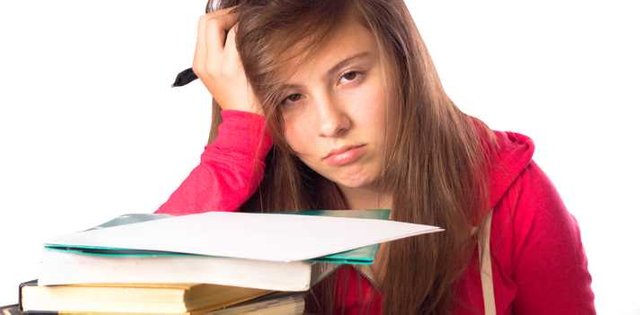 Source

The other question is: What should the adolescent do to overcome his loneliness?
Let's review some recommendations of interest:
Be kind to others: Show them that you respect them and never ridicule them. They will adopt that attitude towards you.
Try to be positive and in a good mood: no one likes to relate to someone who is always serious or who constantly talks about the unsatisfactory aspects of life.
Be interested in others: although it is acceptable to talk about you and your things, showing interest in the other is an excellent way to connect. You must ask and listen carefully.
Demonstrate that you know how to respect confidentiality: when someone confides your problems or sensitive issues, do not take it into account. This strengthens the friendship.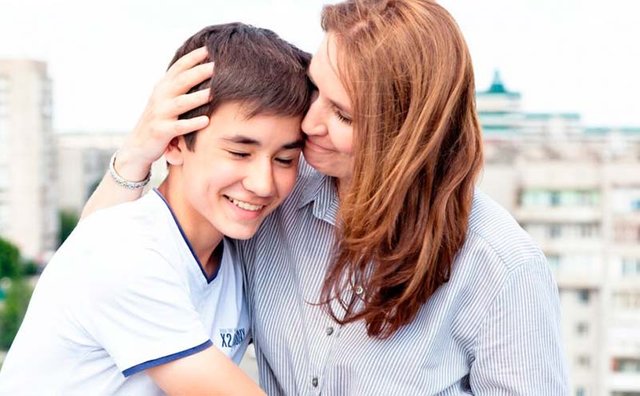 Source

In most cases of adolescents with loneliness problems, it is due to an evolutionary problem. We must give the opportune orientation of the convenience of knowing why of these feelings of solitude and the alternatives of how to overcome them. We have shared some recommendations that can be of support and help for parents with children in these conditions, and even for educators. Best regards.