Exactly one year ago this weekend, @steemiteducation was launched. The goal of the account is to help attract and retain members of the educational community by encouraging interaction and rewarding all types of quality educational content published on the Steem Blockchain.
During that year, @steemiteducation has voted 9273 times for 1069 unique accounts resulting in thousands of dollars in rewards earned by high quality content creators ($376 worth last week alone).
The account has never powered down and uses all of its earnings to either rent SP or to power up.
Today, we would like to announce the launch of a new branch of @steemiteducation.
Due to the fact that, up until now, the team has only been able to to curate posts written or delivered in English, we have been missing out on a wealth of knowledge, experience, and talent. In addition, we still do not have enough SP to reward all of the excellent educational contributors on the platform. Today we hope to take a small step in the direction of widening our scope.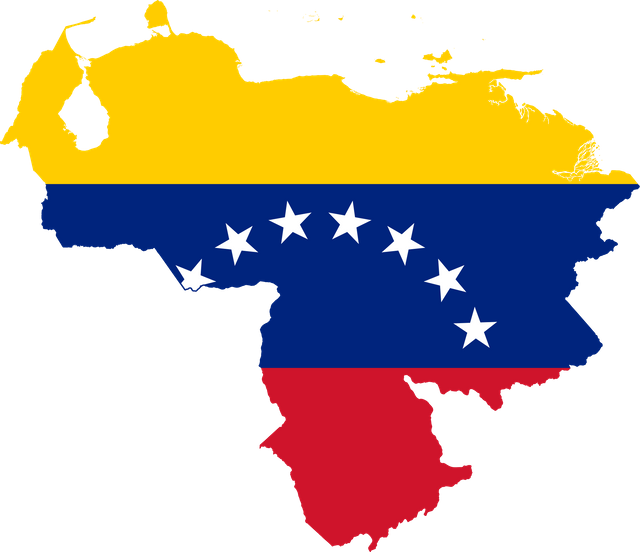 Moving forward, @edu-venezuela will begin to reward members of the Venezuelan community who create high quality educational content.
Specifically, @roseri will being to curate the best educational content the Venezuelan community has to offer. In addition to voting for and resteeming these posts from this account, she will choose one post per day to publish from this account. The sponsors of @edu-venezuela will vote for this post. After payout, the author will receive a large portion of the rewards while the remainder will either be used to rent more SP for this account or powered up (resulting in the ability to reward many more authors each day).
If you would like to contribute to this project, please consider voting for the featured post, delegating SP, donating Steem or SBD, or following the @edu-venezuela trail.
If you would like to help a broader range of educational content, please consider doing the same for @steemiteducation.
If you would like to support the educational community by delegating to @edu-venezuela, please click on any of the following links.
100SP 200SP 300SP 400SP 500SP 750SP 1000SP 2000SP 3000SP 4000SP 5000SP 10,000SP 25,000SP
*All proceeds from this post and any donations received will be used to rent SP to be used to vote for the educational community in Venezuela.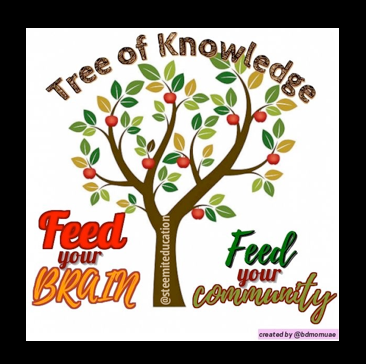 @edu-venezuela a branch of @steemiteducation

Hace exactamente un año, se lanzó @steemiteducation . El objetivo de la cuenta era ayudar a atraer y retener a los miembros de una comunidad educativa fomentando la interacción y recompensando todo tipo de contenido educativo de calidad publicado en el blockchain de Steem.
Durante ese año, @steemiteducation ha votado 9273 veces para 1069 cuentas únicas que resultan en miles de dólares en recompensas obtenidas por contribuyentes de contenido de alta calidad (solo $ 376 la semana pasada).
La cuenta nunca se ha apagado y utiliza todas sus ganancias para alquilar SP o para encenderse.
Hoy, nos gustaría anunciar el lanzamiento de una nueva rama de @steemiteducation .
Debido al hecho de que, hasta ahora, el equipo solo ha podido curar publicaciones escritas o entregadas en inglés, nos hemos perdido una gran cantidad de conocimiento, experiencia y talento. Además, todavía no tenemos suficiente SP para recompensar a todos los contribuyentes educativos excelentes en la plataforma. Hoy esperamos dar un pequeño paso en la dirección de ampliar nuestro alcance.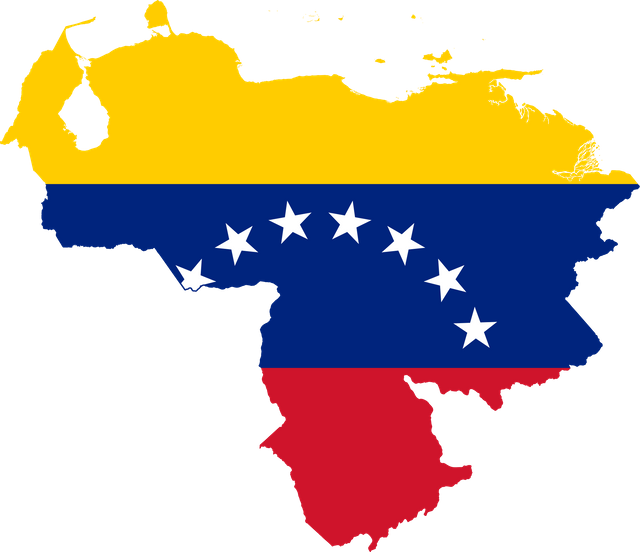 En el futuro, @ edu-venezuela comenzará a recompensar a los miembros de la comunidad venezolana que crean contenido educativo de alta calidad.
Específicamente, @roseri será el curador del mejor contenido educativo que la comunidad venezolana tiene para ofrecer. Además de votar y resteeming estas publicaciones de esta cuenta, elegirá una publicación por día para publicar desde esta cuenta. Los patrocinadores de @ edu-venezuela votarán por esta publicación. Después del pago, el autor recibirá una gran parte de las recompensas, mientras que el resto se utilizará para alquilar más SP para esta cuenta o para aumentar su potencia (lo que permite recompensar a muchos más autores cada día).
Si desea contribuir con este proyecto, considere votar por la publicación destacada, delegando SP, donando Stem o SBD, o siguiendo el recorrido de @ edu-venezuela .
Si desea ayudar a una gama más amplia de contenido educativo, considere hacer lo mismo para @steemiteducation.
Si desea apoyar a la comunidad educativa delegando en @ edu-venezuela , haga clic en cualquiera de los siguientes enlaces.
100SP - 200SP - 300SP - 400SP - 500SP - 750SP - 1000SP - 2000SP - 3000SP - 4000SP - 5000SP - 10000SP - 25000SP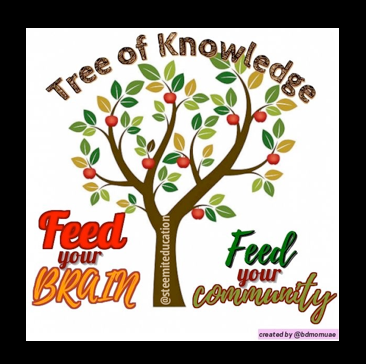 @ edu-venezuela una rama de @steemiteducation