It is another beautiful Wednesday and I am glad to welcome you to my blog. Today am going memory lane to celebrate and probably inform you of someone who invented a very useful tool in today's world but unfortunately is least recognize and compensated or rewarded for his work.   
James Goodfellow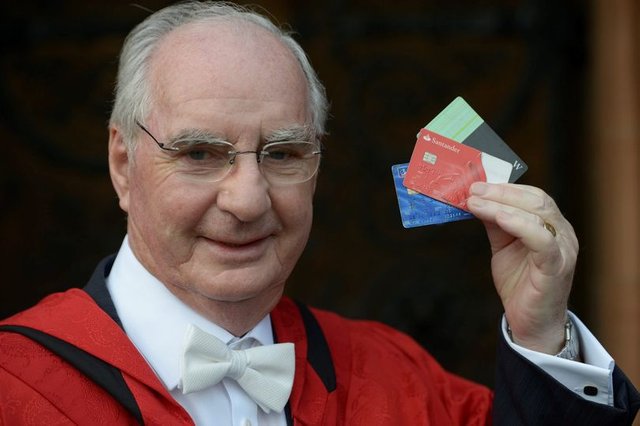 The above name is not reverberating in the ears of many people as they  may not have neither heard of the name nor recognized his ingenuity in developing the PIN (Personal Identification Number) technology and cash machine which we use in our everyday lives today.  
The PIN technology came into existence at a time the whole world was struggling to survive the poor banking system, so much time and resources are wasted daily before any customer could carry out any bank and banking related transaction. 
To solve this problem, a Scottish inventor James Goodfellow born 1937 in Paisley, Renfrewshire Scotland through his doggedness came and rescued the world by inventing the PIN technology which he got patent for in 1966. Through his invention, transactions were carried out seamlessly thereby solving the big problem of that time.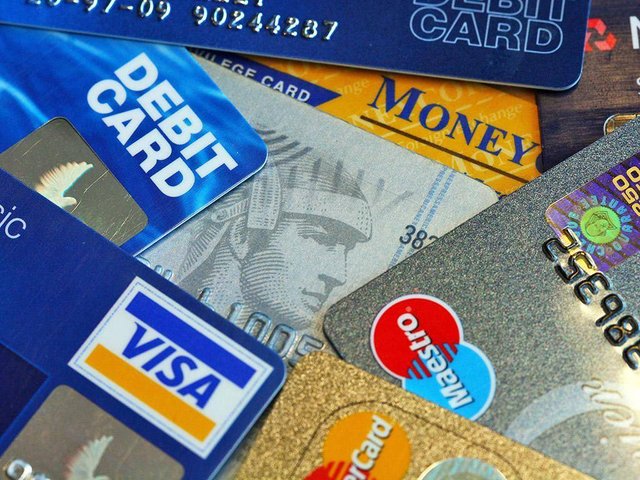 Can you imagine walking up to a bank today and could not access ATM machine, POS and other banking platforms that use the PIN system? 
Tears of the inventor 
Despite being appointed an Order of the British Empire (OBE) in the 2006 Queen's Birthday Honours for his invention of the personal identification number (PIN) technology, Goodfellow regrets the lack of recognition and compensation for his inventiveness, since PIN codes are ubiquitous today.
In an article published by Uk independent newspaper on Tuesday 3rd May 2016, Goodfellow expressed his regrets with these words 
"you can imagine how I feel when I see bankers getting £1 million bonuses. I wonder what they contributed to the banking industry more than I did to merit a £1 million bonus. It doesn't make much sense to me, but that's the way of the world," he told Guardian Money. The law changed in 1977 so that an employer inventor had to be compensated if they had an exceptionally successful invention, what I fell victim to, is that as a research and development engineer, it was part of my job to invent things.  My invention in 1966 was 11 years too early. They were happy to take the invention and made a lot of money from royalties around the world" Goodfellow said.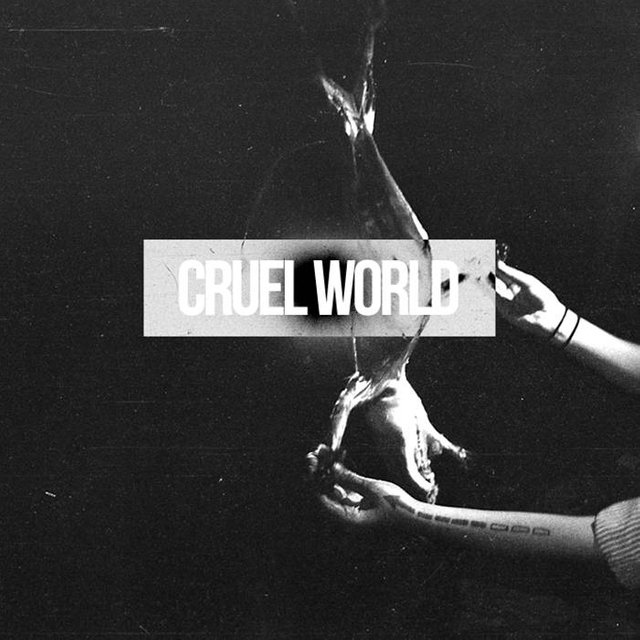 What a cruel and an unfair world? it is indeed disheartening to see others reap more than you from what you laboured to invent.  I believe that with this little effort on mine, this 80 years old genius will know and understand that we the steemit community have not forgotten his ingenuity.  
Materials used in this post were sourced from here, here and here. 
Thanks for celebrating James Goodfellow with me.
I remain your neighbor @dubem-eu