Giving Thanks To Teachers, Tutors, Educators
Hi there. This post is about giving thanks and showing gratitude to teachers, tutors and educators for the work they do in assisting the (young) minds in our societies.
Teachers, tutors, professors and the like all belong to the service industry. They may be in the public sector where their wages are funded or these educators may be from the private sector (wages are costs). In either case, educators do appreciate their students (along with parents) giving genuine thanks for the work, effort and time they put into helping the students get better in their subject(s).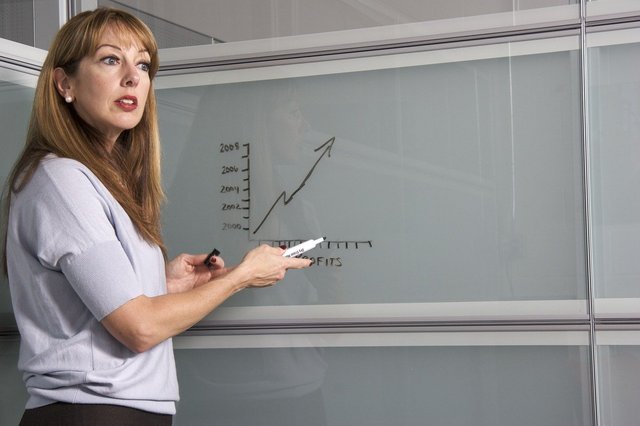 Teacher Pixabay Image
Topics
---
Giving Thanks To Teachers & Professors
Thanking Tutors For Assistance
Giving Thanks To Teaching Assistants
Giving Thanks To Teachers & Professors
---
Teachers and (teaching) professors dedicate a lot of their time, energy and effort into teaching multiple classes of students. In some cases, teachers and professors have to do classroom management to ensure rowdy students don't ruin it for those who want to learn.
Behind the scenes, teachers and professors develop teaching / presentation notes, practice problems, examples, quizzes and tests. Some of these tasks are done outside of their regular hours such as during evenings or over the weekends.
With the case for professors, some may have research on top of their regular teaching duties. Some may be writing papers, assisting their own graduate students, being a chair of a department or even maybe writing a book.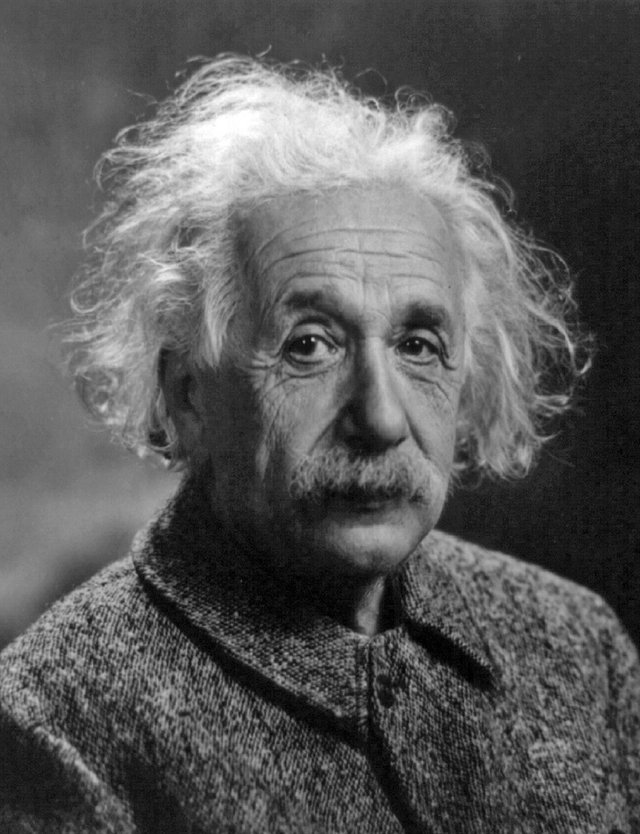 Teacher Pixabay Image
Thanking Tutors For Assistance
---
Many tutors do work on a part-time basis and have other items on their own schedule. When it comes to travel, some tutors travel by car or public transportation to the student's home, public area or at a learning centre. Tutors not only offer their services to student clients they also offer their own time in terms of travel and prep hours.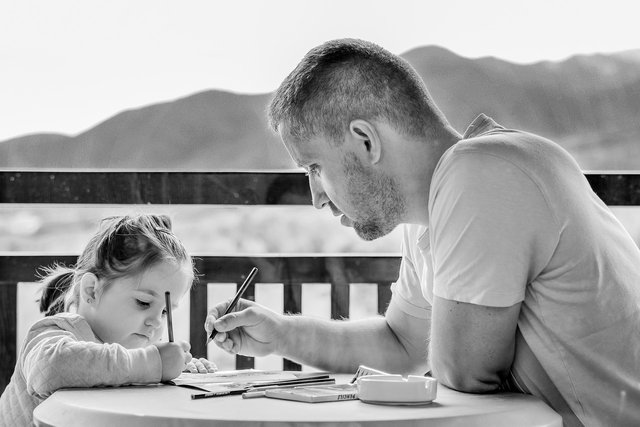 Pixabay Image - Father Daughter
Giving Thanks To Teaching Assistants
---
Teaching assistants are aides to professors when professors need more bodies to tackle tasks such as marking, test invigilations (making sure students don't cheat), holding office hours and facilitating tutorials and laboratories.
These teaching assistants can be upper year undergraduate students, or graduate students doing their Masters or PhD studies. They would be doing the aforementioned tasks on top of their regular student duties. Compensation for teaching assistants may be of the form of being paid by the hour or as a stipend that would be deducted from the graduate student's tuition and living costs.
One worst case for a graduate teaching assistant (which I have seen myself) is that a certain amount of hours may be allotted for marking a pile of tests. It may turn out that actual marking time would be much more. These extra hours really do cut into the graduate student's own schedule. They really sacrifice themselves (and maybe grades) just to mark tests from (mostly) younger students.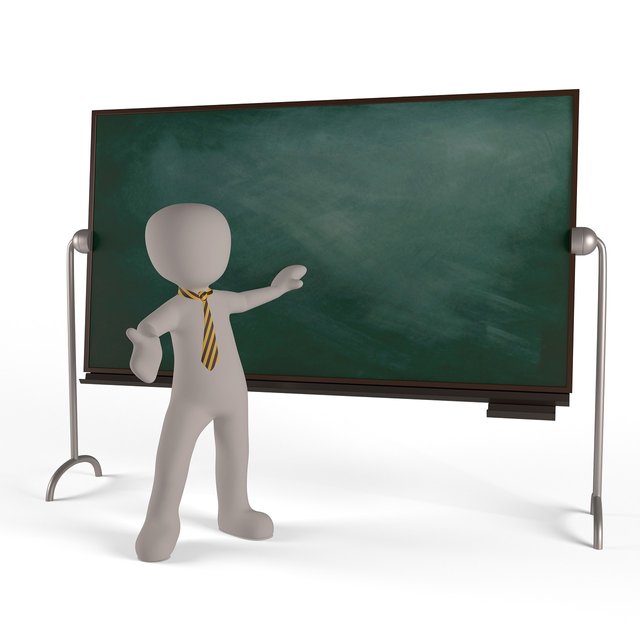 Pixabay Image
---
Thank you for reading.