Sometimes we do need to remind ourselves, reflect and think; after walking this far, what have we learned, what life we ​​have lived, what benefits have we given?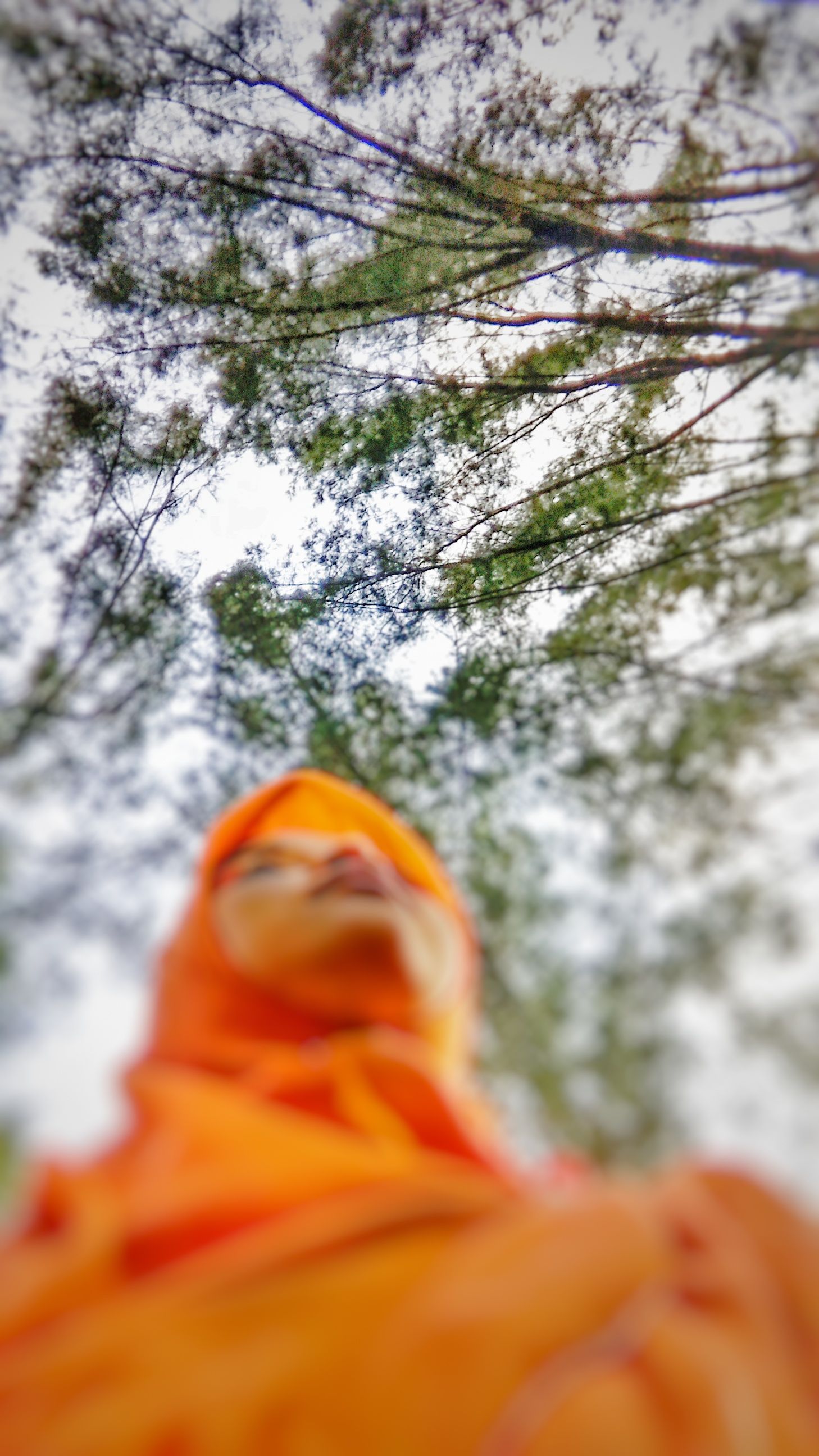 After so far, we have an abundance of grace that God gives. However, have we been grateful? Or are we still preoccupied with complaints for the sake of complaints, then ask Him again and again, more and more, so then we forget to open our eyes and count the favor we enjoy?
moreover, we often do the accusations and blasphemies.
Ah, human! We are indeed the mortal!
For those who are being above and success, be thankful, for God has trusted you to sit on the summit.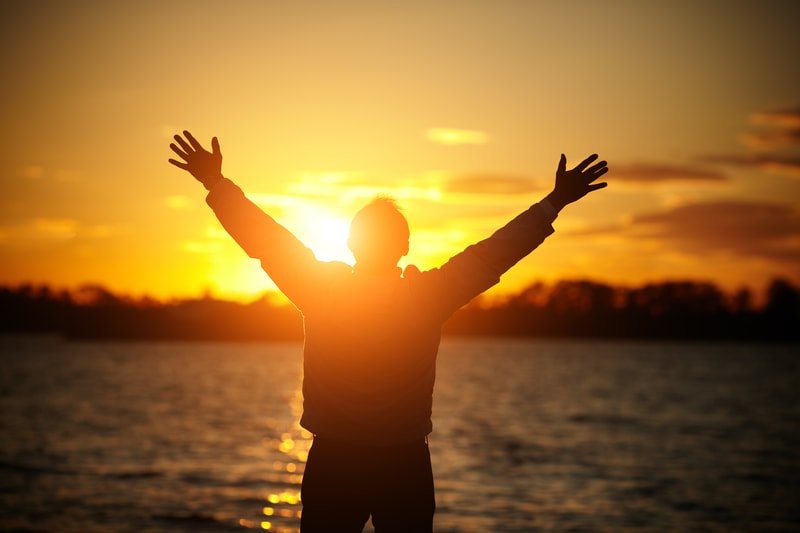 However, do not forget that the more rights we can get, the more obligations we have to fulfill.
For those who are in going to improve themselves, emigrate to the better, please be istiqamah.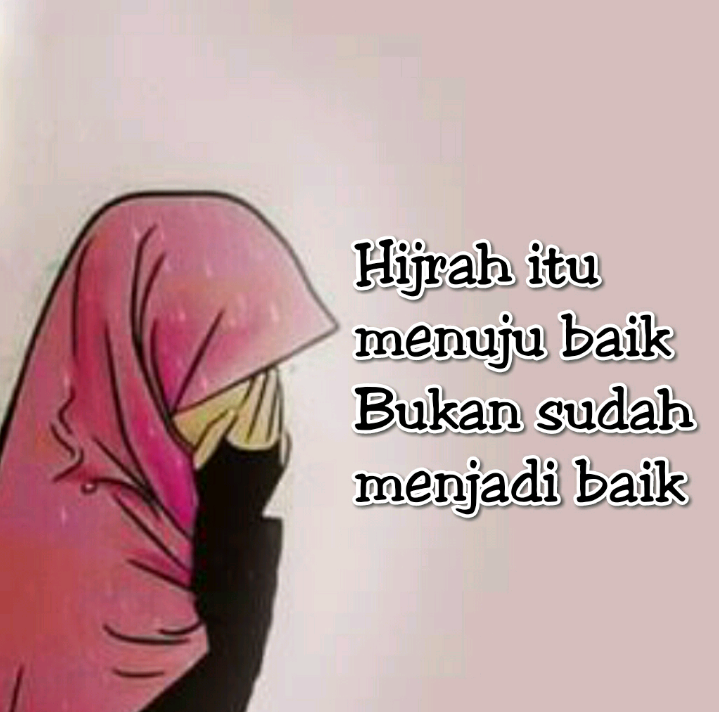 But do not forget, shaitan is very good at blowing "riya" and "arrogance" so subtly; dazzling us with his mantras. So be diligent to look up our heart. Is it okay?
Do not let ourselves to look down on others just because we feel better then them. For if so, then the cursed demons are cheering to celebrate their victory.
For those who feel being tested, be happy, because Allah is really love us that make Him want us to do not want to get away from Him.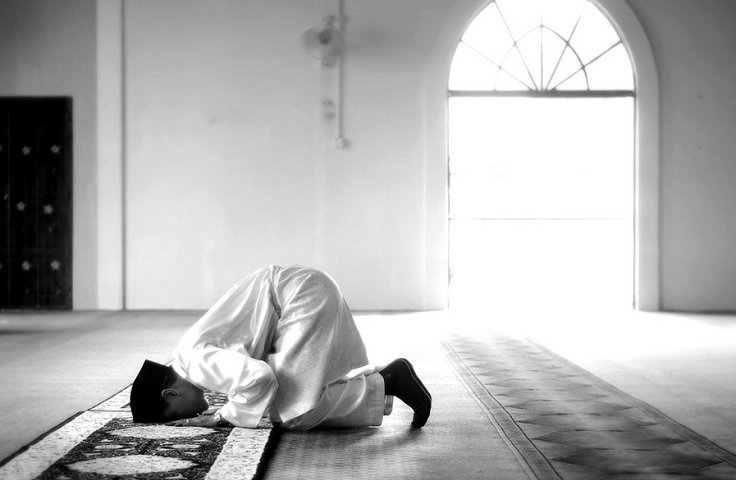 He wants us to spend our times with Him on the prayer rug. He is wanting us to complain and persuade Him "intimately".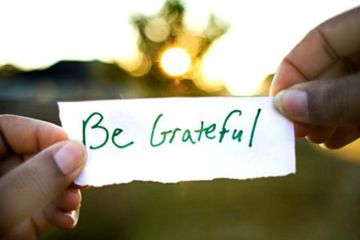 So, for whatever and however we are, just trust Him for every situation. He knows what we do not. Trust Him that He will only give what is best for us. So that, under any circumstances, just be grateful.
﹉﹉﹉﹉
Terkadang kita memang perlu mengingatkan diri, merenung dan memikirkan; setelah berjalan sejauh ini, apa yang telah kita pelajari, hidup yang bagaimana yang telah kita jalani, manfaat apa yang telah kita beri?
Setelah sejauh ini, kita mendapatkan limpahan rahmat yang Allah beri. Namun, sudahkah kita mensyukuri? Ataukah masih saja kita disibukkan dengan keluhan demi keluhan, lalu meminta lagi dan lagi, lebih dan lebih, sehingga lupa membuka mata dan menghitung nikmat yg kita nikmati?
Belum lagi ditambah dengan tuduhan dan hujatan.
Ah, manusia.
sungguh kita ini fana!
Bagi yang sedang berada di atas, bersyukurlah, karena Allah telah mempercayaimu untuk duduk di puncak sana. Namun, jangan lupa bahwa semakin banyak "hak" yang kita dapat, semakin banyak pula kewajiban yang harus ditunaikan.
Bagi yang sedang memperbaiki diri, berhijrah pada yang lebih baik, istiqamahlah. Namun jangan lupa, syaitan sangat lihai meniupkan "riya" dan "sombong" dengan begitu halus; menelenakan kita dengan mantra-mantranya. Maka rajin-rajinlah menengok hati. Apakah dia baik-baik saja? Jangan sampai kita memandang hina yang lain hanya karena merasa diri menjadi lebih baik. Karena jika iya, maka para setan terlaknat itu sedang bersorak-sorai merayakan kemenangannya.
Bagi yang merasa sedang diuji, berbahagialah, karena sesungguhnya Allah begitu sayang kepada kita sehingga tidak ingin kita menjauh dariNya. Dia ingin kita berlama-lama menghabiskan waktu denganNya di atas helai sajadah. Dia sedang ingin kita mengadu dan merayu mesra.
Untuk bagaimana pun keadaan kita, percayalah padaNya. Dia tau apa yang kita tidak tau. Dia hanya akan memberi apa yang terbaik bagi kita. Jadi, dalam keadaan apapun, bersyukurlah.