Happy tasks!!! How to create an Organizer?
Many times there are school tasks, which are cumbersome for children and of course for parents. Considering the above, I propose to do many of these tasks, as a group project in classes. If the opposite occurs, my advice is to find that difficult task, you can turn it into a fun activity that is of interest to you. For example, associate your task with something that you like. On this occasion, I present a project that I was sent to do at home and I had the help of my grandmother.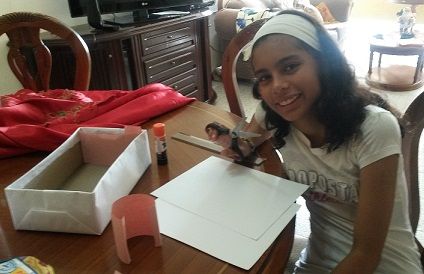 The file is used to organize any information of interest, as well as to store various information alphabetically. In my case, use this file to store French cooking recipes.
The materials to be used are:
A cardboard box
Cardboard
Paste
Scissors
Labels
First step: Take out the information that will be written on the cards, for example, the French cooking recipes.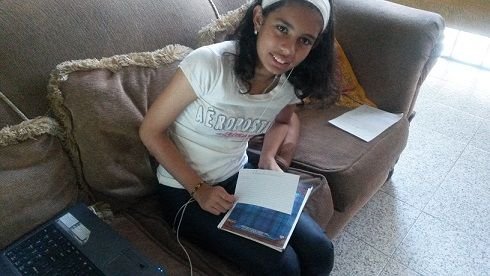 Second step: Line the shoe box with bond paper or any paper.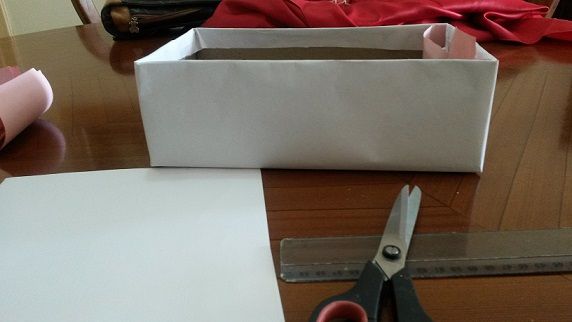 Third step: Cut the cardboard of 19 cms in length and paste inside the box, which serves as separators.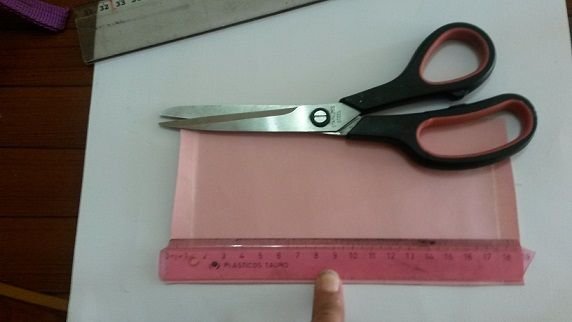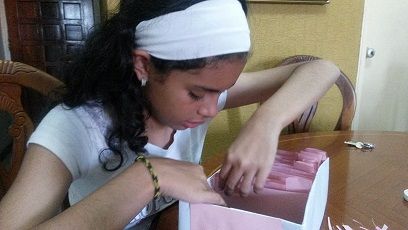 Fourth step: Cut labels, paste on the tabs and identify with the alphabet.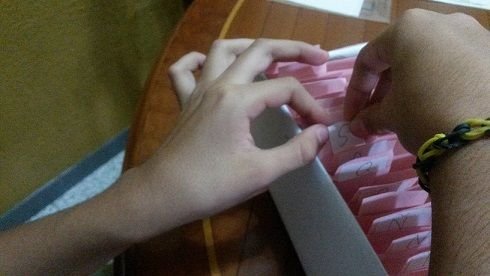 Fifth step: Place the cards in the organizer in alphabetical order.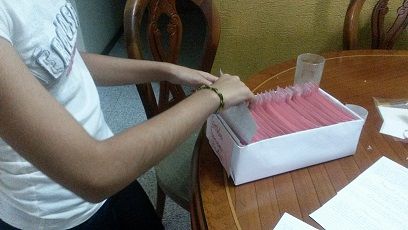 I hope you like them and put them into practice, to organize your recipes, personal matters, bills and accounts payable.