River Flows In You - Yiruma | Piano Live Solo Performance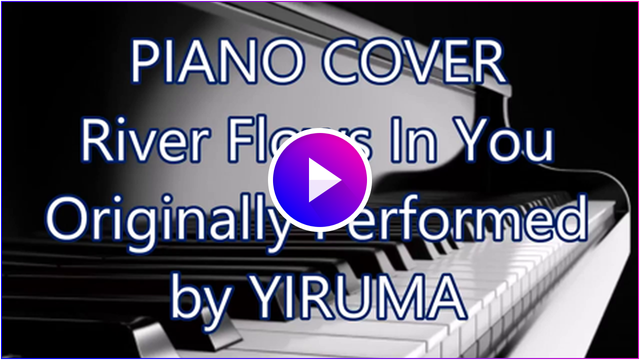 Watch it on Viewly

end-preview
---
'River Flows in You' by Yiruma
Solo 'Live' Performance by Brogue aka 'PlayPianoPro'
This audio only video (hmm) is to accompany my previous post: the 'River Flows in You' - Piano Tutorial.
I recorded this live in London near Regent's Park. This piece has been very good to me in my career, both as a teacher and performer.
The tutorial video has gained 38,179 views on YT as of this posting.
So far, this audio live version has only got 247 listens /views on YT.
But what is sort of crazy is that the EXACT SAME file, uploaded to Soundcloud,com has so far got over 29.400 listens. Go figure!
Here's the link to the same recording on Soundcloud:
https://soundcloud.com/playpianopro/river-flows-in-you-by-yiruma
I am interested to see how Steemit will respond to these types of both tutorial and performance videos and posts.
(Noting of course that we are still in Beta phase).
Please check out my other piano tutorial video posts and be sure to bookmark @brogue so you don't miss any future free lessons.
Comments, suggestions, and feedback always welcomed.
Enjoy!