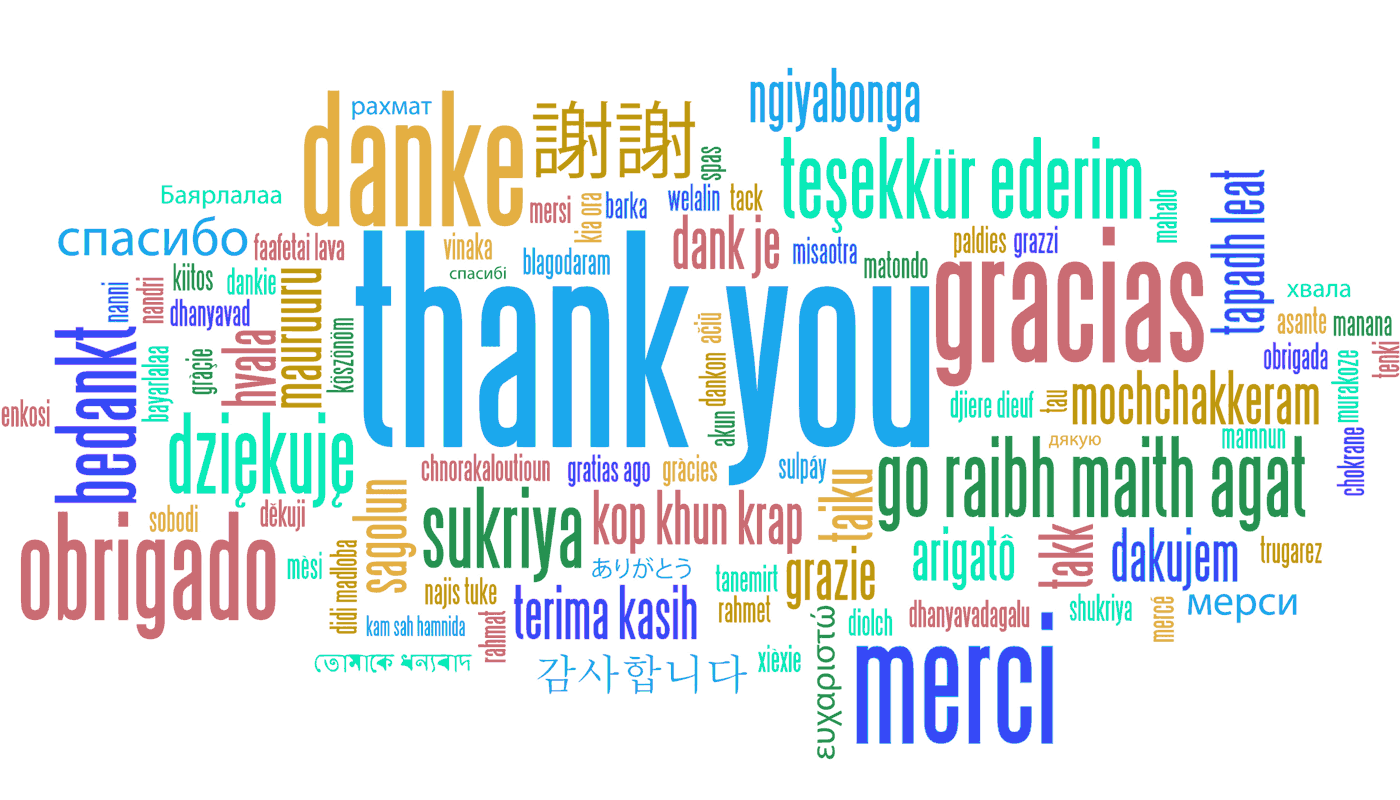 Like the saying goes; if you are not thankful you cannot be tank full. I have taken out time to take appraisal of all that have transpired in my life from January till date and I must say that my personal effort, skills, intelligence and whatever credit of any kind is not traceable to me as an individual rather all the "Accolades" goes to God, I call Him YAHWEH. I can remember writing my goals for the year in that room on the 31st of December as it is my routine and while doing that I was praying to God to help me as last year was one of the most terrible year in my life passing through transitions and starting life afresh.
I am happy because I found peace and very speechless of all that God has done for me. I don't have the whole money but deep within me there is an expression that words fail to do. Sometimes certain decisions seem stupid to have been made and the people around you may end up saying all sorts but it God who always knows the beginning from the end. He is the Wisest, He is the strongest, He is the Best, He is the most holy, and He is the loving father.
By His grace I have been opportune to meet and make wonderful relationship that have impacted my life and improved me as person. These relationships are worth more than money to me and I cherish them so dearly. I am so grateful for the platforms that He availed me to serve and I am ever grateful. I am grateful to Dominion City Church Worldwide, Strategy and Innovation for Development Initiatives, Generations for Peace, Young African Leadership Initiatives, and Golden Heart Foundation.
To these people I salute for the wonderful relationship and opportunity that have be giving to me to serve. Pst. David Ogbueli, Pst. Joshua Bello, Nkem Akinsoto, Eric John, Yosi Danjuma, Iweh Chukwudi,Veronica Agana, Idah Idoko, Musa Abubakar, Abubakar Umar, Jenifer Richard, Fadare Oba Gbenga, Ukatu Blessing, Mohammed Bala, Olayiwola Ezekiel, Femi Arogunyo, Prisca Akiotu, Jamila Toba, Valentine Idaekwo, Sola Soyombo, Amanda Obidike, Ijeoma Ikeji, Onyemachi Okereke, Kingsley Ejere, Fredrick Nwabueze, Bimpe Olawale and many others.
This is the best way I can say thank you Lord for keeping me till this very moment for your kindness and love towards me is beyond measures. Thank you for these wonderful organizations and the people you have brought my way this first half of the year. I can only imagine what the remaining part of the year and years ahead will be like. I am grateful!
LORD BLESS ALL MY FRIENDS AND GRANT THEM THEIR HEART DESIRE BEYOND MEASURES
These lines for you lord.
HERE BEFORE YOUR THRONE
MOST HOLY ALMIGHTY GOD
LOVING FATHER LOVING US ALL
TO YOU WE POUR OUR LOVING SONG
HALLOW BE YOUR NAME
GREAT AND MIGHTY GOD
HALLOW BE YOUR NAME
ALL SUFFICIENT GOD
HALLOW BE YOUR NAME
SHEPHERD OF MY SOUL
HALLOW BE YOUR NAME
I am me @brightfame