Today I found this painting that is one of Akiana's latest visions. 
For those who do not know who she is, she started painting at a very young age. 
She was chosen to get this wonderful privilege to be able to be led by God. 
This is an incredible girl who just does the most wonderful paintings.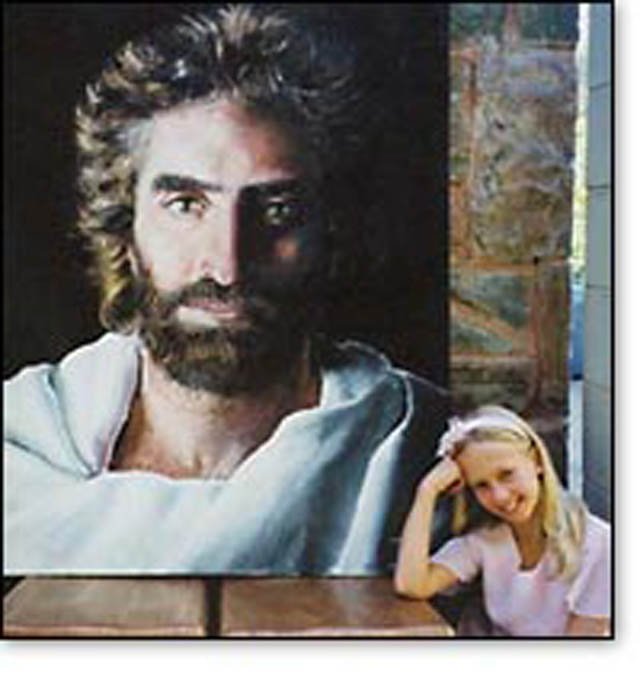 In this one she says it is one of her latest visions and I really think it is wonderful. 
Not all people are Christians and there are some who believe differently.  
That I have no problem with because we all have rights. I personally am a Christian and I really hope that when I pass away, I will have the right to go into the eternal light. 
As the bible says the path is very narrow and it is not wide enough for many people. 
We must keep on this narrow path if we stand a chance of reaching this wonderful place called heaven. 
I respect all peoples different beliefs as long as they respect mine. 
I think this girl is unbelievable and she is so blessed to have received this ability from God. 
We must remember that all of us receive what we have from him no matter how small and we must be appreciative of that. 
But Akiana really has a wonderful ability and she is thankful because she sees things that other people do not.
I hope you love this as much as I do and have a wonderful blessed day from me.