HELP CHILDREN TO BE SAFE IN A BETTER WAY
As parents we are always worried about our children no matter how old they become.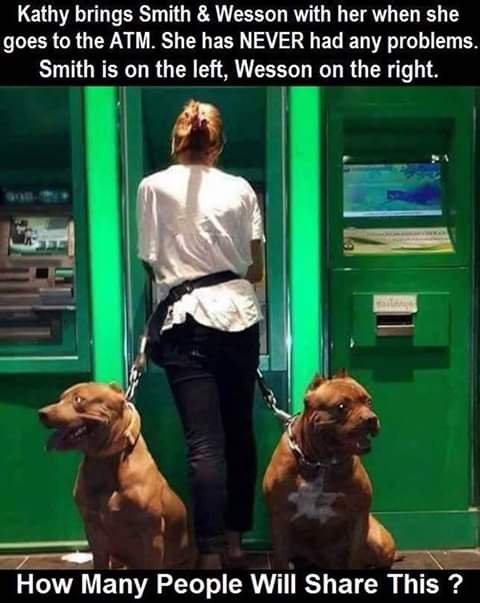 But having young children going out into the world to start on their own can really be a big worry. 
Now as everyone who does read any of my posts will realise that I love my animals. 
When I saw this picture of this young girl drawing money from an ATM I could not help laughing, but it did make a lot of sense to me.
There is no way that we would give our children guns to protect themselves, but this Smith and Wesson really make a lot of sense. 
We know how animals can protect us when we treat them well, and that is why we should teach our children from a young age to look after their animals. 
This will not only teach them to care for something the way we do for them, but it would teach them that certain things have to happen every day.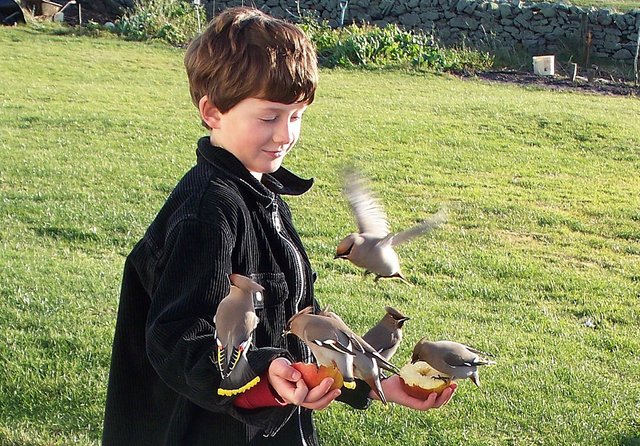 Feeding their animals, and giving them water just does teach them how to care. 
When they care for something they will also be cared for by their pets. 
It does teach them discipline and how to really care.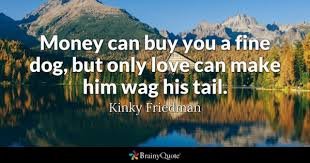 I hope you agree and find this picture up in my post as good as I did.  
I loved it so much and thought I would share it with you.