I do not think there is anything worse than having a sick child.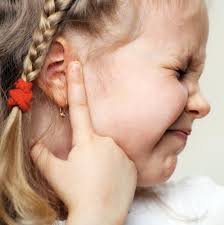 You so wish it were rather you than them. 
That is unfortunately not possible. 
One of the worst pains a child can have is ear ache.
I think that happens to a lot of children and all parents feel helpless. 
I found this video of a lady with such a simple way to take the earache away. 
It is so simple and it costs you nothing. 
You still have to take your child to the doctor but at least he or she will not be in so much pain. 
I really hope you find this really worth it and have a wonderful day from me.