Where are we going today ?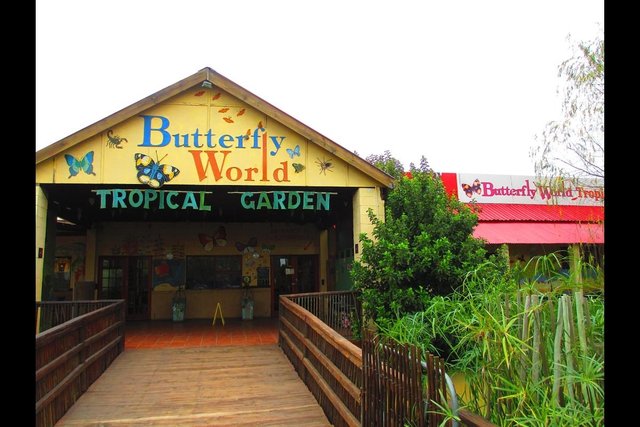 We are going to a butterfly world here in Cape Town.  
To our surprise we found that there were not just butterflies they  have other animals here as well.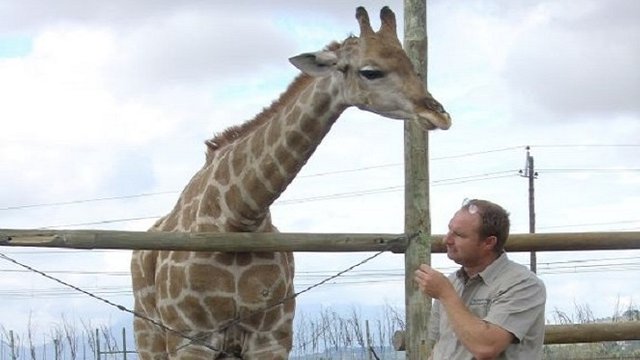 There are such beautiful birds, iguana, and many other animals as it is a tropical garden for the butterflies.  But there happen to be so many other animals that it is unbelievable.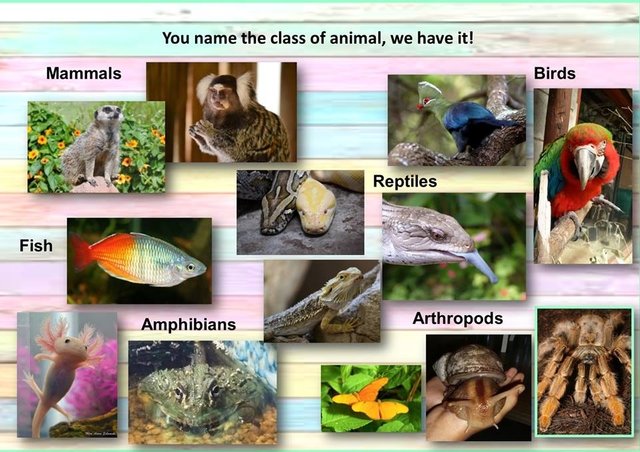 Here are some of the animals that we will see in the butterfly zoo.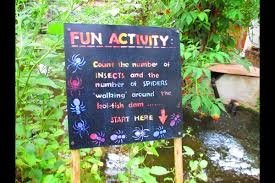 Here is a trail you can follow it is unbelievable.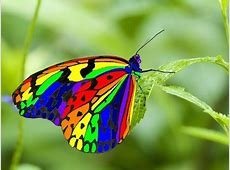 Where ever we went we saw butterfllies flyling around they were so beautiful and all different colours. 
When you walk in you hear water running, and it is so beautiful with all the flower and children feeding some of the birds.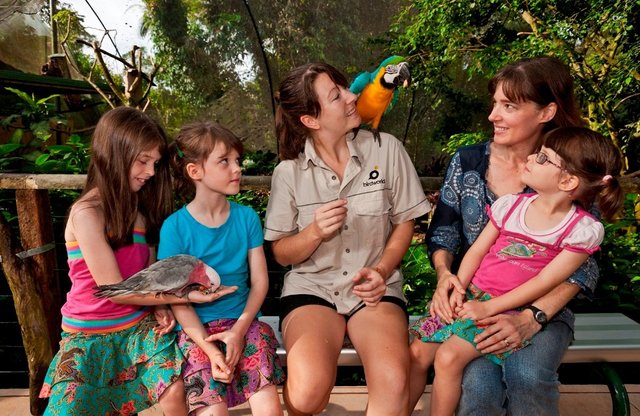 Some butterflies have ugly habits, they eat the salt off crocodiles, some eat blood others eat poo from animals. But many of them just love flowers thank heavens for that.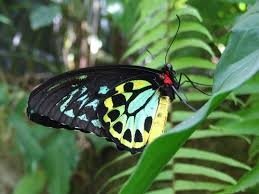 Fortunately  their are all these animals to look at as well, and that does make it a very nice place to visit. 
We really loved it there as we saw animals that we had never  seen before but the video of the butterfly was really the best thing we  learnt for the day. 
We are so glad we now know how a butterfly develops. 
We enjoyed the day tremendously.
I truly hope you enjoyed it with us and do you not think that this is better for children than playing with their phones or computer games.
If we do not take them to places like this, they will never really know how wonderful our country really is.
Have a wonderful day from me and I hope you enjoyed it as well.