I came across this amazing video where a boy was taken from the icy water and he was dead. 
He had no heartbeat and his temperature was 77 degrees.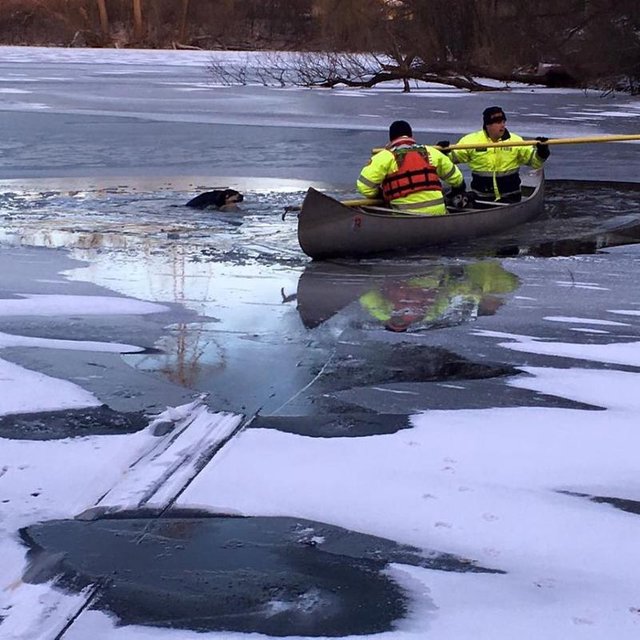 The fire department worked very hard to get this boy and I think we forget sometimes how many heroes our out there to help us. 
We are so inclined to think it is their work, but it is absolutely heroes work. 
This boy was found and taken to the hospital where he got all possible medical help, he could from these wonderful doctors. 
Watching this video, it is incredible to see how hard they tried even knowing that he was in the water for so long. 
Then the doctors warmed his blood slowly and in hours they saw a foot move. This is more like a miracle, but it was all because of hard work and commitment. 
When you watch this, you will see what I am saying and the wonder of the doctors as well as the fireman who did all the work. 
We forget about these people and do not always appreciate their work. 
I hope you enjoyed it as much as I did and think of these people who live to help others.