We are getting nearer to the school holidays; just think how wonderful it will be if you can teach children to do this wonderful trick art.  

courtesy of you tube
Instead of them just playing games on the x box or computer they can stimulate their brains if they start playing around with trick art.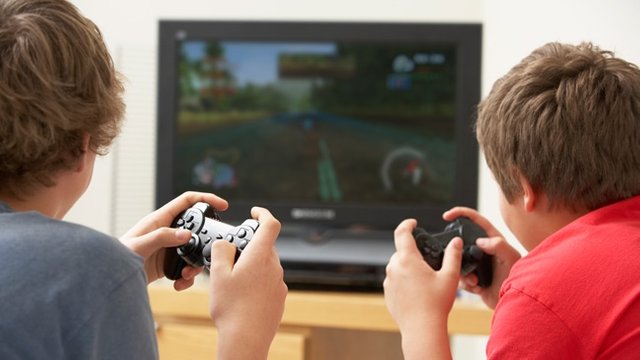 image source 
There are wonderful examples of this art on the internet that show them how to do this.  It could keep them busy for hours and they will really enjoy it very much. 
 We can even teach this in the art class as it is incredible.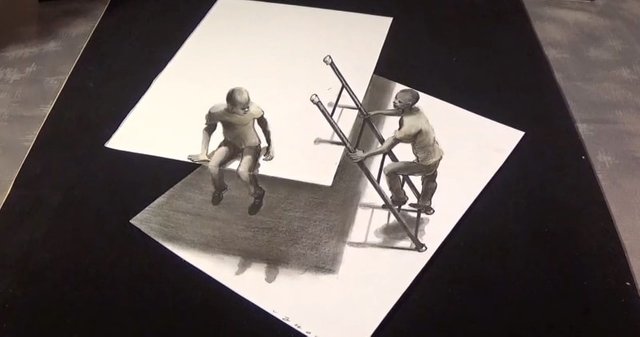 image source
It is not necessary to be able to draw to do all these things as it is just planning and has a wonderful outcome.  Imagine children making a lot of these, and you can frame them for their rooms. 
Their friends will not believe that they made them themselves.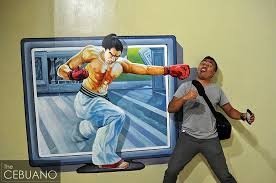 image source
This can also stimulate your child's brain to start getting very creative. 
 Creative children really are happy children as they can see something they made themselves, and they will be so proud to show their friends. 
 On the internet there are many examples but they must try and think of their own way of doing something different.  Not all children are artists but this will really teach them to start thinking, and they will enjoy this very much.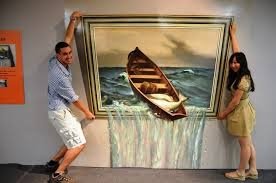 image source 
If you have a really artistic child they will enjoy this so much as they can even draw better pictures to make into trick art.  I find this so fascinating and I am sure there will be more children who feel the same way.  I must say it is mind blowing to me how easy it is.   Imagine a lot of friends coming to your house and working with your children together to see who comes up with the best idea. 
I think you will feel happy as this will keep your children thinking and keep them at home.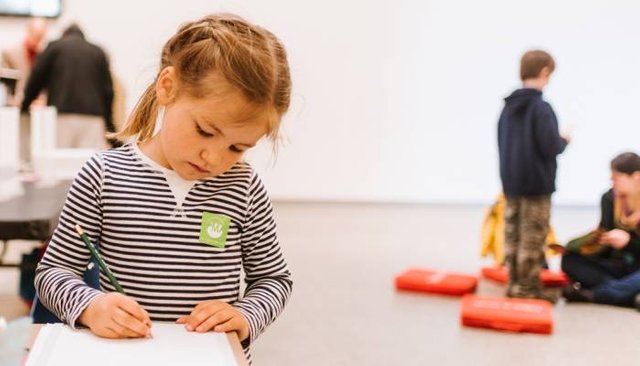 image source
We always think that it is impossible to draw because we are not artist.  Here we see that it is not the case as these are really fascinating, and I would love my children to make them and use them as gifts.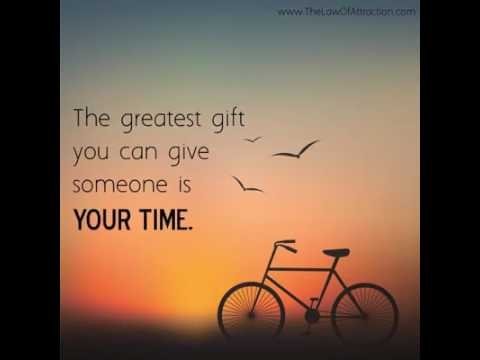 image source
It will be a wonderful gift for a teacher or friend or even a parent, and it does not cost a lot of money as it is just a piece of paper a ruler and a few pen and pencils.  
So show these to your children I am sure they will really enjoy doing this at home with friends and they can have a lot of fun together.  We all want to know what our children are doing and what they are busy with.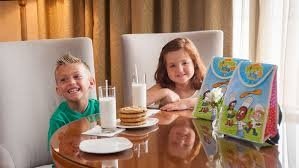 image source
This might just be a way of  stimulating them so much that they rather stay home than go and watch television or play games.  
We really need to teach children to think creatively, and this is certainly one way of doing it.  
I really hope you enjoyed this and have a wonderful day from me.